Description
Experiencing lumpy or stagnant growth? Do your sales and client management practices need to mature? Do you have a fragmented and potentially unprofitable client base?
In a market experiencing significant change and disruption, this session will provide insights to help your company grow.
But, not growth for growth's sake. This session will focus on how you can be a strong advocate for sustainable, healthy, client-centric growth, whilst nurturing a brand and culture your employees and clients will admire.
Supported by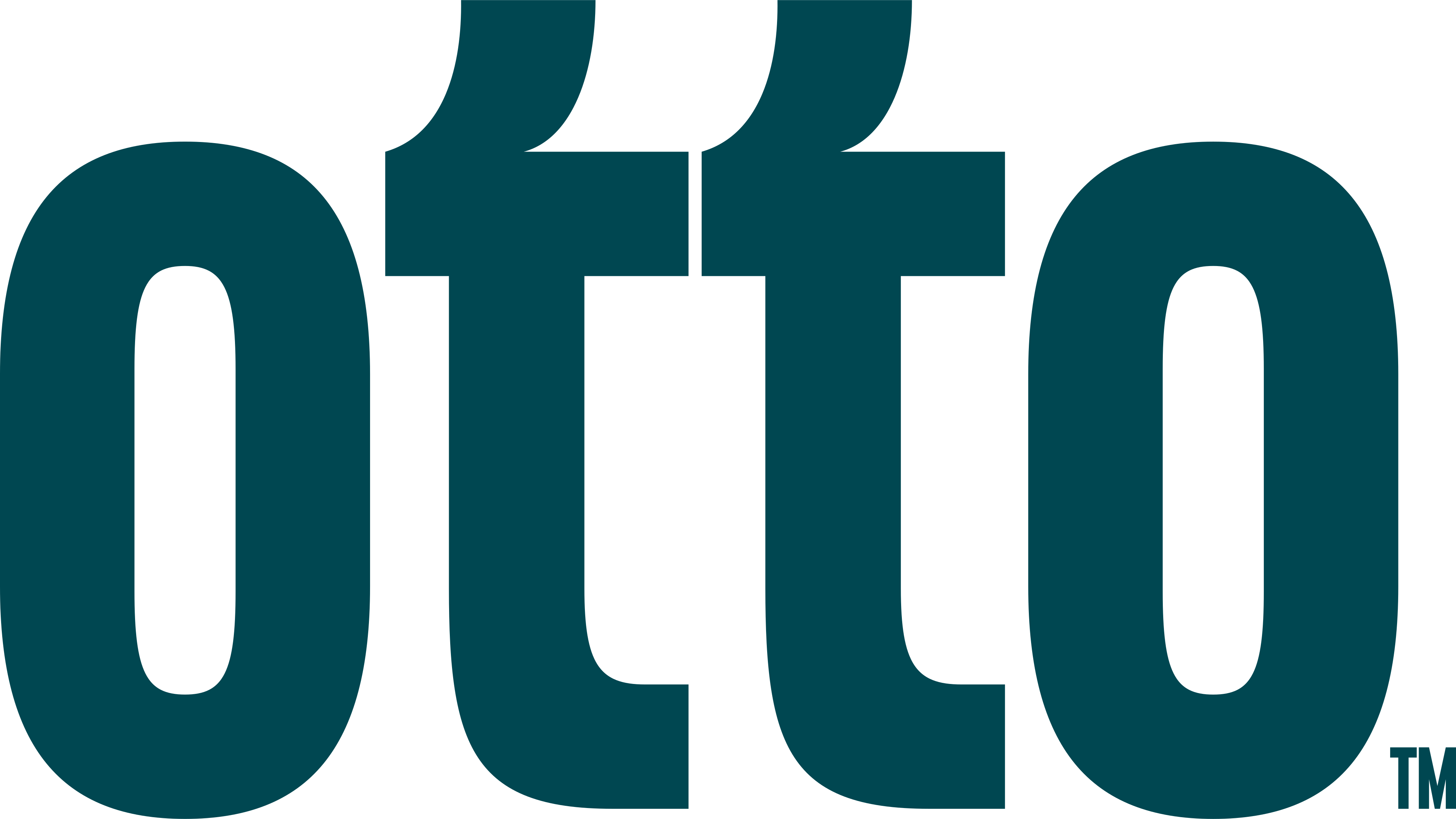 George Liberopulos | Founder, Impactology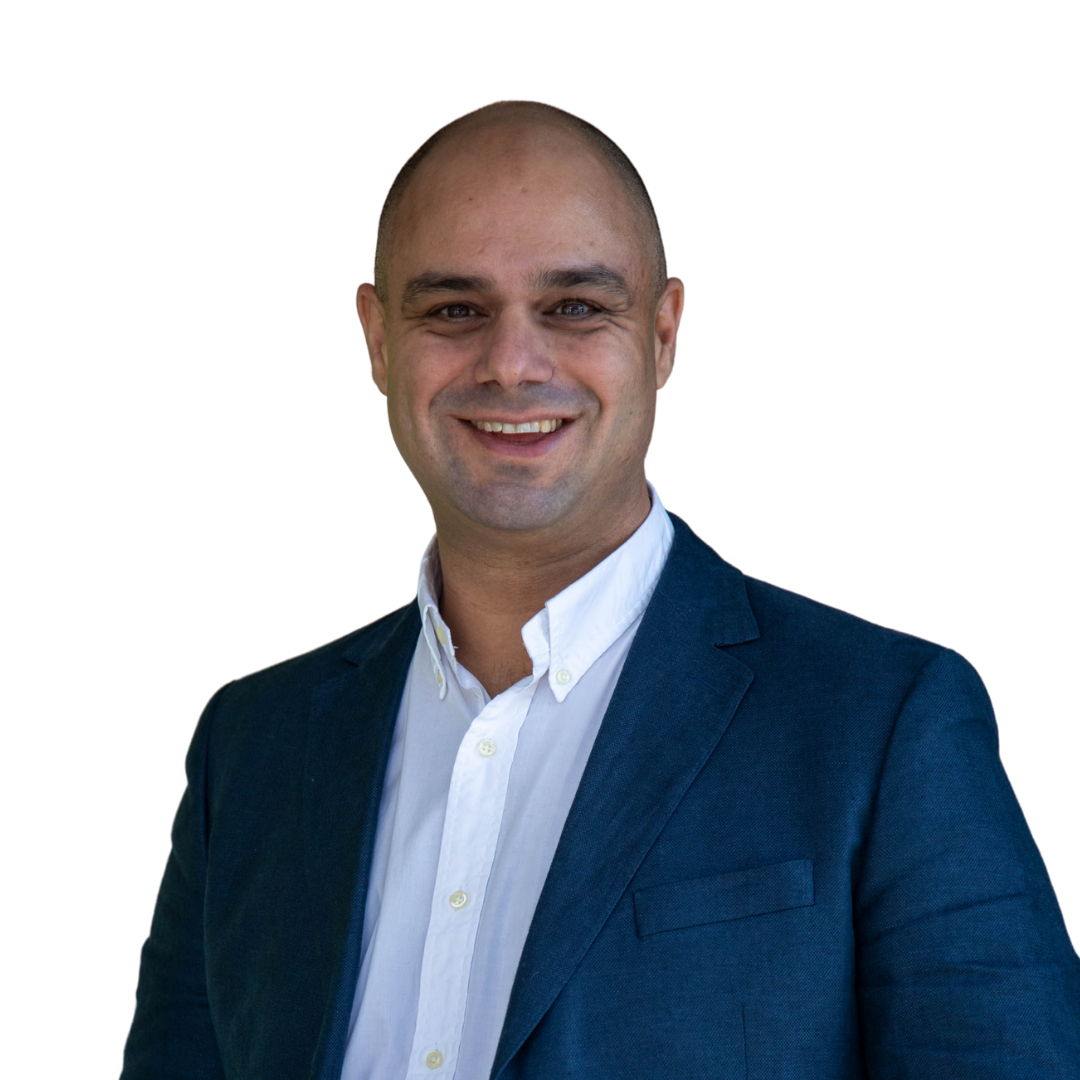 Jordan Papadopoulos | Head of Sales & Marketing, Otto IT