Description
Don't let your business be the next cyberattack statistic
The Optus and Medibank cyberattacks are grabbing headlines, shaking the foundations of these organisations and public trust in them after hackers leaked sensitive personal and financial data of over 10 million customers. There are key lessons here that every business can learn – and to support your business in managing IT security risks effectively, we will be holding a webinar focused on raising awareness and the risks in the current cyber landscape.
Although these are large companies, the reality is that the Optus and Medibank breaches have highlighted how serious these risks are and how vulnerable all Australian businesses are. In fact, almost half of cyberattacks in Australia hit SMEs.
Learn how to protect your business
Join us for this free webinar where we will discuss the cybersecurity threats facing today's businesses and advise you on what you can do to help protect your business from being a victim of cybercrime.
We will discuss:
– The risks in the current cyber security landscape
– How to protect your business from cybercrime
– Real case studies from Australian SMEs that have been hit by cybercrime
– The future of cybersecurity and how to stay ahead of the curve
After viewing the webinar, you will have an increased awareness of the current IT security landscape and how to manage the daily threats small businesses face.
This is open to all SMEs within Australia. Seats are limited, so please register ASAP!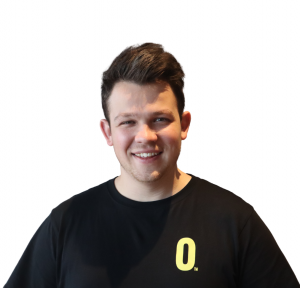 Jace Walker | Head of Professional Services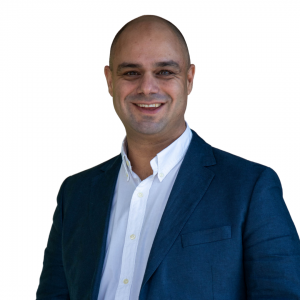 Jordan Papadopoulos | Chief Commercial Officer