Description
Join us for "Unleashing Potential," a dynamic webinar that delves into the transformative power of AI on businesses. Navigate the landscape of AI's impact, gain insights into securing your AI endeavors, and discover how to customize AI solutions for your business growth. Don't miss this chance to unleash the full potential of AI – secure your spot today!
Key Points:
AI's Transformative Impact: Explore how AI can unlock new potential for your business.

Security and Governance in AI: Learn strategies to navigate AI's transformative impact while ensuring security and compliance.

Customizing AI for Your Business: Harness the power of AI to create tailored solutions for your specific business needs.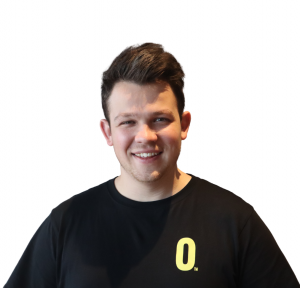 Jace Walker | Head of Professional Services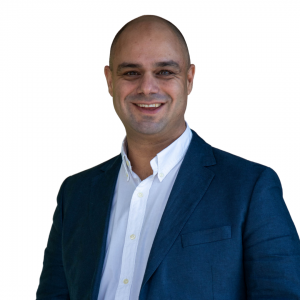 Jordan Papadopoulos | Chief Commercial Officer