Solve IT Quickly
When an IT issue strikes, you need it solved – FAST.
With OttoHub, there's no need to sit on the phone or wait for an email response. All you need to do is submit your issue through this online portal and our team will be on it! This portal is a problem-solving machine, putting your IT issue right onto the desk of the engineers who can solve it – getting you results so much faster.
With our user-friendly interface, you can submit your query in a flash as well as track your ticket, see how work is progressing on your issue, and even interact with our team to help resolve it – no emails or phone calls needed.
Unsure where to start when lodging a ticket. We've compiled a handy guide in our blog just for you.
Access to our learning platform
Access to domain management tools
Get notifications about relevant service outages
Receive notifications for any updates
No more emails flooding your inbox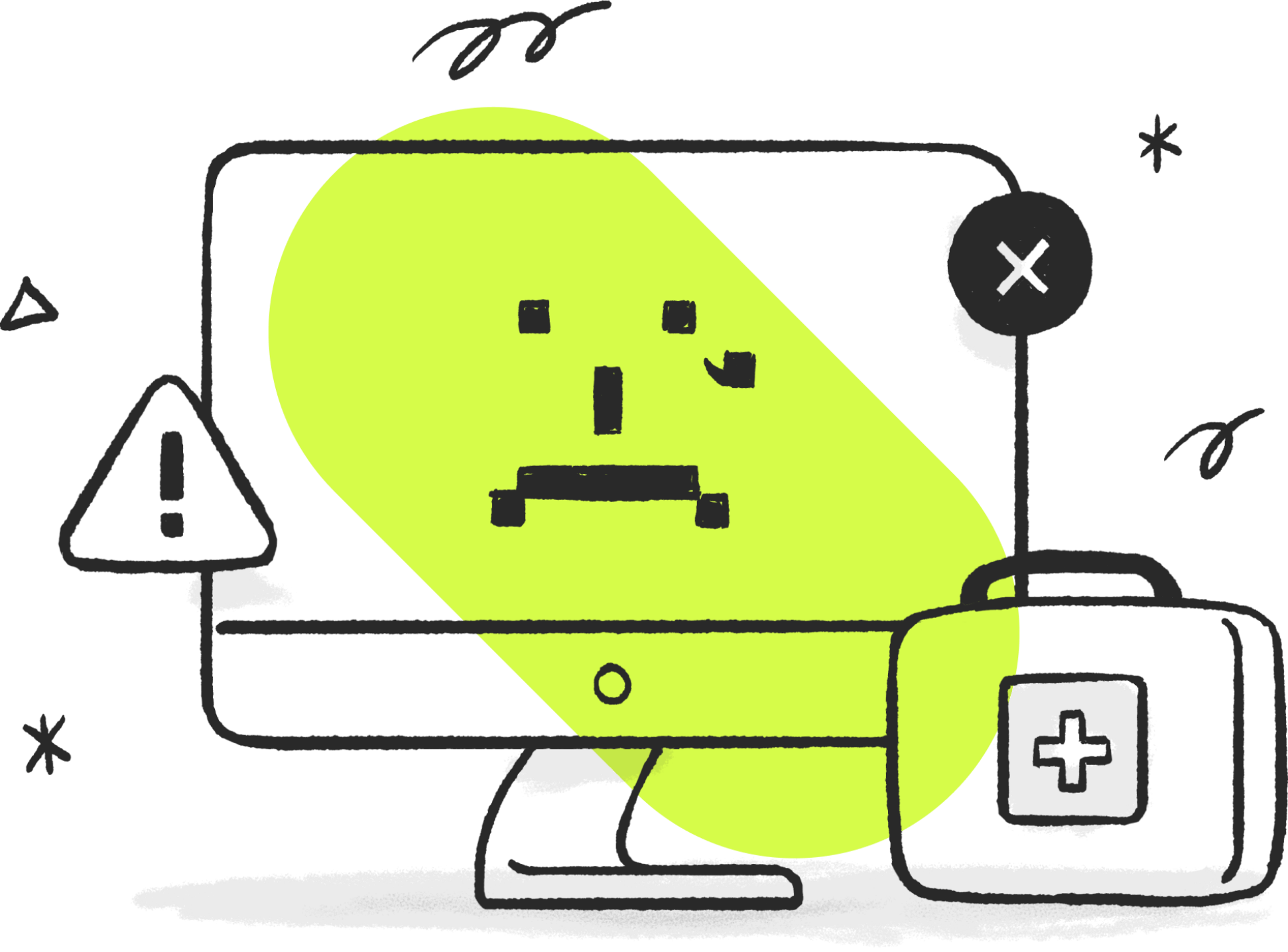 The submission process is designed to work with every level of IT expertise, guiding you through relevant categories in just 10 questions or less so our engineers have all the information they need to get to work right away.
Not sure where to start?
Contact your account manager.
Of course, our email and phone help lines are still running, but with OttoHub, you get a simple and efficient alternative with complete and streamlined visibility over your ticket process and progress from start to finish!
So if you have an issue, you can:
You can lodge a ticket from Customer Portal on your desktop or task bar
You can simply email support@ottoit.com.au with details of your IT Issue
You can call us on 1300 688 648 (1300 OTTO IT)