IT for every industry
Otto makes your business smarter, faster and safer.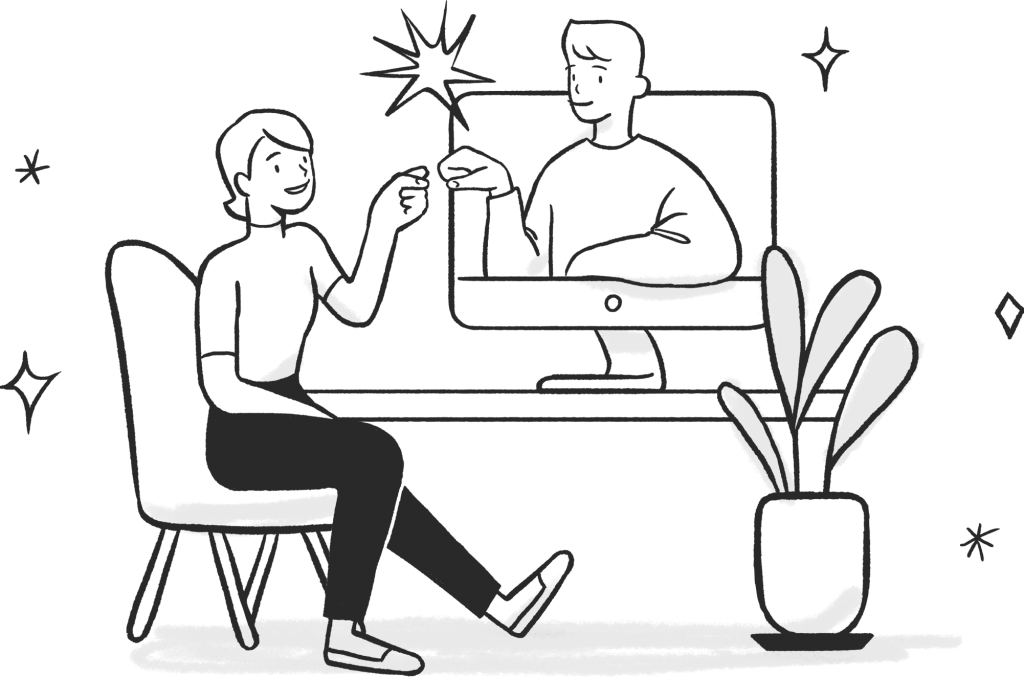 Keep your client's piggy bank safe with IT solutions for the accounting and financial services industry.
Accountants are responsible for some pretty sensitive information. That data needs to be secure, but also accessible. Both for you and your client. Otto can provide cloud-based services with the best IT security money can buy. It's our job to keep your business efficient, compliant and secure.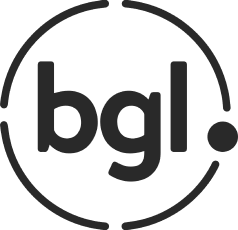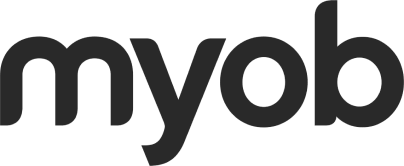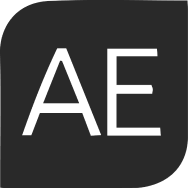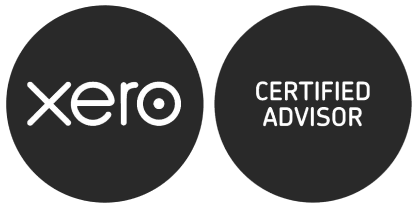 When digital is your business, you can't afford to be offline. An agency is only as good as its IT department.
Whether you're experts in SEO, website development, graphic design or digital marketing, you need an IT system that gets the job done. Lightning fast speeds, lots of storage, and no downtime. Digital agencies live and die by their technology. It's best not to take any chances with this stuff.




You look after your patients. We look after your business. Our all-natural remedies keep your servers healthy.
Technology allows health businesses to actually step-up their level of patient care. Otto can help you become faster and more personalised, with better client service and more secure data storage. Patient records, bookings and appointments, internal CMS—we can diagnose and fix any problem.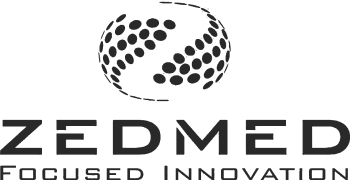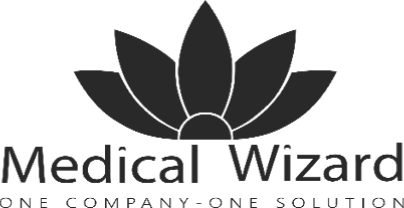 Manufacturing is all about small efficiencies. But it's hard to run a business with bad IT. Good thing Otto is here to help.
If you want to boost that bottom line, you need to invest in IT. Servers, storage, internet speeds—these are the things that can make or break a manufacturing business. Otto has helped some of Australia's biggest manufacturers undergo digital transformation. Ready to join them?
When it comes to IT, the rule is: location, location, location. You need to be able to work anywhere, at any time.
The market is always moving, and so is technology. In a competitive industry like real estate, having the latest systems, the fastest connection, and the most integrated software makes all the difference. We can protect your client data with maximum transparency. Otto is always open for inspection.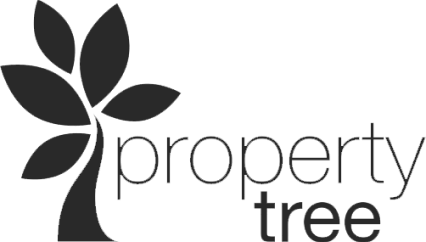 Otto provides very clever IT solutions for education providers. Even schools can learn something new.
IT is the invisible hero behind all successful schools. With the right systems (and the right partner) you can improve student engagement, track results, protect your data and monitor class notes—all in the one place. Otto can teach you how to run a better, smarter and safer institution. Lesson one: the Cloud.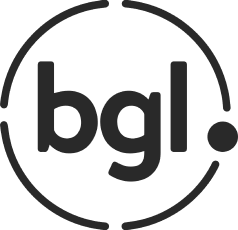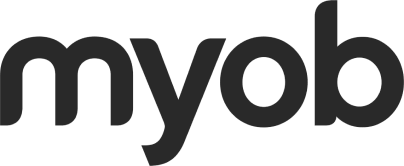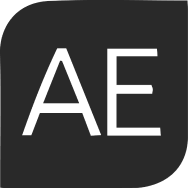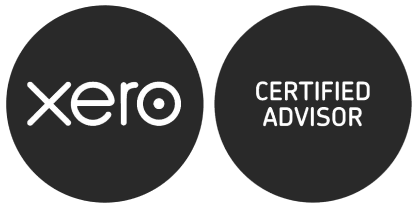 The unwritten law of IT is: if something can go wrong, eventually it will go wrong. You've got to protect the firm.
Legal practitioners can't afford IT downtime. They deal with sensitive information, tight deadlines and lots of paperwork. Otto has helped high street shops and big commercial firms protect their clients, their data, and their bottom line. We can migrate your systems to the cloud, beef up security and keep everything running smoothly. Trust us, there's precedent.