Close the door on mediocre tech, open new doors with a solid foundation of premium IT.
The market is always moving, and so is technology. In a competitive industry like real estate, having the latest systems, the fastest connection, and the most integrated software makes all the difference. We can protect your client data with maximum transparency. Otto is always open for inspection.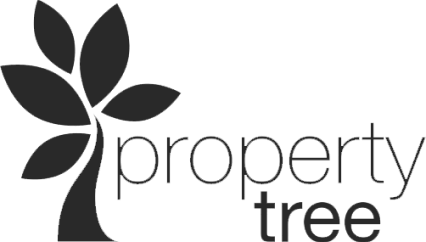 Expert IT support – from Sale to Sold!
With guaranteed, secure access to your data, anywhere, anytime – we'll help you stay ahead of the curve. At Otto, professional, personalised service is always on the house.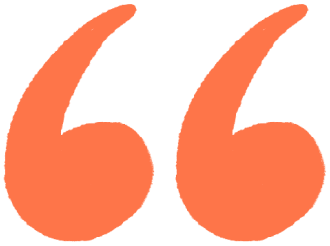 The team at Otto do a fantastic job at completing our requests in a timely, careful and professional manner. It's so nice to know they've got our backs when it comes to anything business support related.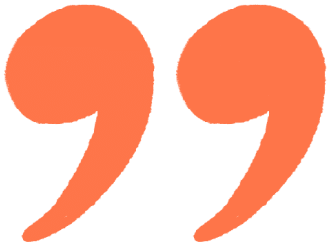 Get Solutions
Ready to grow your business with forward thinking tech?