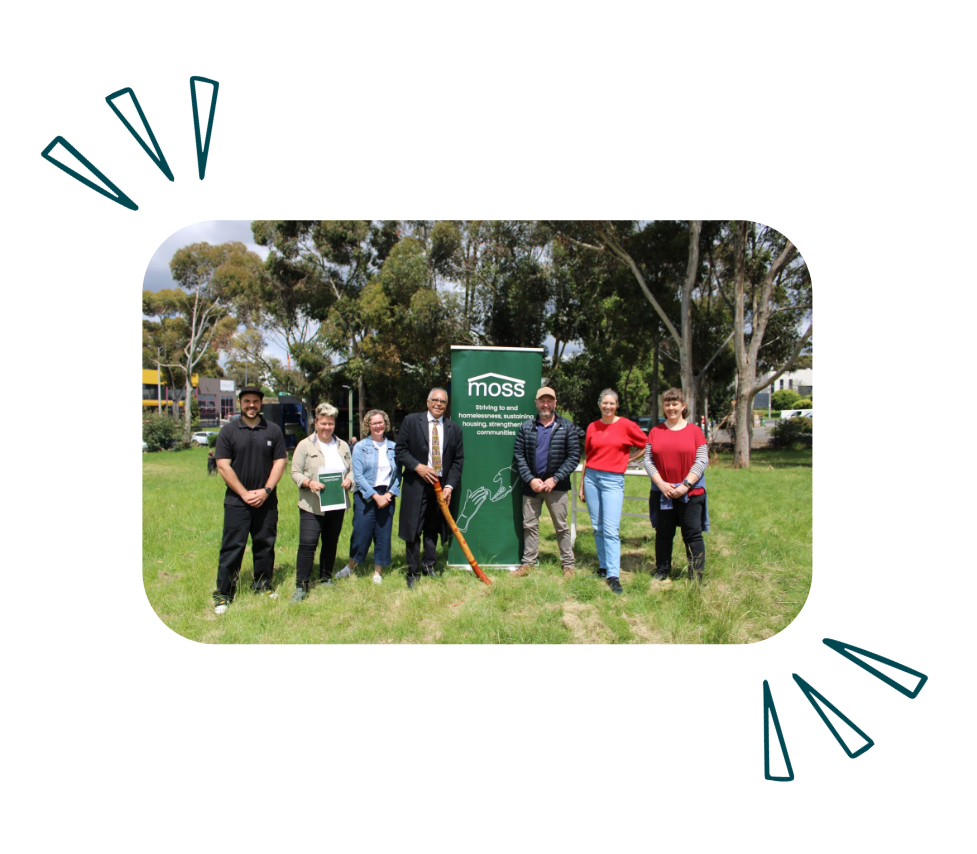 Helping to home the homeless with MOSS
MOSS, the Merri Outreach Support Service, has been helping end homelessness in the Melbourne metro community since 1988. We've been supporting MOSS through different projects aimed at growing their support programs so they can help more people, more often.
It's all about planting the seeds for a successful future – and inspiring you to get involved too!
Supporting local talent with Holy Trinity Knights Cricket Club
This club speaks to the essence of everything that is Otto – inclusion, culture and most importantly, people.
Not only are we providing expert tech support through network services, quality internet and more – we're also supporting budding talent by investing in incentives and initiatives that foster young stars and provide a welcoming space for the individuals with disability.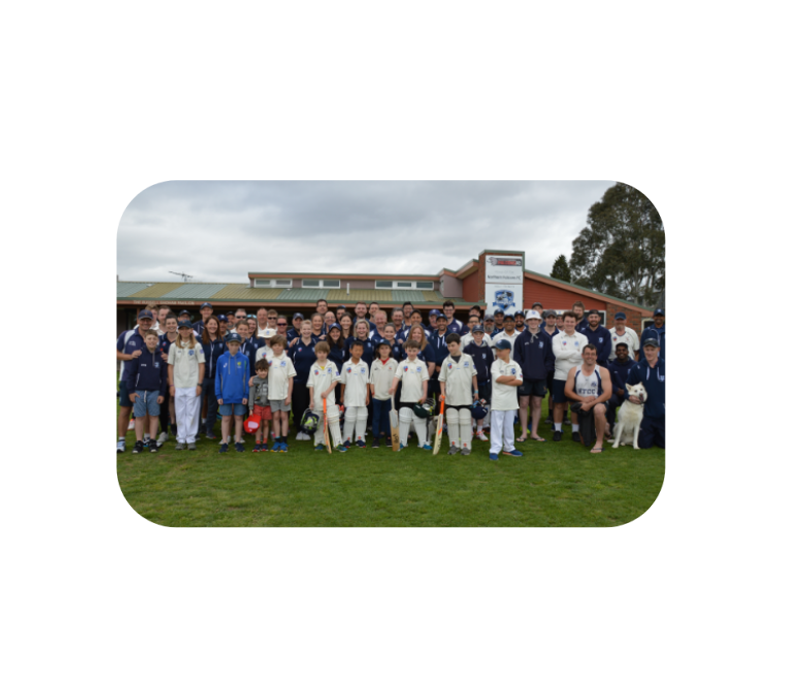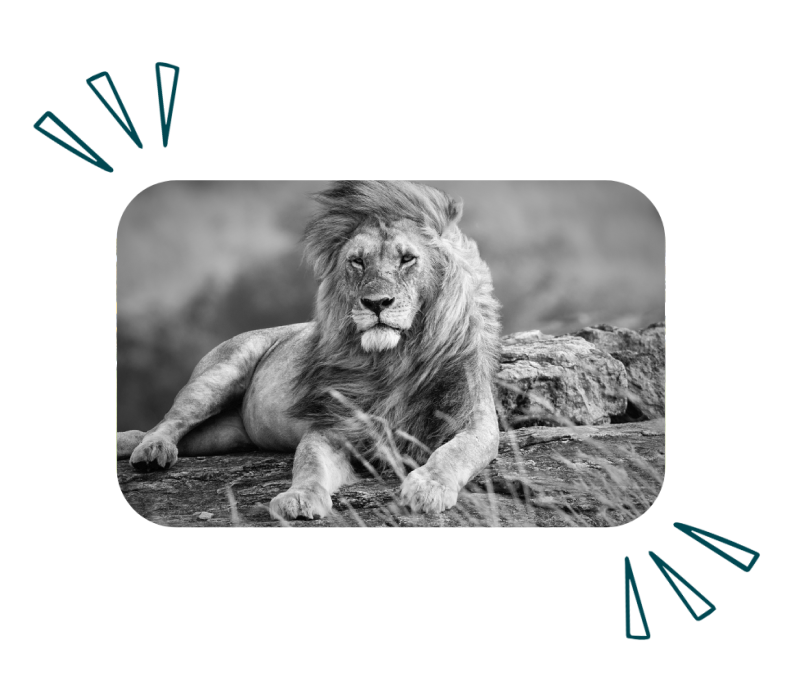 Championing well-being alongside Without Fear
With our very own Chief Commercial Officer being a mental health ambassador for Without Fear, we're helping inspire conversation and change the stigma around mental health issues.
Through co-branded clothing, sponsored events and funding a range of mental health initiatives, we're doing our part to make a difference.
Offsetting our emissions in partnership with Green Fleet
We believe that it's our responsibility to do what we can to reduce greenhouse gas emissions. That's why we've joined forces with Greenfleet, an amazing organization that is working tirelessly to restore native forests and ecosystems. These forests are essential habitats for endangered wildlife, and they also help fight against the devastating impacts of climate change. We're proud to be part of this mission, and when we partner with you, we'll make sure that enough beautiful, biodiverse trees are planted on your behalf to offset the CO2 emissions of our operations. We're committed to creating a more sustainable future together!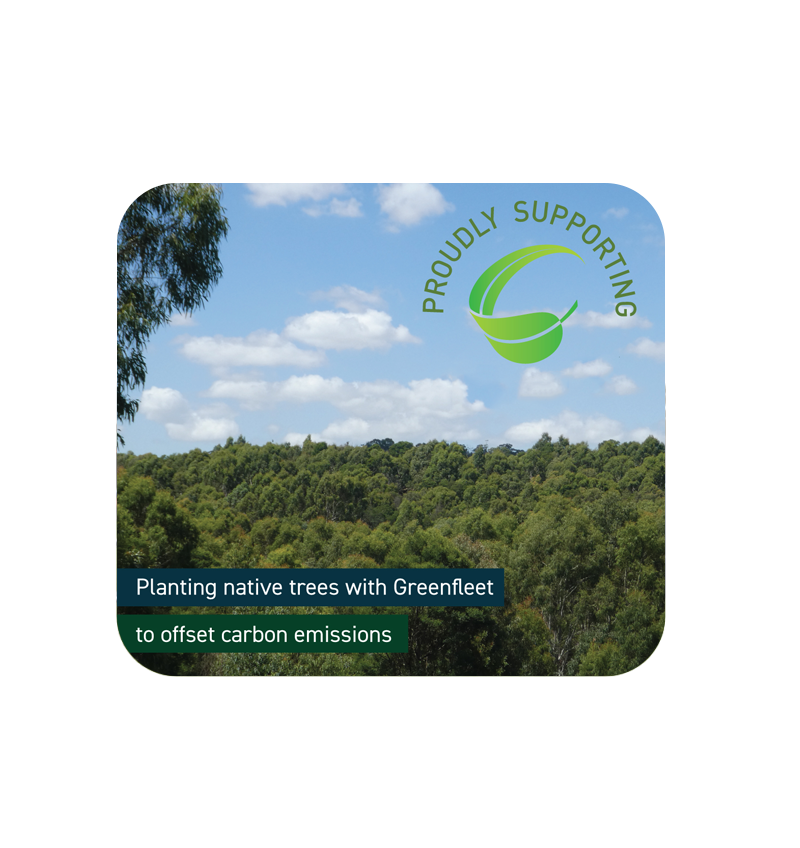 Your support goes further than you know
Supporting NFPs isn't just about the feel-good factor –
it's about seeing just how much of a difference even the smallest donation of time, money, or effort goes.
Through good business, good communities grow. And we're making you a part of that!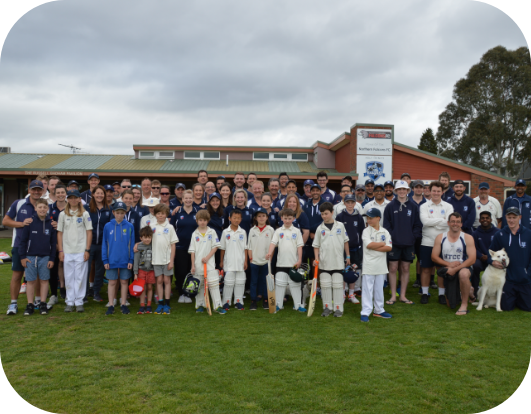 Holy Trinity Knights Cricket Club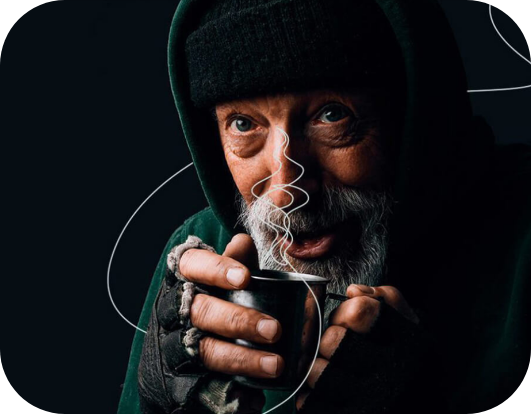 Merri Outreach Support Service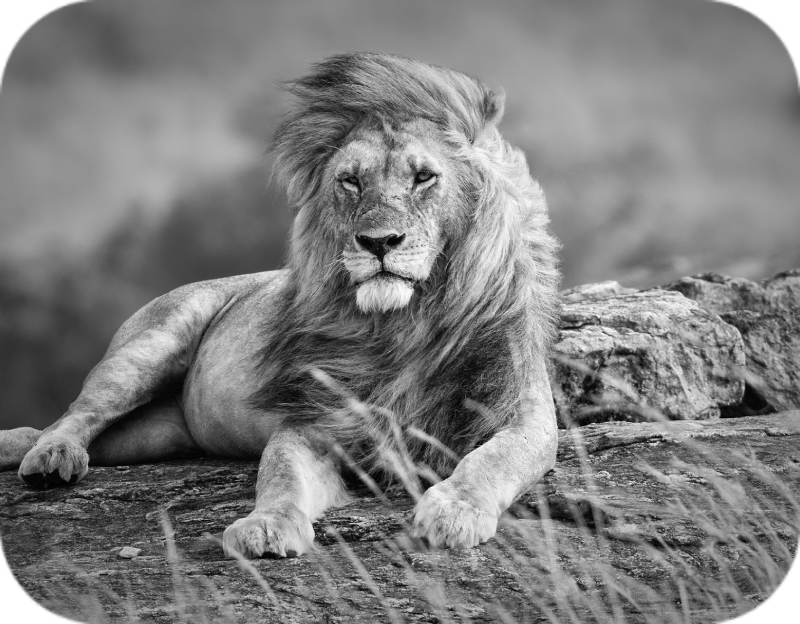 Without Fear – Mental Health Community
Behind every social issue there's a human being
At Otto, we're committed to being people-first even in a tech-driven world. We're here to support our clients, our employees, and our community – first. From our Mental Health Drive and wellness programs that have made us a certified Great Place to Work, to our people-first tech solutions and outreach programs, we're bringing everyone into our tribe. It's social responsibility in action – and we want you to be a part of it!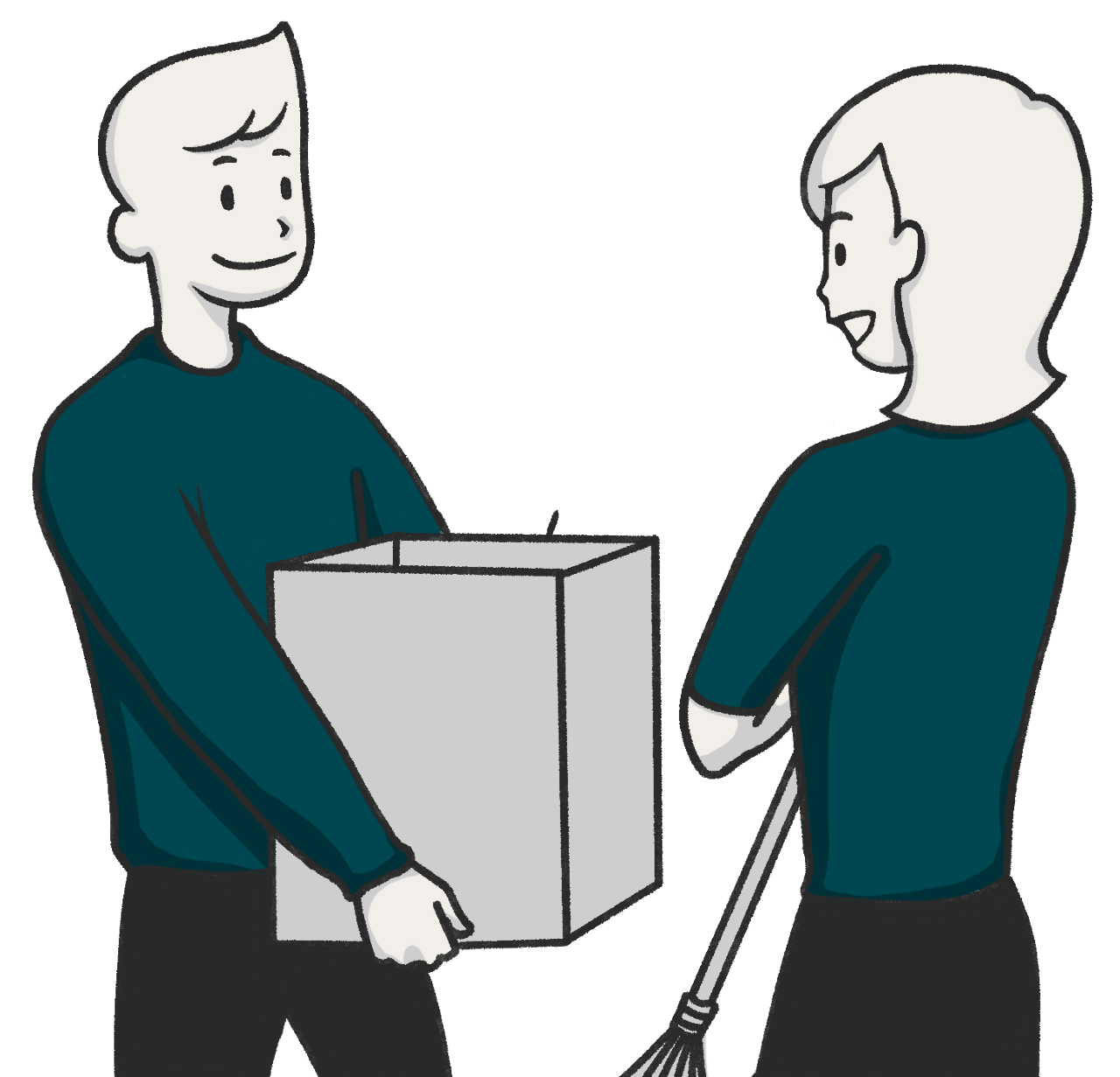 It's more than just giving
From the very beginning, Otto founders have been focussed on how to make every element of our communities better through tech. Our social responsibility values are part of everything we do, from making schools and businesses secure and thriving to putting out a helping hand when it's needed most.
Working together is the only way we succeed!