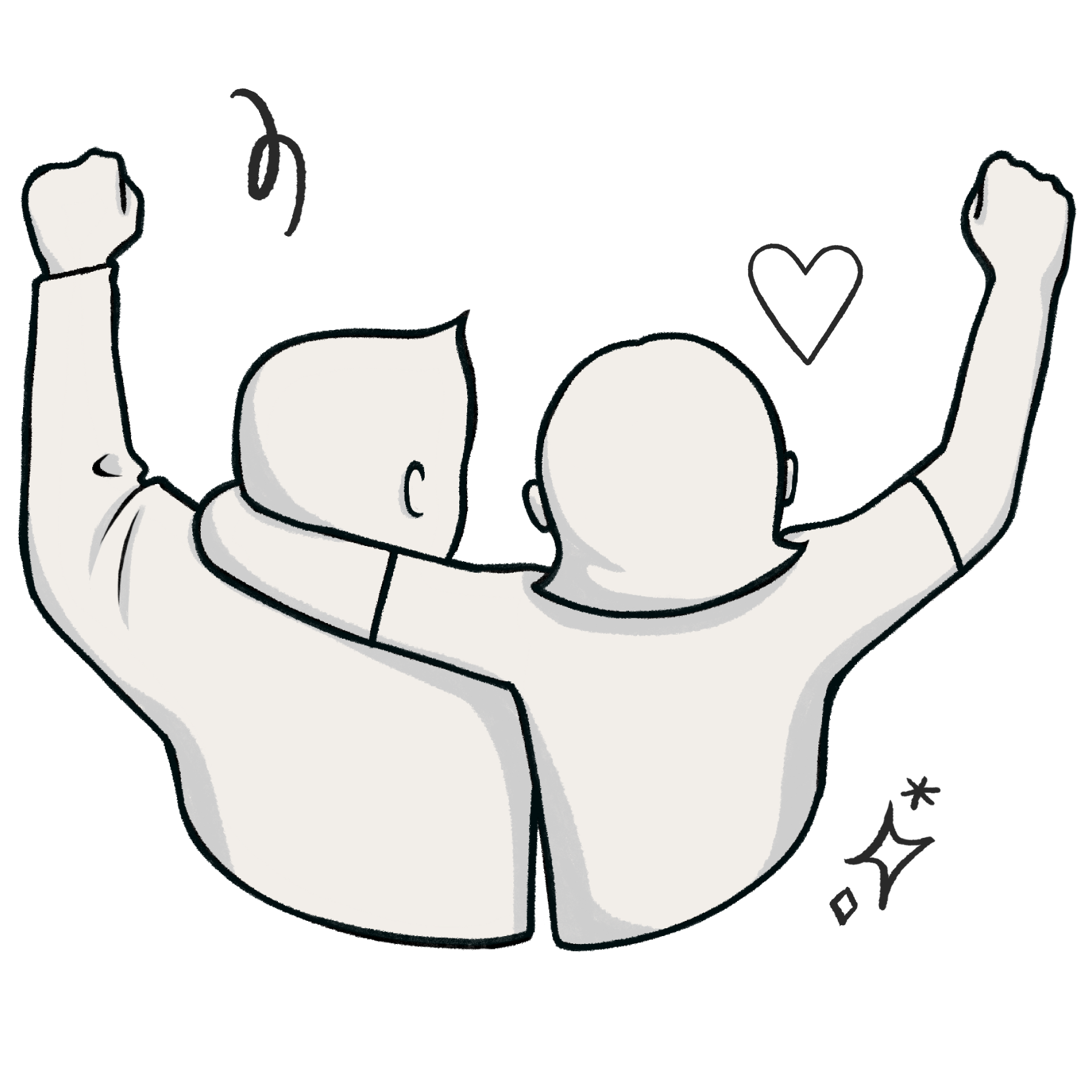 People First
Behind every system is a great person. Look after them.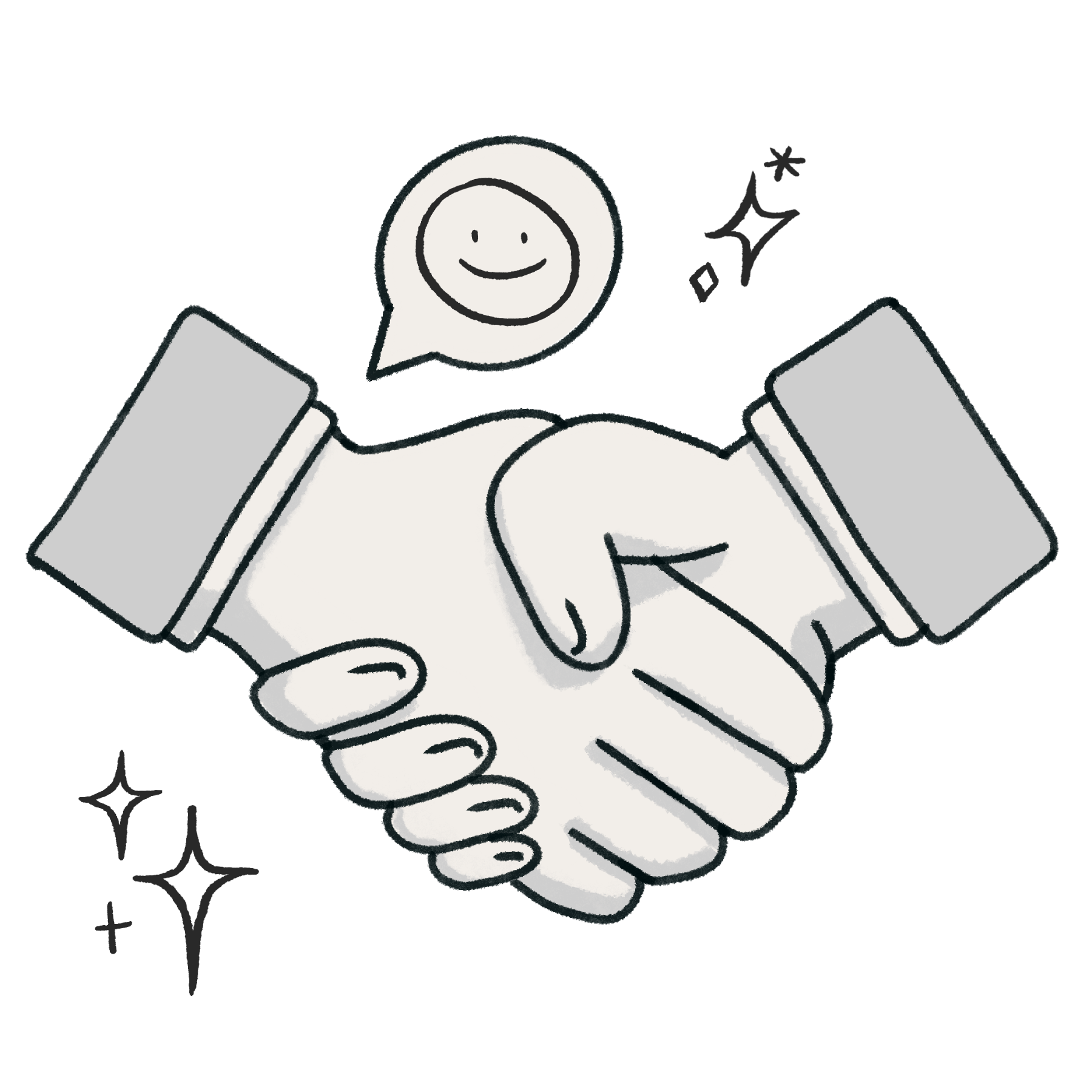 Committed
Question the norm. Work hard. Never stop improving.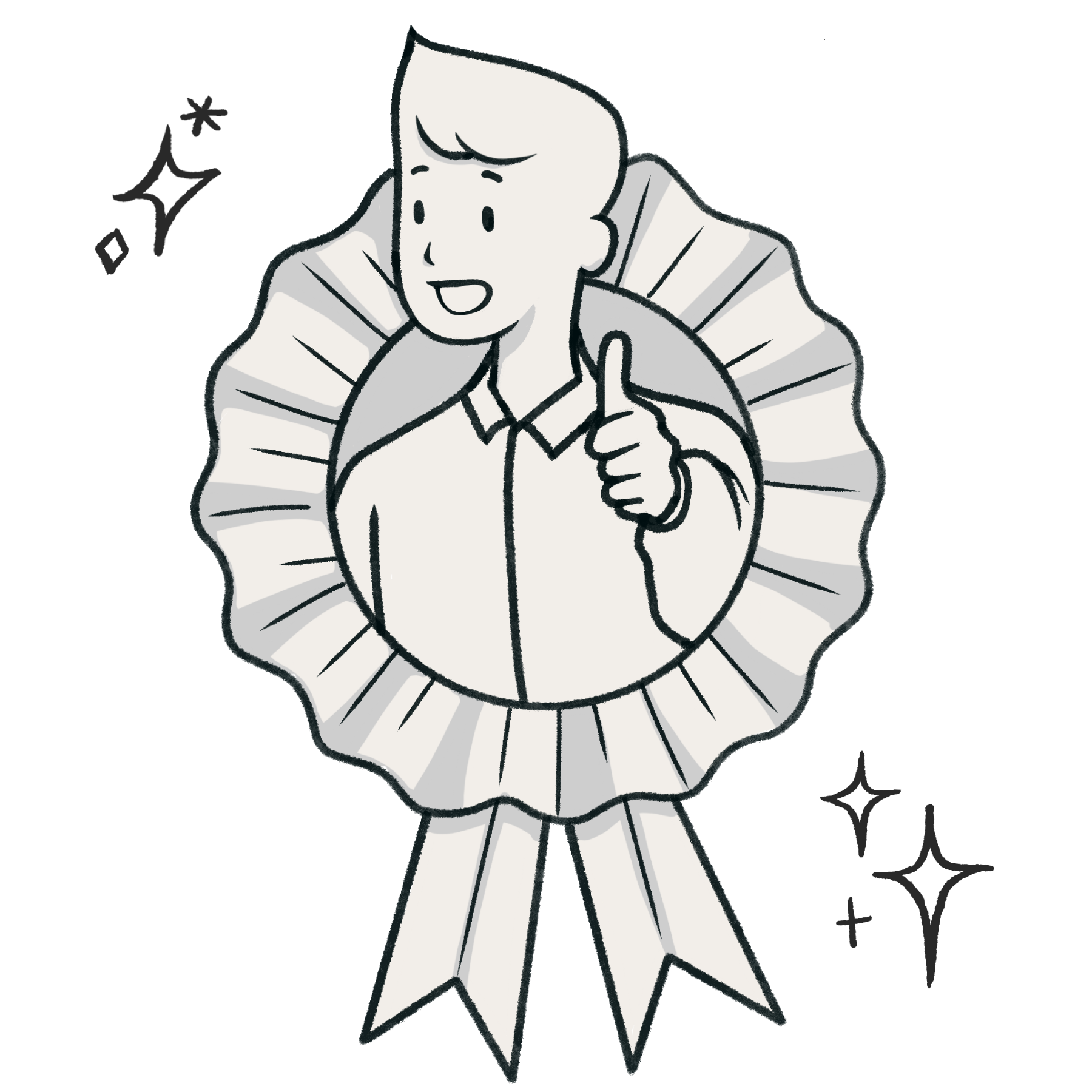 Authentic
We'll tell you how it is – not how you want to hear it.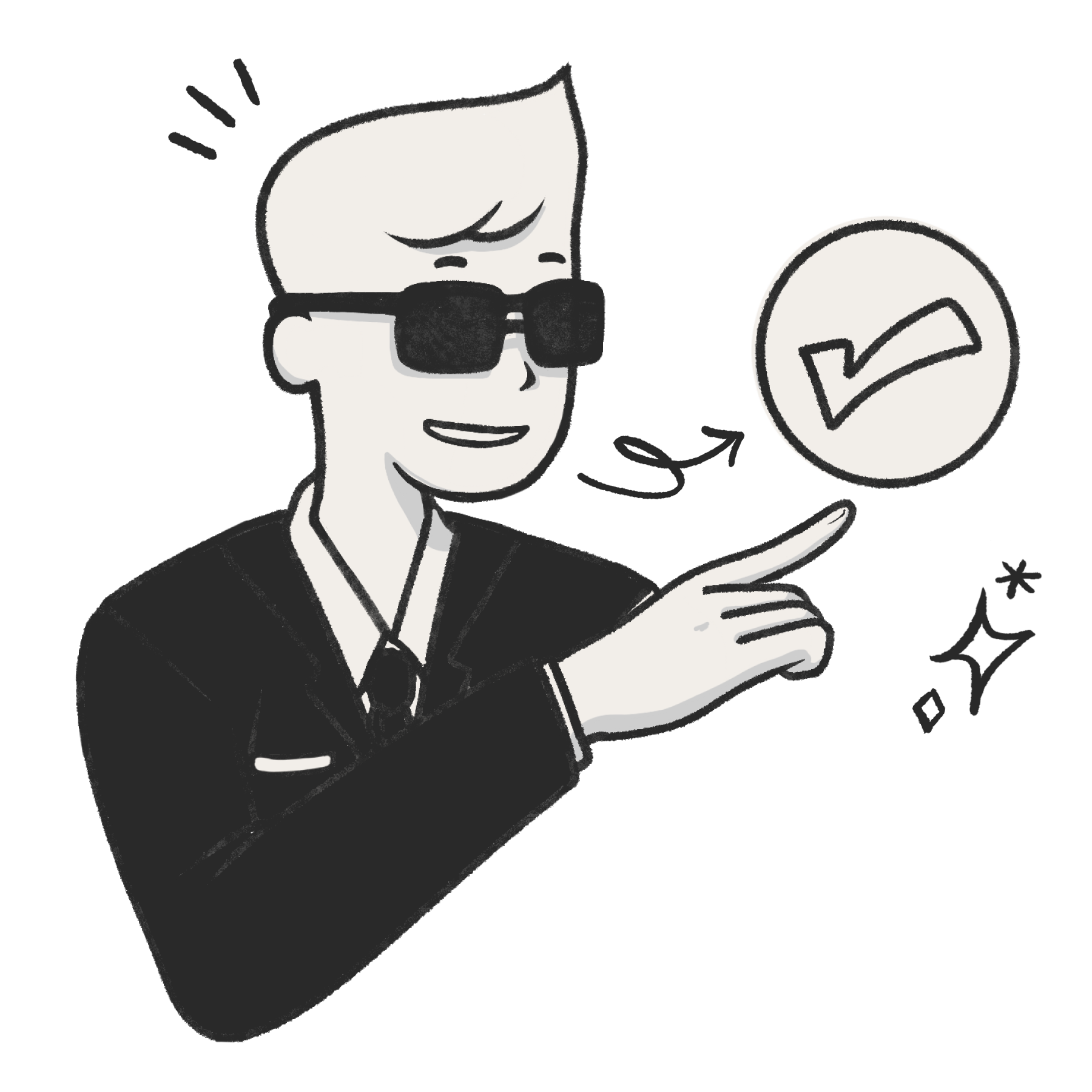 No Bullsh!t
We are focused on resolving problems. No fluff – just solutions.
We're a certified
great place
to work!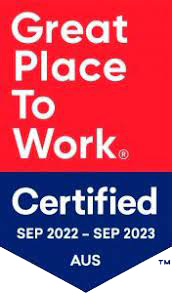 Unlike your typical bland and lifeless IT company, we're a company that celebrates creativity and believe that our personality is what truly sets us apart.
So, if you're looking for an impactful career with a company that values it's people, look no further than Otto!
Current opportunities
We're always on the look for awesome individuals to join the Otto team!
We're not led by our tech, we're led by our people
In an ever-growing industry, we understand that development is everything. That's why we provide professional development opportunities to our staff to help them grow in their careers.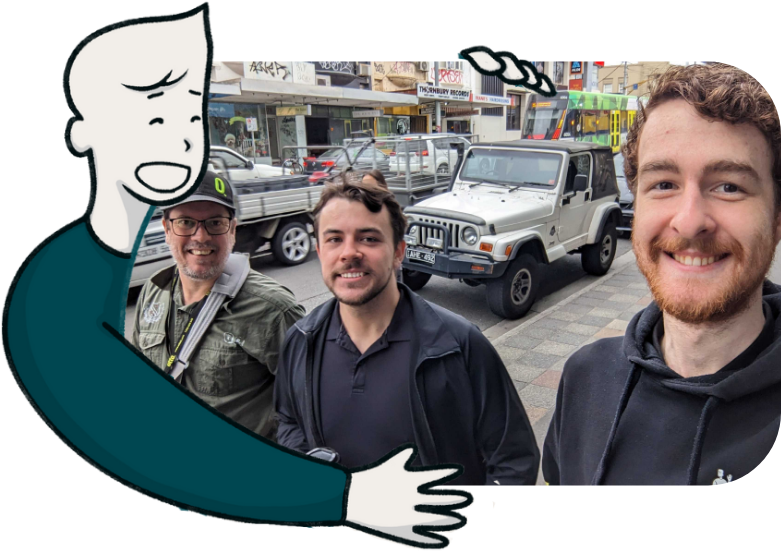 We take care of our team!
We continually invest in our employees to help them achieve greatness — both at and outside of work. Here's just a few of the benefits of working at Otto: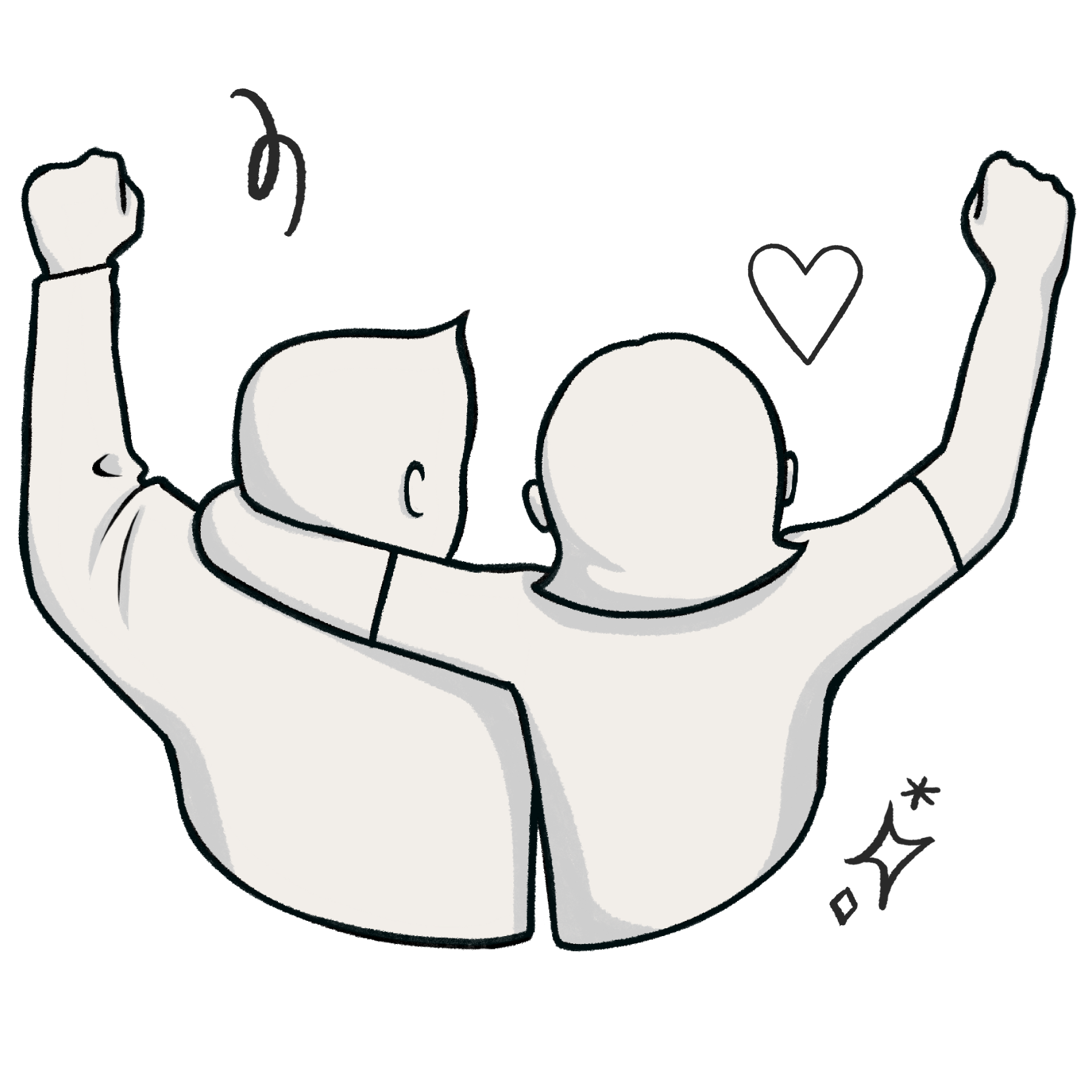 Monthly team lunches
Flexibility and working remotely
Coffee machine and free coffee
Internal employee referral program
Team events and end of year celebration
Community sponsorships
Free uniforms and merchandise
Otto fleet vehicles for work related use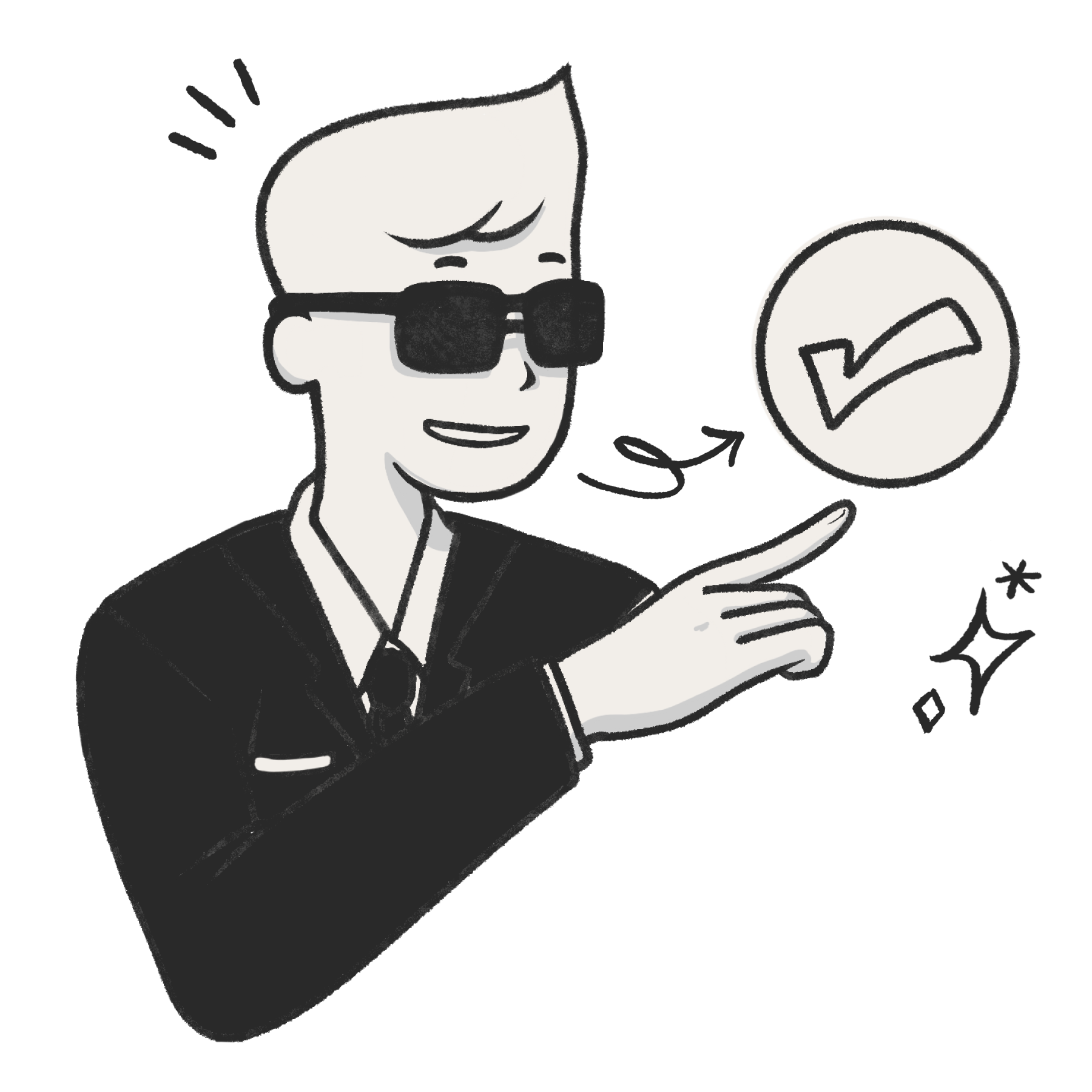 Development
Training and Development – paid!
Client events for employees to attend (online and in person)
Regular individual development planning and goal setting
Internal EAP through our HR consultant
Discounted technology purchases directly through
Otto, with salary sacrifice options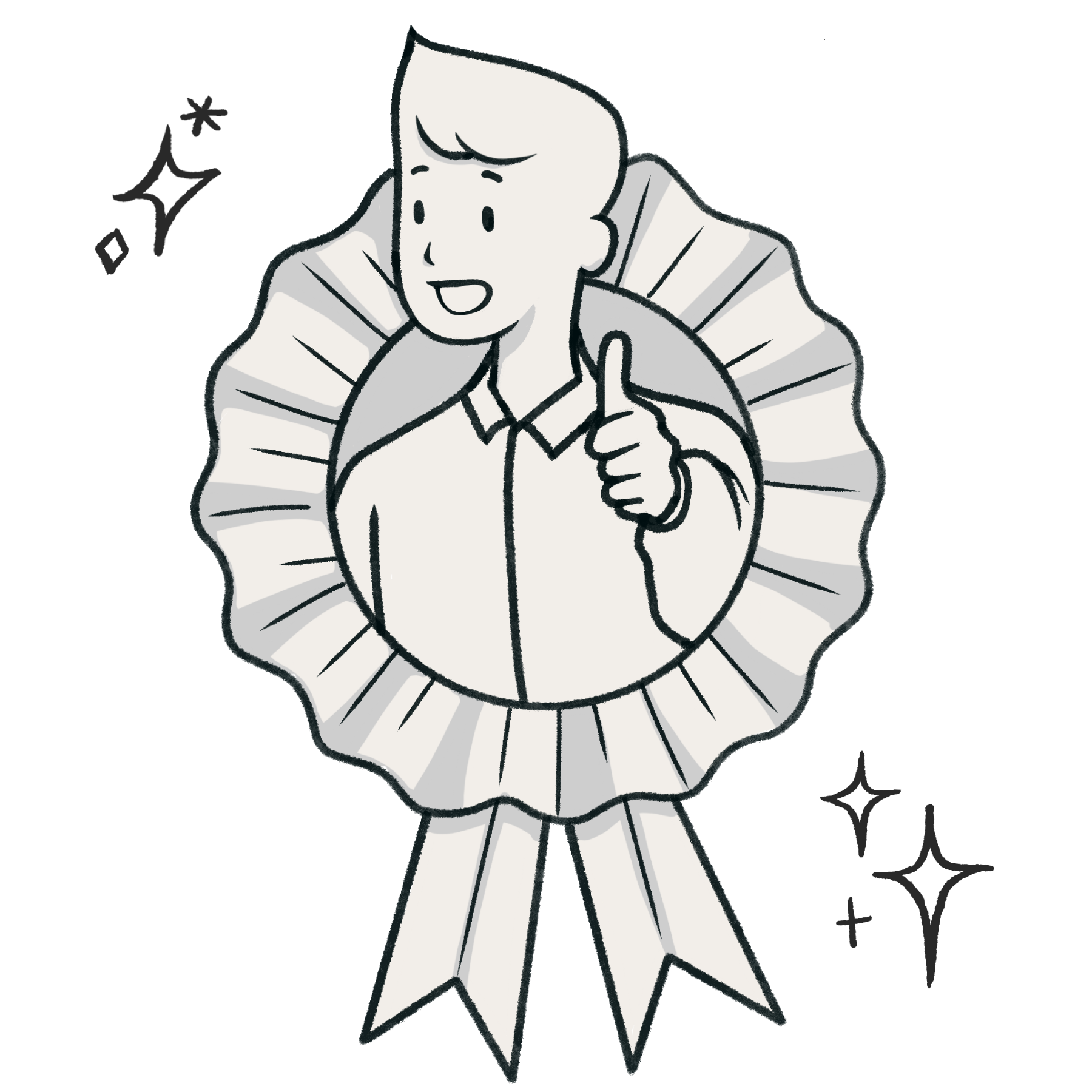 Dumbledore Monthly employee award – voted by the employees
Peer recognition through reward system (Hero Dollars) which translates to $$
Monthly all staff meetings and updates
Employment Hero employee discounts
Birthday and Anniversary recognition
We're always looking for fresh talent
Couldn't find an available job that would suit you? Feel free to reach out and send us your CV!