We understand that safeguarding your data and information is paramount in today's digital landscape. That's why we're proud to hold ISO accreditation, a testament to our unwavering dedication to security.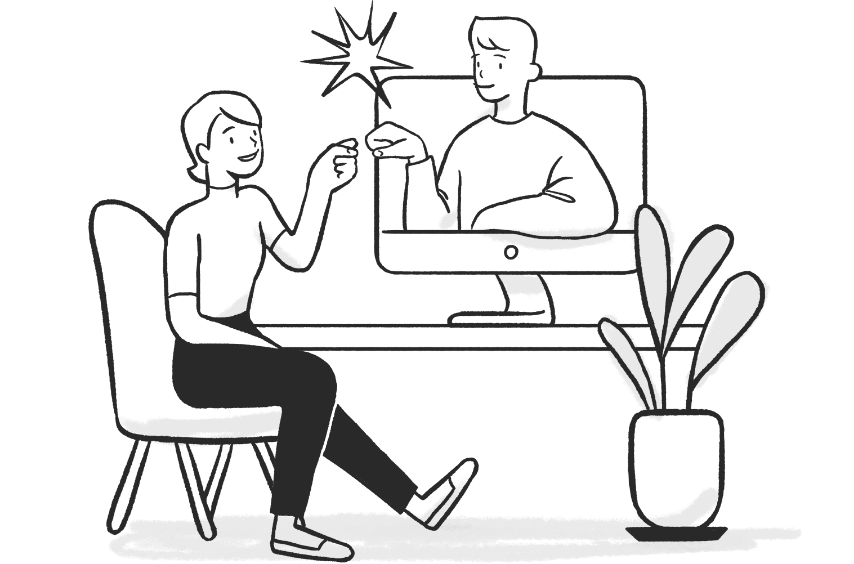 Why you should choose an accredited IT partner?
The answer is simple: peace of mind! By partnering with an ISO27001 certified MSP, you can be confident that your organisation's cybersecurity needs are in expert hands. We prioritise the confidentiality, integrity, and availability of your data, implementing industry-leading practices to mitigate risks effectively.
Unlike non-certified MSPs, we hold a world-class certification for upholding both our and your security standards. So, why would you settle for anything less? Trust an MSP that practices what they preach – and safeguard your data with confidence!
Cybersecurity that's confident,
proactive and most, importantly secure.
That's what we're here to do. Ready to get started? Feel free to get in touch.