Behind every good business, there's good internet. Otto delivers internet solutions over our secure, 100% Australian-owned network.
Otto is a business-only ISP and Private Network Provider. That basically means we own and operate our own internet. We can provide lightning speeds on, NBN Business, MPLS Networks, fibre connections and even encrypted services. Finally, an IT company with connections.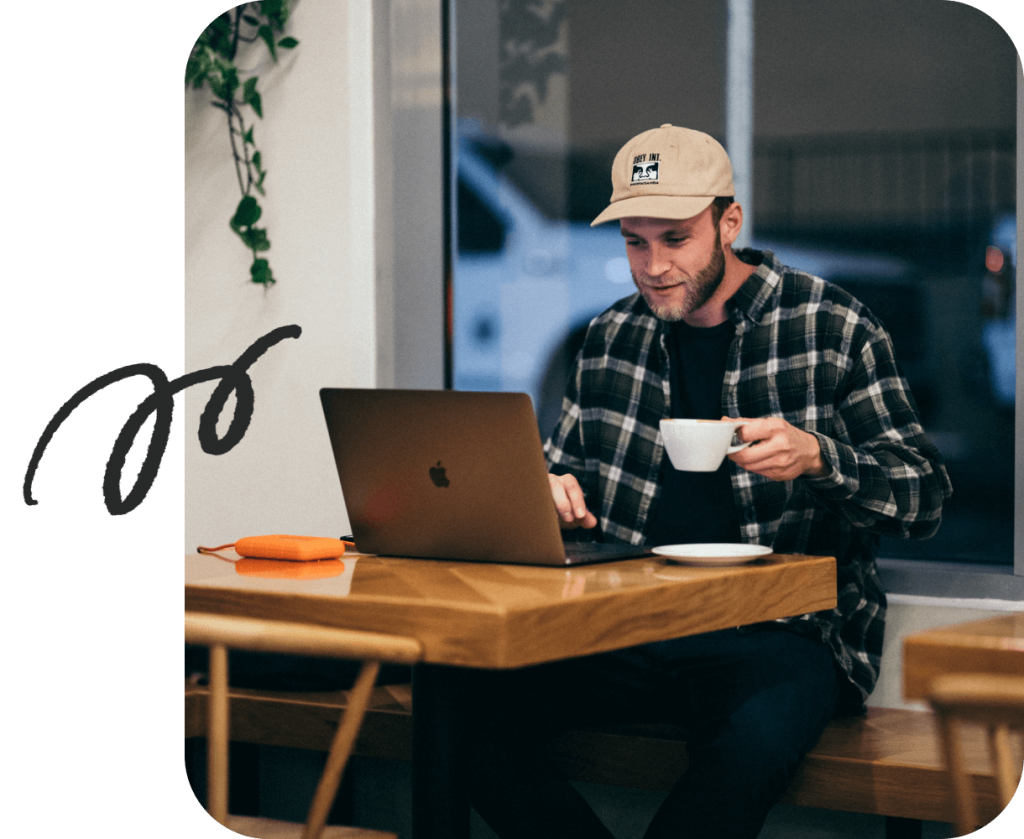 Guaranteed Internet Services from Otto means:
Speed
Businesses only travel as fast as their internet. As a registered ISP, Otto can tap into lightning-fast connections over ADSL or the NBN. Private networks? No problem. And if you need help with your set-up, our consultants can be there in a jiffy.
Security
How secure is your internet connection? Do you know how to check? We can install private MPLS and VPS networks, not to mention Fort Knox-level encryption services for ADSL and NBN Business. You can't take any chances with this stuff.
Uptime
We offer what's known as Medical Grade Internet Services. That means we can provide 100% internet uptime—guaranteed. Your connection will never go down. No-one will ever break in. We swear on our motherboards.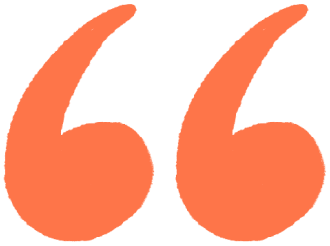 Otto are my super heroes, they get onto the issues promptly and provide solutions I didn't even know I needed.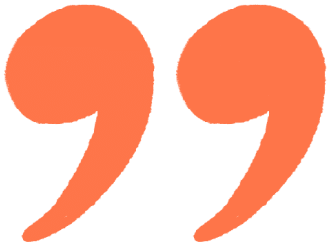 Let's Connect
We're ready to help. Tell us a little more about you and we'll get back to you with real solutions.