Storage and speed. Every business needs them. We can help with fast hosting, Cloud solutions, SSD storage and specialist networks.
Running out of space? Need better security? Otto can help. We offer a range of managed hosting solutions, including Cloud migration, dashboard management, SSD storage and managed services. We even work with specialist networks like Microsoft Azure and Amazon Web Services. Lock and load.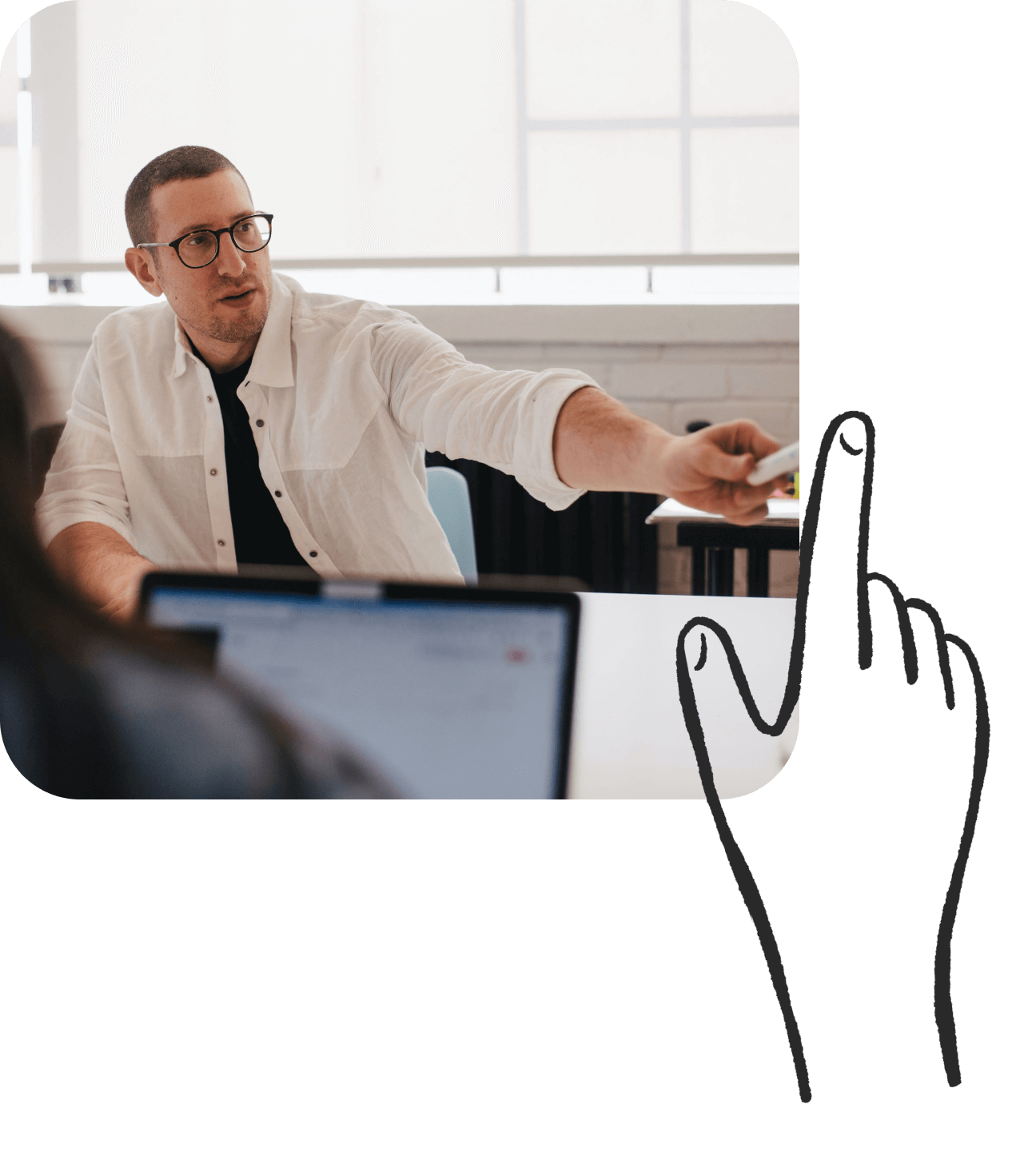 Managed Hosting from Otto includes:
Security
Cybersecurity is evolving all the time. Unfortunately, so is cybercrime. We'll help you stay one step ahead with the best hardware and software solutions. Everything you need to keep your networks, and your data, safe.
Storage
Need room to grow? We know where to find more space. Speed up your systems with super-fast SSD storage or Cloud-based solutions. We can even clean up your dashboards with our easy-to-use client portal. Everything safe, simple and speedy.
Cloud Services
Everyone wants to move to the Cloud, but the actual migration can be tricky. We'll dive into your old systems, back-up your data, and migrate everything across. Our team have lots of experience with Microsoft Azure and Amazon Web Services, too.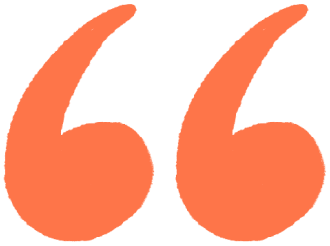 Request sorted & dealt within a matter of hours. Feedback and communication advising me my request had been finalised. As always, thanks for your assistance & prompt response.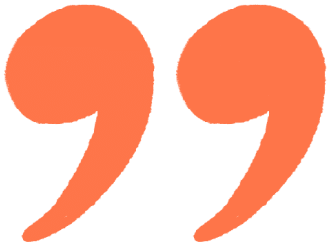 Let's Connect
We're ready to help. Tell us a little more about you and we'll get back to you with real solutions.