Cut costs and project delivery times without cutting corners
Cut costs and project delivery times without cutting corners
Let our experts fill gaps in your IT team and roll out a digital landscape that transforms local government into a high-performance community-building machine without breaking your budget. Collaborate, partner with remote team members, and upskill your staff with solutions designed for cost-effective efficiency. Saving money and doing more is the name of the game.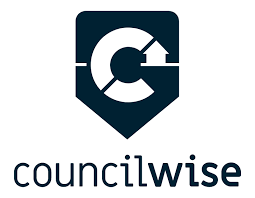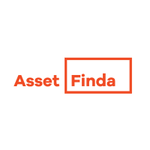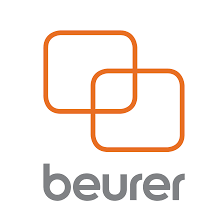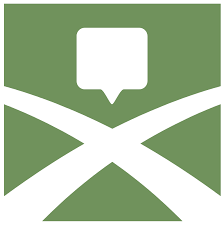 We do what we say!
Let's take a load off your shoulders with simple compliance mechanisms, collaborative cloud solutions, and 24/7 support. We'll keep your data secure and move your department into the 21st century through fully managed and supported digitisation. It's time to show your constituents your full potential.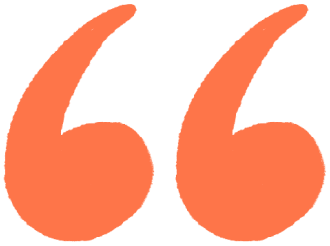 We originally engaged Otto IT for level 1 IT support to assist with technical issues across the organisation. Their ticket system works well, and staff are responsive. Due to internal unforeseen circumstances, Otto IT were asked if they could step that up to full IT systems maintenance, cybersecurity assessment against the essential eight and a complete rebuild of a bespoke app that was built in house that no one could operation. The team continually deliver and protect our systems and applications and increased functionality across many systems.
The team at Otto are professional, respectful and know their business well. I would highly recommend Otto IT.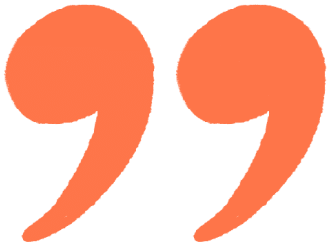 Get Solutions
Ready to grow your business with forward thinking tech?