If the best investment you'll ever make is in being healthy, the second best is great IT.
Technology allows health businesses to actually step-up their level of patient care. Otto can help you become faster and more personalised, with better client service and more secure data storage. Patient records, bookings and appointments, internal CMS—we can diagnose and fix any problem.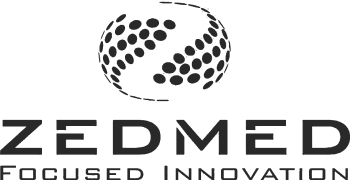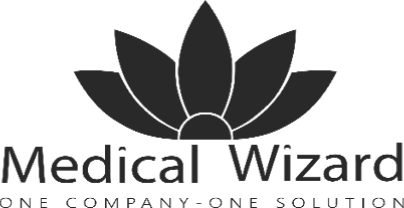 Partner with Otto and never miss a (heart)beat.
While you focus on patient care, we'll handle your systems to make sure everything you need is always there. Secure. Accessible. Simple.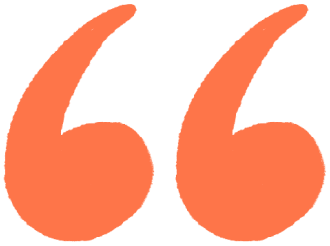 Friendly, knowledgeable, ensured I was happy before ending the call. Couldn't ask for better service.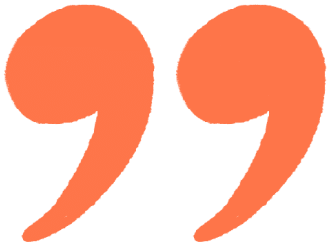 Get Solutions
Ready to grow your business with forward thinking tech?