If there's a lesson to be learnt, let IT be taught. We're ready to become your new teacher's pet.
Otto provides very clever IT solutions for education providers. Even schools can learn something new.
IT is the invisible hero behind all successful schools. With the right systems (and the right partner) you can improve student engagement, track results, protect your data and monitor class notes—all in the one place. Otto can teach you how to run a better, smarter and safer institution. Lesson one: the Cloud.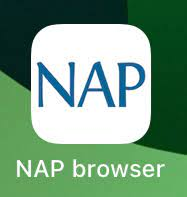 Expert IT – easy as A…B…C…
When it comes to cloud 101, Otto offers A+ results. We'll automate your systems, setup secure servers and make everyday school life more efficient. All before the lunch break. Talk to the team at Otto today.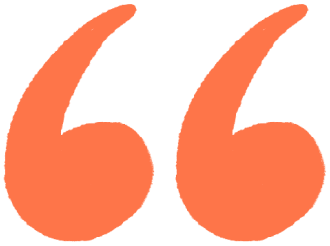 The leadership of the business have shown to be a responsive to my business needs and provide authentic customer service. Staff are friendly, respectful and willing to help. Have recommended services through to others who found the same value.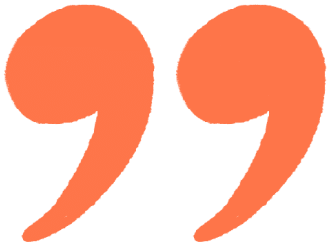 Get Solutions
Ready to grow your business with forward thinking tech?