 Grow your business
We'll handle the IT.
You do all the other stuff. Save money
Transform your business with cutting-edge tech. Stay flexible
We can mobilise at the drop of a modem. Leave happy
Our client satisfaction score is 97%. Just saying.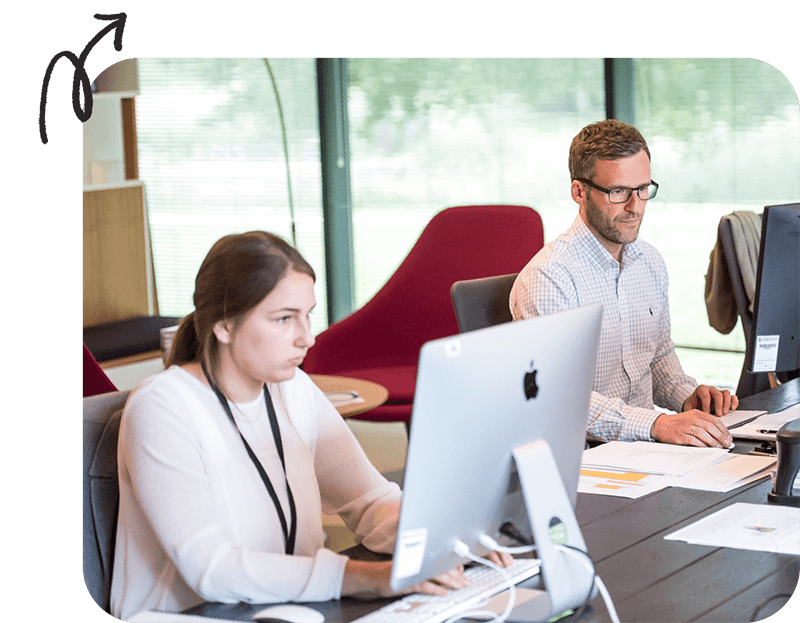 Otto is onto IT.
We help you with all the technical things that help your business grow.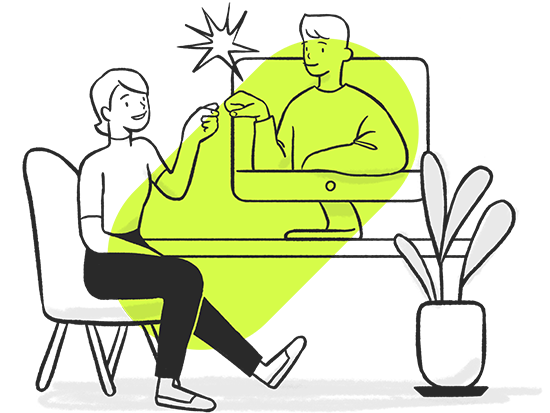 Technically anti-tech
The secret to IT management is good people. We enjoy making businesses smarter, faster and safer. We love that look of relief on a client's face when something just works. It's why we got into IT in the first place.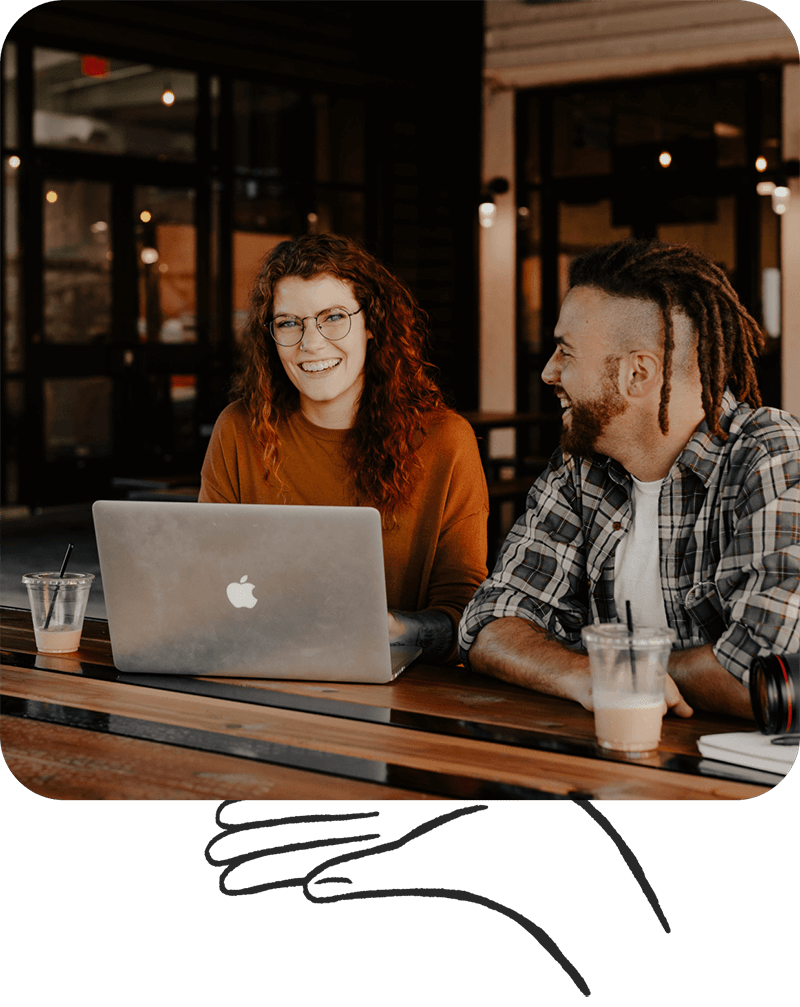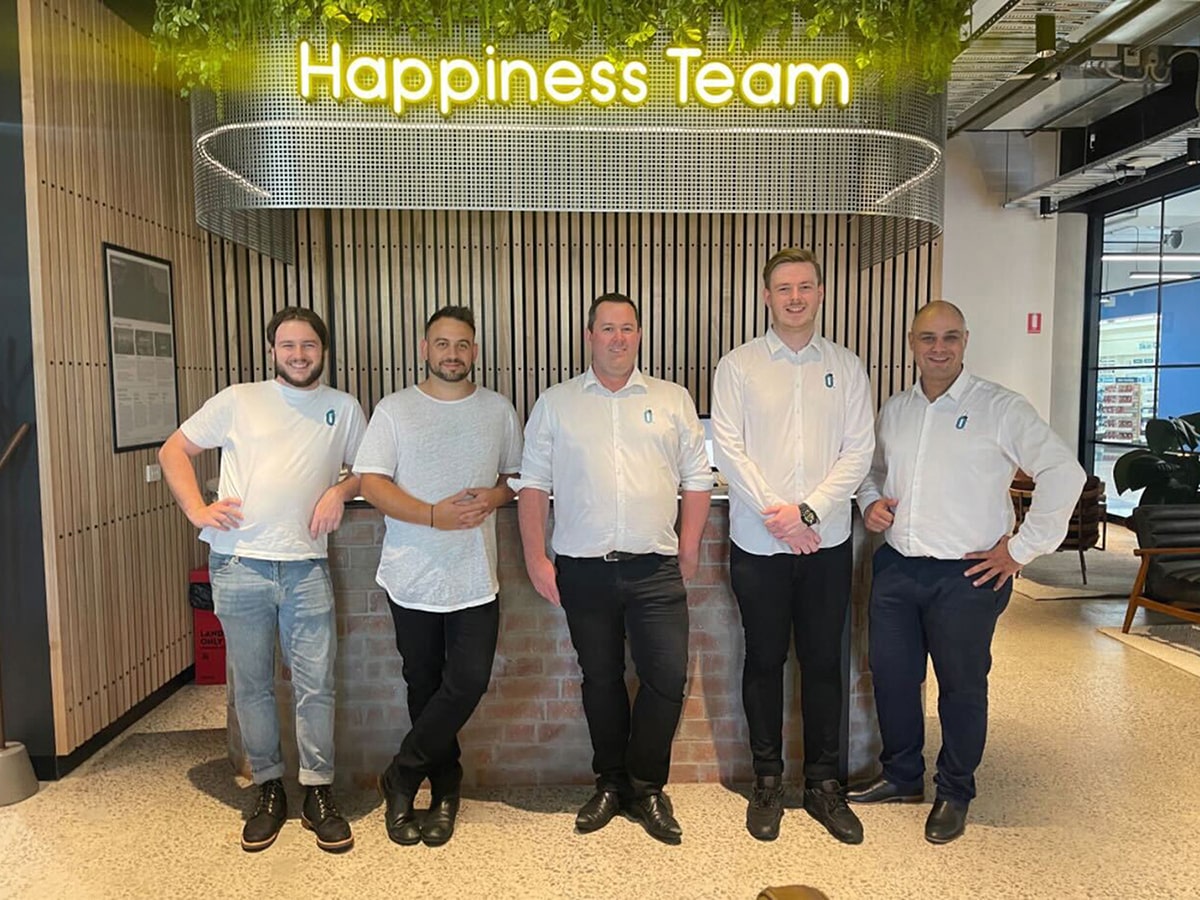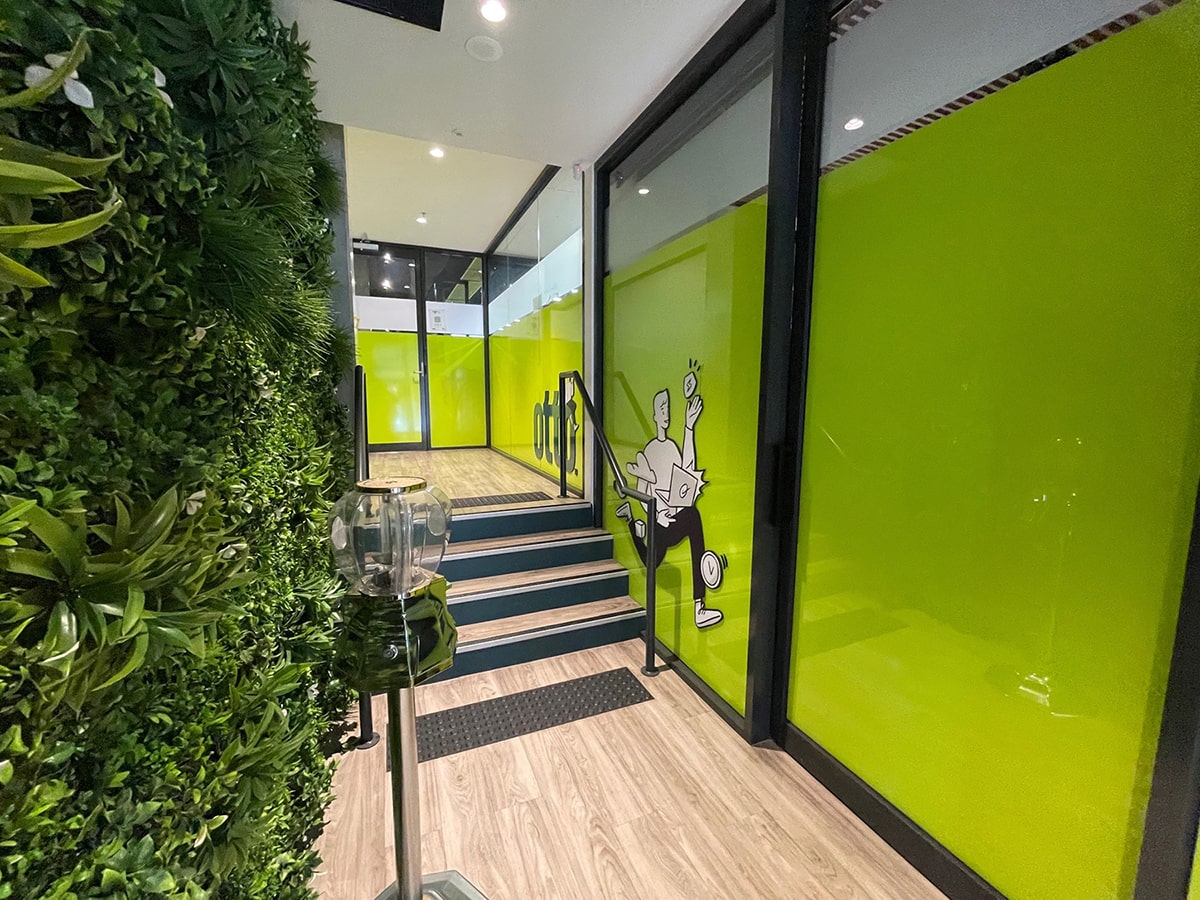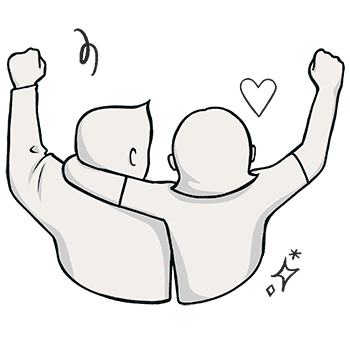 People First
Behind every system is a great person. Look after them.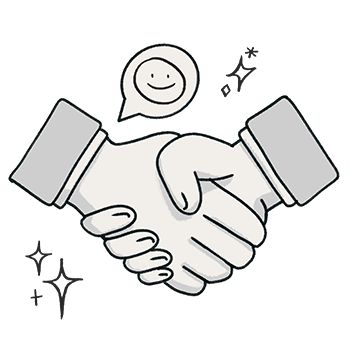 Committed
Question the norm. Work hard. Never stop improving.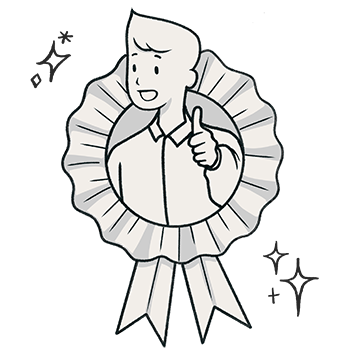 Authentic
We'll tell you how it is – not how you want to hear it.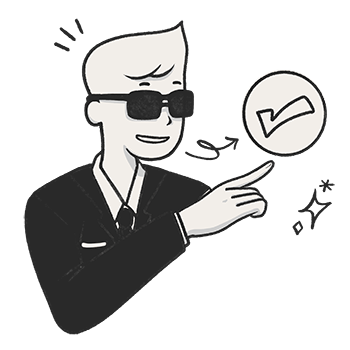 No Bullsh!t
We are focused on resolving problems. No fluff – just solutions.
Get a world-class cybersecurity audit from ISO27001 certified specialists
Well, for one thing, we're ISO 27001 certified! This means that our processes meet the highest international standards for data protection and security – and so will your audit. We're able to handle confidential data, manage security risks, and implement necessary security controls, and your audit will meet the requirements set by your regulatory bodies and cybersecurity insurance providers.
Better call IT
We build custom IT solutions for small businesses, big businesses and in-between business. Get in touch for a free quote, or call us now on 1300 688 648.
Subscribe for IT news
It's more interesting than it sounds.