 Voice
Enjoy cloud-hosted calls with award-winning clarity, Video
Unite colleagues from around the world with secure video meetings Chat
Engage with feature-rich team chat from any device.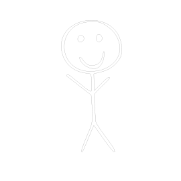 CRM
Seamlessly embed key third-party applications from CRM systems.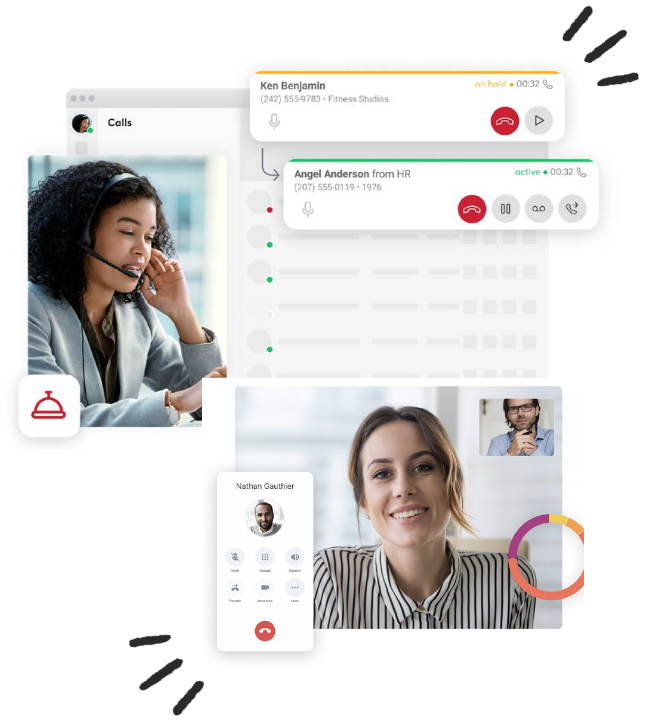 Get the market leading solution
For business voice, video meetings, team chat and more.
To do their best work, your people need the best communications technology. The 8×8 eXperience Communications Platform™ fuses business telephony, video meetings and team messaging on your PC, smartphone, or web browser. Empower your team to communicate and collaborate with colleagues, customers, and suppliers in complete confidence and security, while building meaningful business relationships and inspiring customer trust.
As a renowned innovator in cloud communications, it's small wonder 8×8 has been a Gartner UCaaS Magic Quadrant Leader for 10 years running.
Increase productivity and customer satisfaction
With a range of 8×8 business solutions
Unified Communications
The 8×8 eXperience Communications Platform™ offers you the best of all worlds. Enjoy cloud-hosted calls with award-winning clarity, free internal calls, convenient payment plans and international free calling zones.
Contact Centre
Stay ahead of your customers' changing expectations with fluid, responsive communication across voice and digital channels – with advanced analytics and intelligent call routing.
eXperience Communications
XCaaS empowers your team to deliver differentiated customer experiences, enhanced by integrated data and analytics, boosting productivity on a worldwide scale.

Unleash the full potential of Microsoft Teams
Take the capabilities of Microsoft Teams to a whole new level, with global direct routing, contact centre, SMS and more.
If you're one of the countless global businesses that rely on Microsoft Teams, why not add 8×8's omnichannel communications to your Teams interface? Thanks to Direct Routing integration, your familiar Teams interface can seamlessly incorporate international PSTN voice calling, along with full 8×8 Contact Centre functionality if required.

Let's Connect
We're ready to help. Tell us a little more about you and we'll get back to you with real solutions.