This is the future, right?
We should be able to access all our data, wherever we are, on any device. Welcome to cloud unified communications.
Otto's cloud solutions mean you can take your work anywhere. Browse files in an Uber. Save changes in a café. We can unify all your business phones, tablets, laptops and other devices, so you can travel and smash goals at the same time. It's a smarter, more flexible way to work.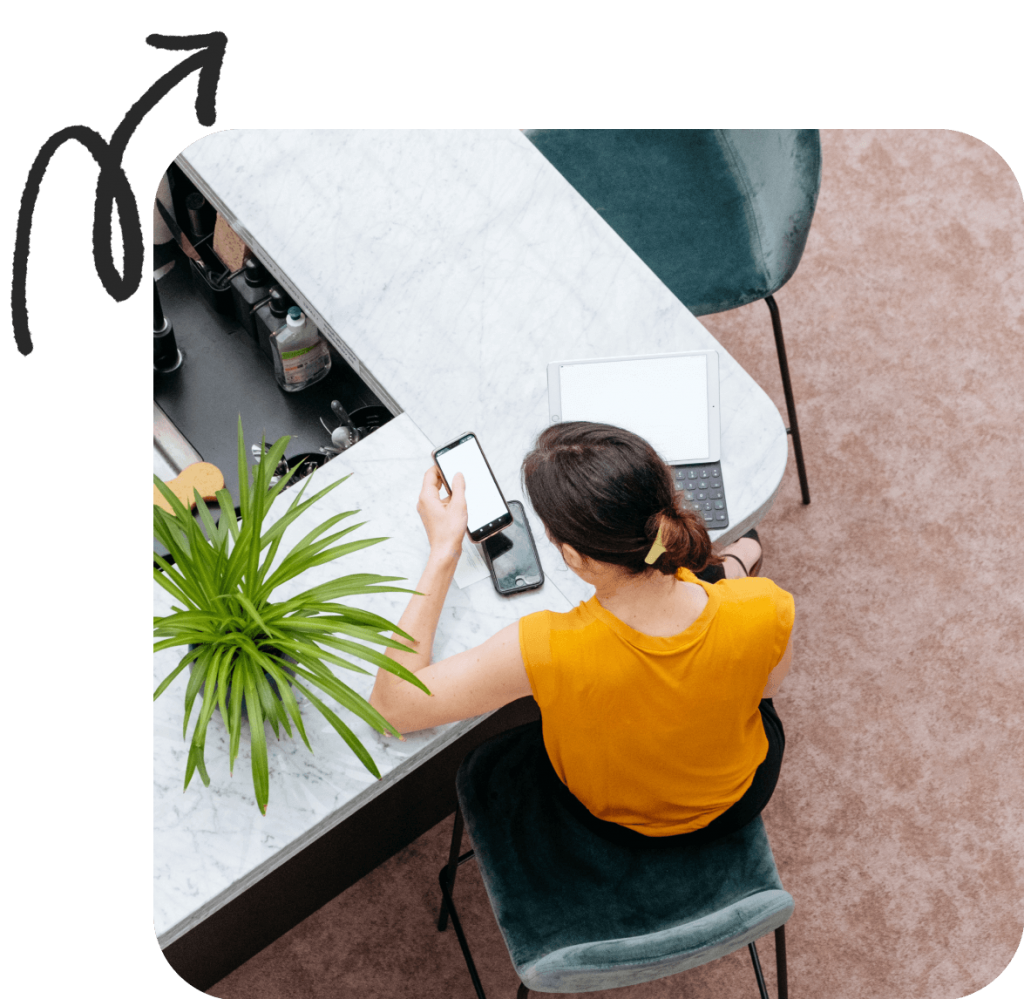 Cloud phones from Otto include:
Flexibility
With a cloud phone, your desk travels with you. Otto lets you work where you want and how you want. Start a project on the desktop, make changes on your phone, then finish things on your tablet. Every device is synched to your network.
Quality
Video conferencing is the new normal. With our cloud systems, you can make crisp video calls on any device, anywhere in the world. Share files and host meetings without losing quality or speed. Just watch out for the cat filters…
Connection
Not happy with your current messaging service? There are better ways to connect. Manage your team with Otto's in-house instant messaging solution. You can keep track of projects and team members, wherever they happen to be.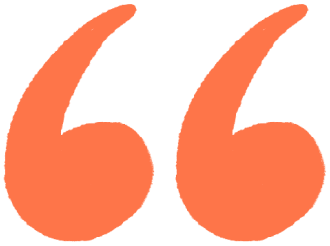 Otto IT implemented a VOIP system into our business which significantly increased the flexibility of our working environment. Communication within our team and with our customers has improved dramatically after the rollout of our VOIP System.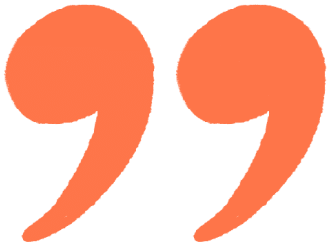 Let's Connect
We're ready to help. Tell us a little more about you and we'll get back to you with real solutions.