Just like growing bodies, businesses need the right resources at the right time. Get lean, minimise wastage, and make sure you get the most out of your resources, assets, and people.
Our Enterprise Resource Planning solution will streamline the way you do business, from top to toe. Fully integrated, with flexible deployment options, world-class cybersecurity, and low-code customisation, we'll help you build the resiliency and continuity your organisation needs in uncertain times.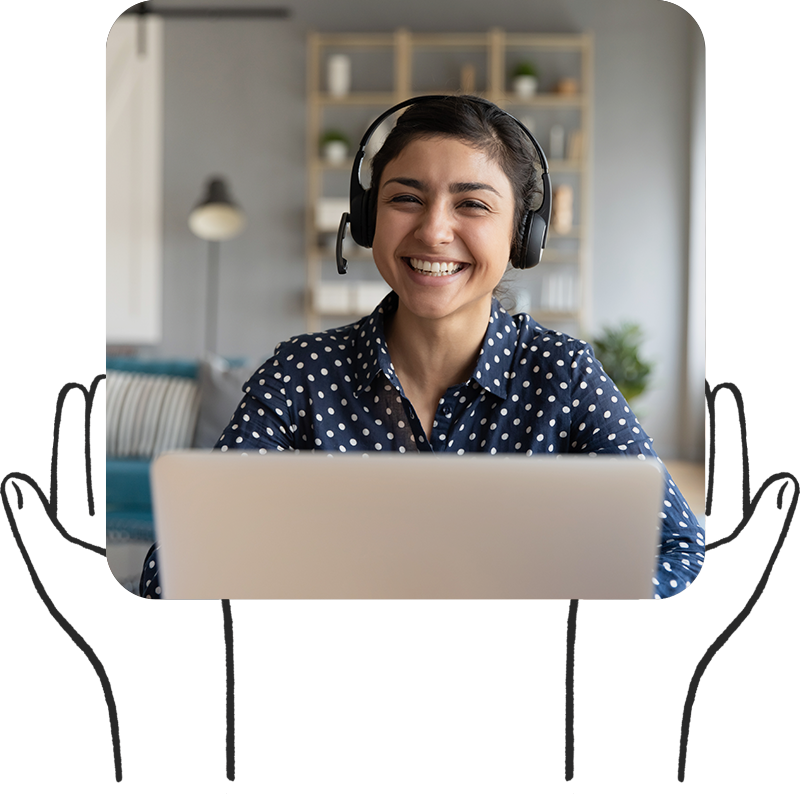 Business Management Services from Otto includes:
Performance optimisation
Make your current operations smarter with integrated AI to detect opportunities for optimisation sooner, improve decision-making, and develop strategies for moving forward.
Scalability
Solutions that grow and change with your organisation, adapting to your needs and supporting a proactive, agile outlook.
Visibility
Know what's happening with your business, as it happens. Real-time ERP allows your teams exceptional insight into operational processes, anticipating issues and opportunities, empowering them to respond.
Manage your whole business in one place
Find The Packages You Need
Lean, scalable accounting
An affordable accounting solution that scales as your business grows and tracks every account and transaction, reducing tech bloat and controlling IT spending. It's time to streamline and optimise how your business is managed.
Real-time reporting and optimisation
AI capabilities show you where opportunities lie for optimising team performance and processes alongside real-time analytics and reporting, and smart forecasting. Let's make it easier to make the right decisions for your business at the right time.
Inventory at a glance
Track and trace inventory at multiple locations off a single platform in real-time. It's never been easier to warehouse, monitor, and distribute goods – or process custom orders thanks to assemblies, multi-level BOM and kitting features.
Agile stock management
Know what stock is available and where it is, whenever you need it. Tailor your stock management system to suit your workstyle with direct pick, bin, and location-only features. With smart forecasting, you're more agile than ever.
Admin-free payroll
Stay fully compliant the simple way and reduce your payroll burden through automation, integrated timesheets, and self-service capabilities. Put your best assets to work growing your business and let tech take care of the rest.
Smart, waste-reducing manufacturing
Get a one-stop tech solution that integrates every aspect of your manufacturing process, from operations through to sales. AI capabilities give you the edge through real-time smart demand forecasting, keeping your operation lean and competitive.

Why Invest In A Business Management System
A smart inventory management for distributors, wholesalers, and manufacturers
Full integration that allows for total visibility and control over your orders and supply chain
A lean solution that actively reduces waste, improves forecasting, and alleviates administrative burdens
Exceptional traceability and tracking for every product and process, customisable to your operation
Enquire now to learn more

Globally, for every US dollar spent on manufacturing, 20% is wasted.
Going lean with the right technology means less wastage in the sector, improved value in the supply chain, better quality products, lower inventory costs, and increased productivity. Whether you're a large manufacturer, a start-up warehousing provider, or booming distributor, we're here to help you do more with less.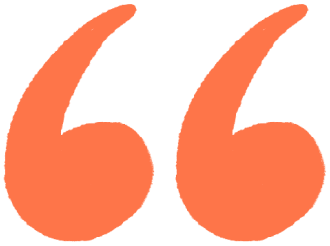 The leadership of the business have shown to be a responsive to my business needs and provide authentic customer service. Staff are friendly, respectful and willing to help. Have recommended services through to others who found the same value.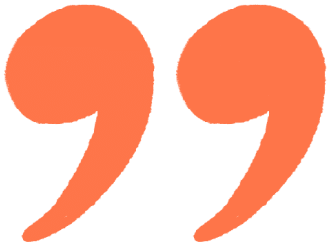 Let's Connect
We're ready to help. Tell us a little more about you and we'll get back to you with real solutions.