Manufacturing is more than just putting parts together, it's no cog left unturned. That's how we do IT too.
If you want to boost that bottom line, you need to invest in IT. Servers, storage, internet speeds—these are the things that can make or break a manufacturing business. Otto has helped some of Australia's biggest manufacturers undergo digital transformation. Ready to join them?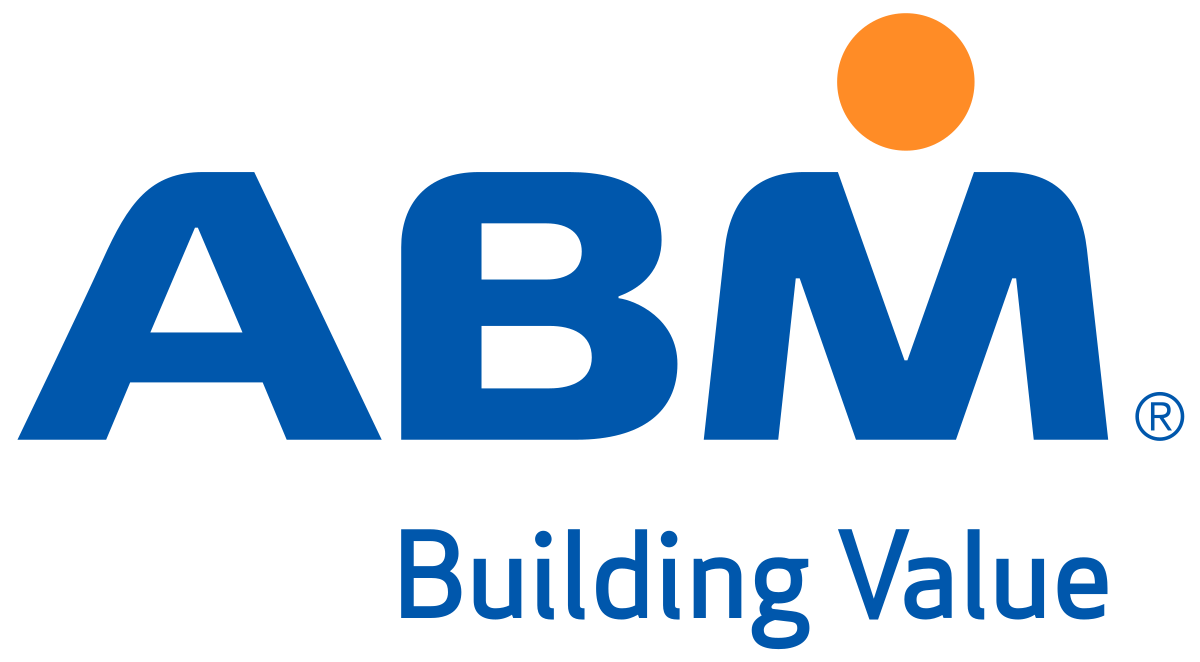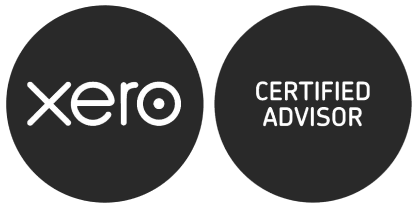 Don't wait – automate
We know that efficiency is the way to go. That's why our manufacturing solutions are all about speed, security and stability. Chat to our expert team today about how we can get your business on the road to success.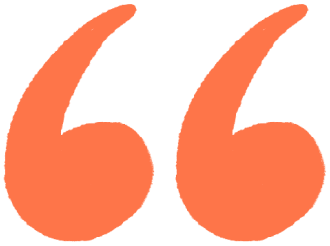 Excellent process in getting this issue checked, explained and resolved. Thank you.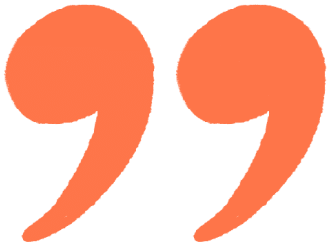 Get Solutions
Ready to grow your business with forward thinking tech?