Food manufacturing group
Our client is a family-owned and operated business that works in the further food processing space. As a food manufacturer, they are currently servicing clients Australia-wide and internationally. They have a primary focus on value-added manufacturing for meat and poultry products, but that has since changed to incorporate meat-free products as well.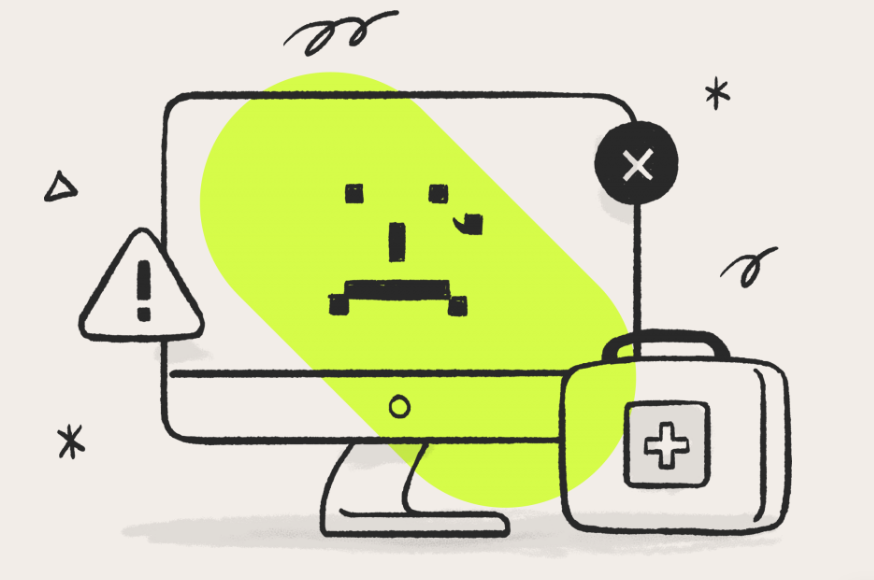 Location
Melbourne, Victoria
Length of relationship
14 years
Key equipment/products/services provided
Production line automation, optimisation of IT systems and budget, internet services, management of the IT ecosystem, workflow streamlining and compliance systems.