Every 10 minutes a cybercrime is reported. We don't want you making that call.
At Otto, we're all about making IT security simple and effective with audits and solutions designed for small businesses – and small business budgets.
With a cybersecurity audit, you'll know exactly how well your defences are working (or not working!) You'll get a comprehensive report as well as suggestions on how to improve your IT security in line with the latest threats.
And, importantly, our audit process means no disruption or downtime for your business!
Strong cybersecurity is all about
people, processes, and tech
Stop fighting blind – know what hackers are capable of and how to counter them. We'll give you a complete overview of your current state of security, so you can make confident, informed decisions when it comes to tightening up your network.
No more sleepless nights when you put these high-risk attacks to bed!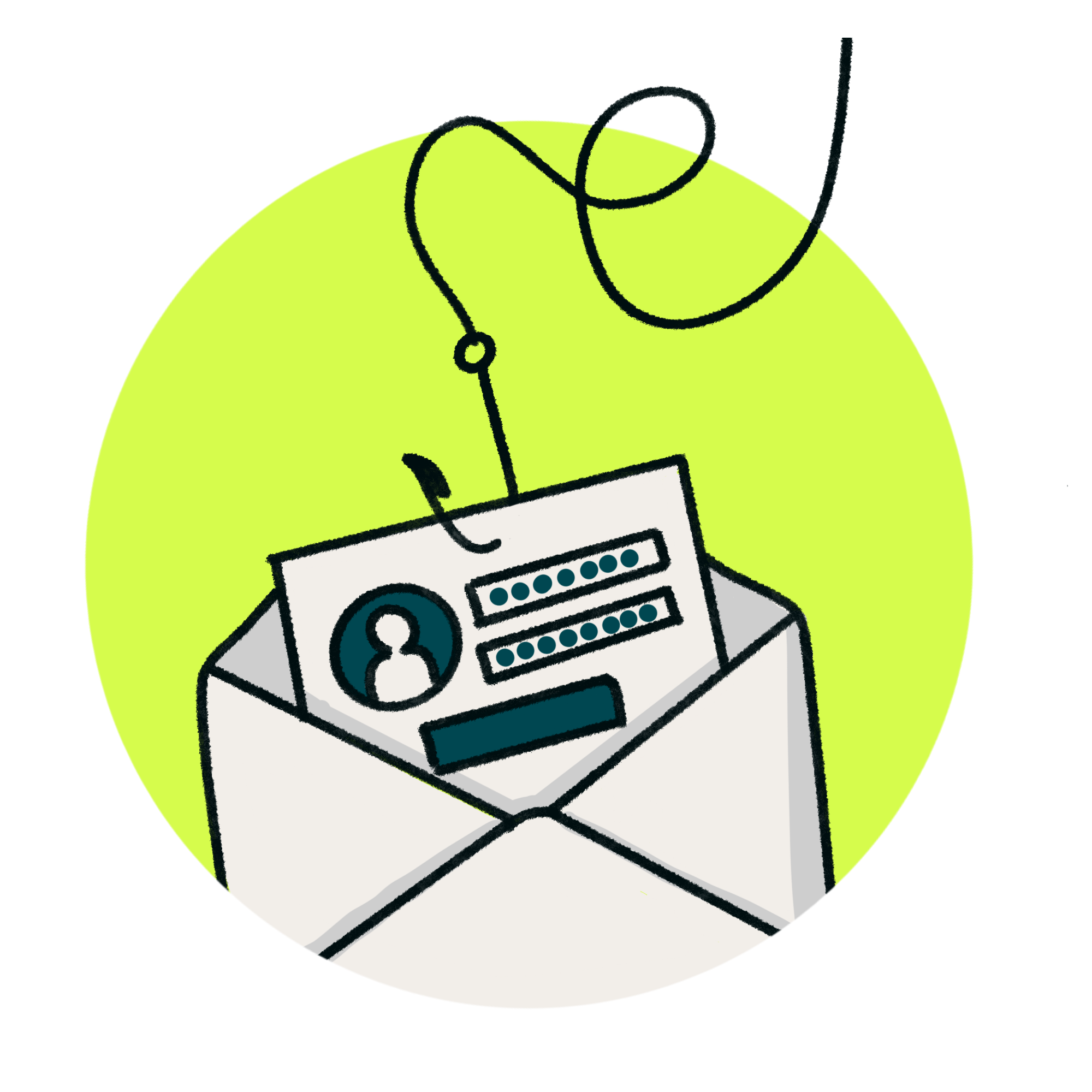 Phishing
This cyber attack is becoming more and more sophisticated – so it's harder to spot. Phishing is all about gaining access to sensitive information such as usernames, passwords, or credit card details.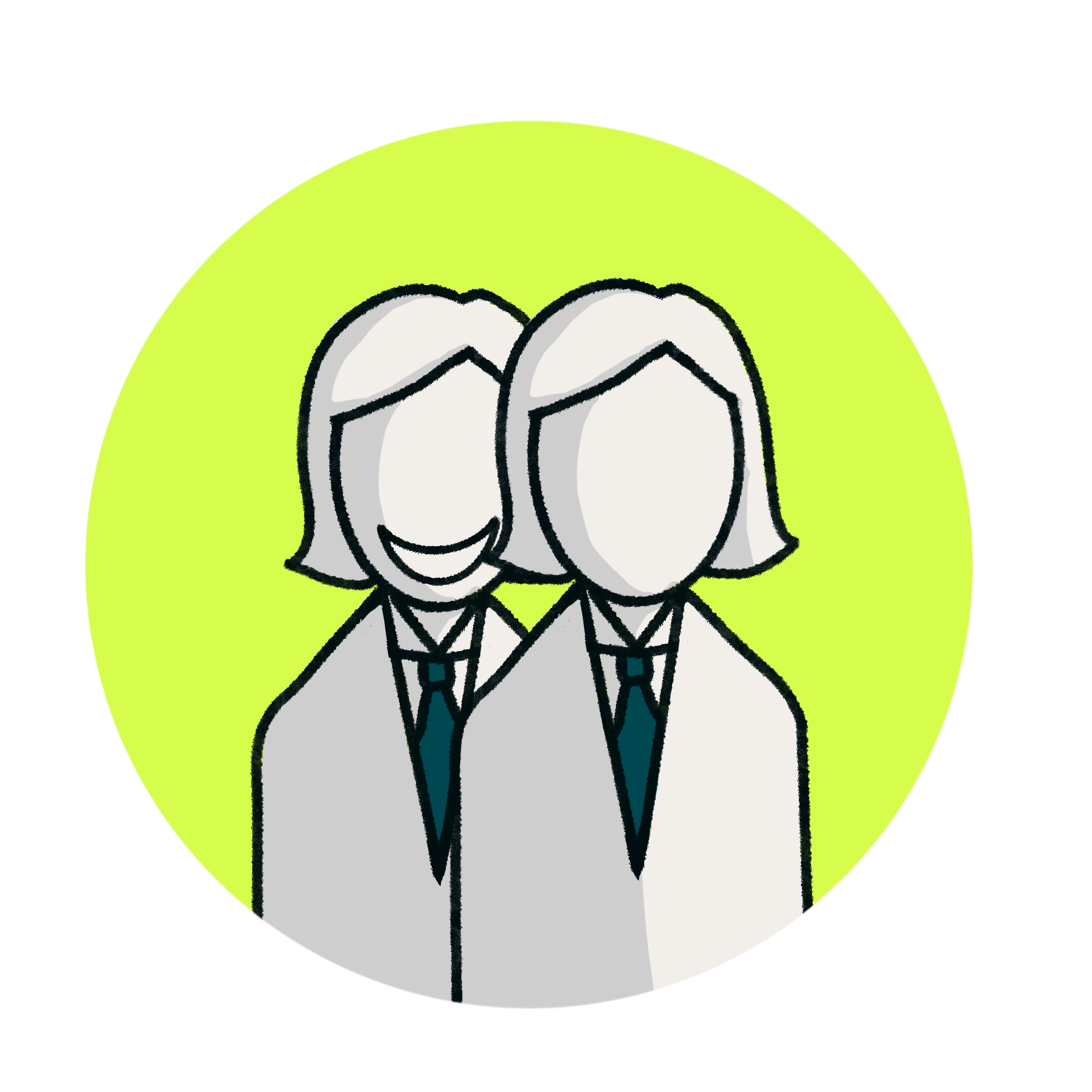 Impersonator attack
The goal of an impersonator attack is often to obtain access to the victim's personal or financial information. Hackers are getting increasingly good at mimicking a legitimate person or organisation.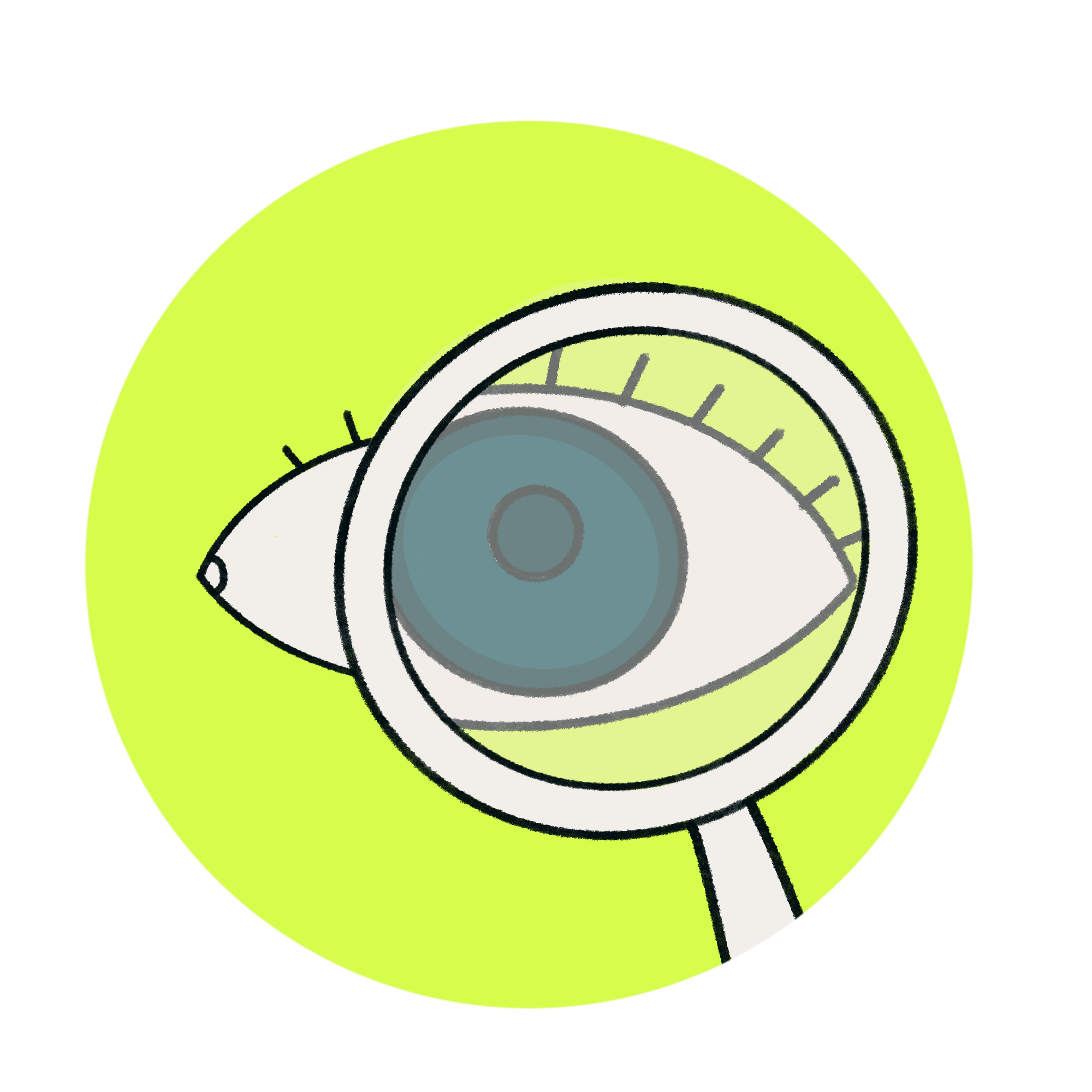 Data leakage
Data leakage or a data breach, is basically any unauthorized or accidental release of sensitive information.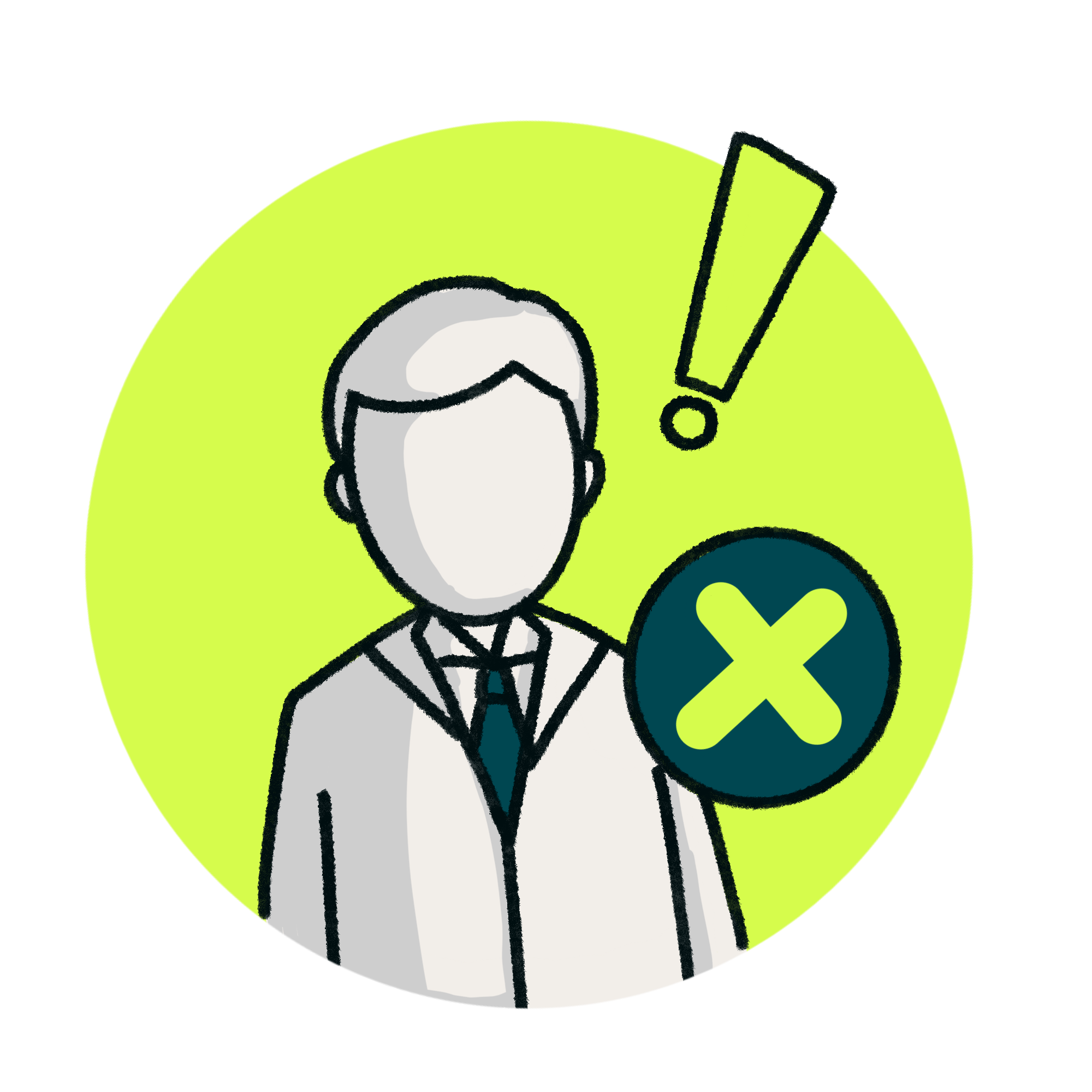 Human Error
Everyone is human and in any organisation unintentional mistakes can be made that put your network and data at risk.
Knowing the risks is half the battle –
we're here to prepare you for the rest!
Yes, your small business is up against hackers who are actively targeting your data. But we're not here to keep you running scared! We've got your back. That means our experts will find all the loopholes that hackers look for and show you how to fix them. Our job is to help you, not scare your pants off.
Get confident – for only $990!
Our cybersecurity audit process will leave no stone unturned, covering every IT asset and user, including:
Operations and processes
Network security
Systems and hardware security
Physical IT security processes and access control
Data security
And the best part? You won't experience any downtime or interruption to your day-to-day business processes! You keep on working while we do what we do best.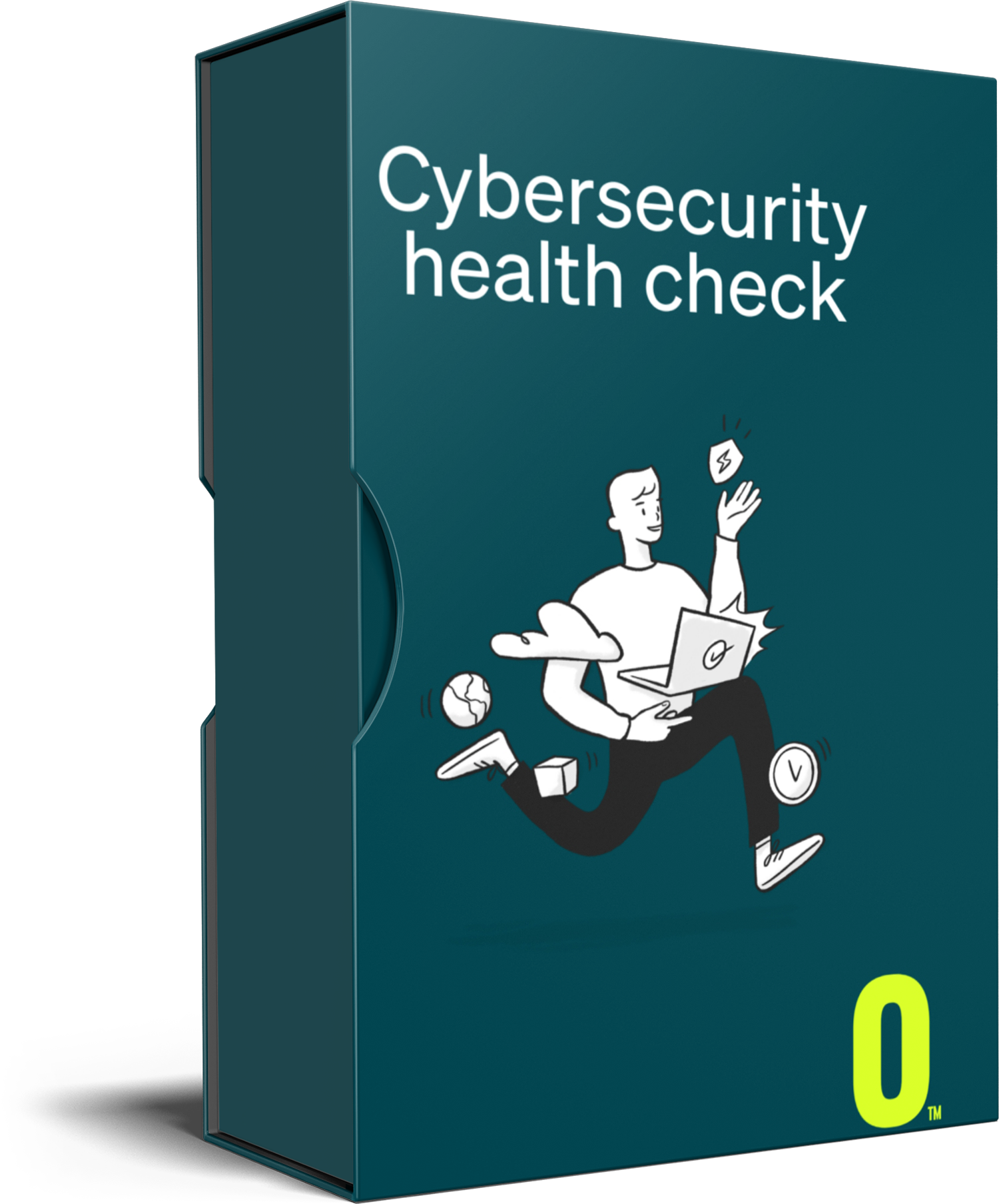 Just in case you didn't know…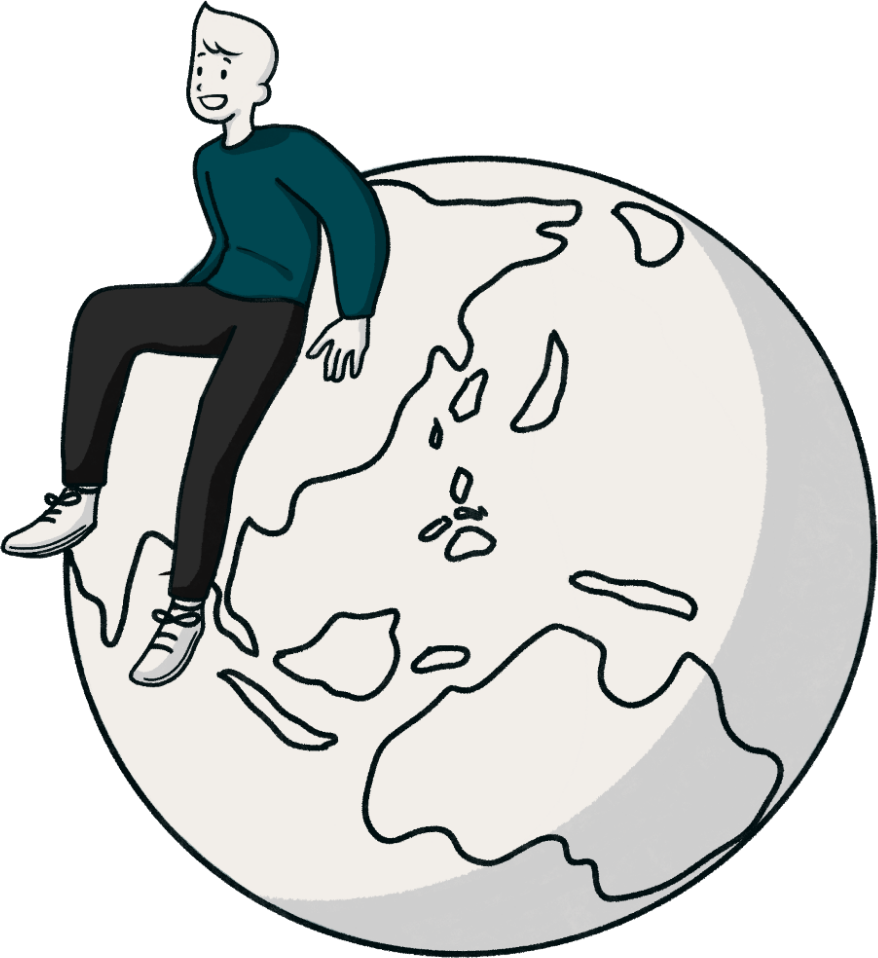 Australia has the fourth-highest cybercrime levels in the world In 2022, we saw industry leading companies Fall victim to cyber-attacks including Optus, Australia National University, the Australian Parliament House and Eastern Health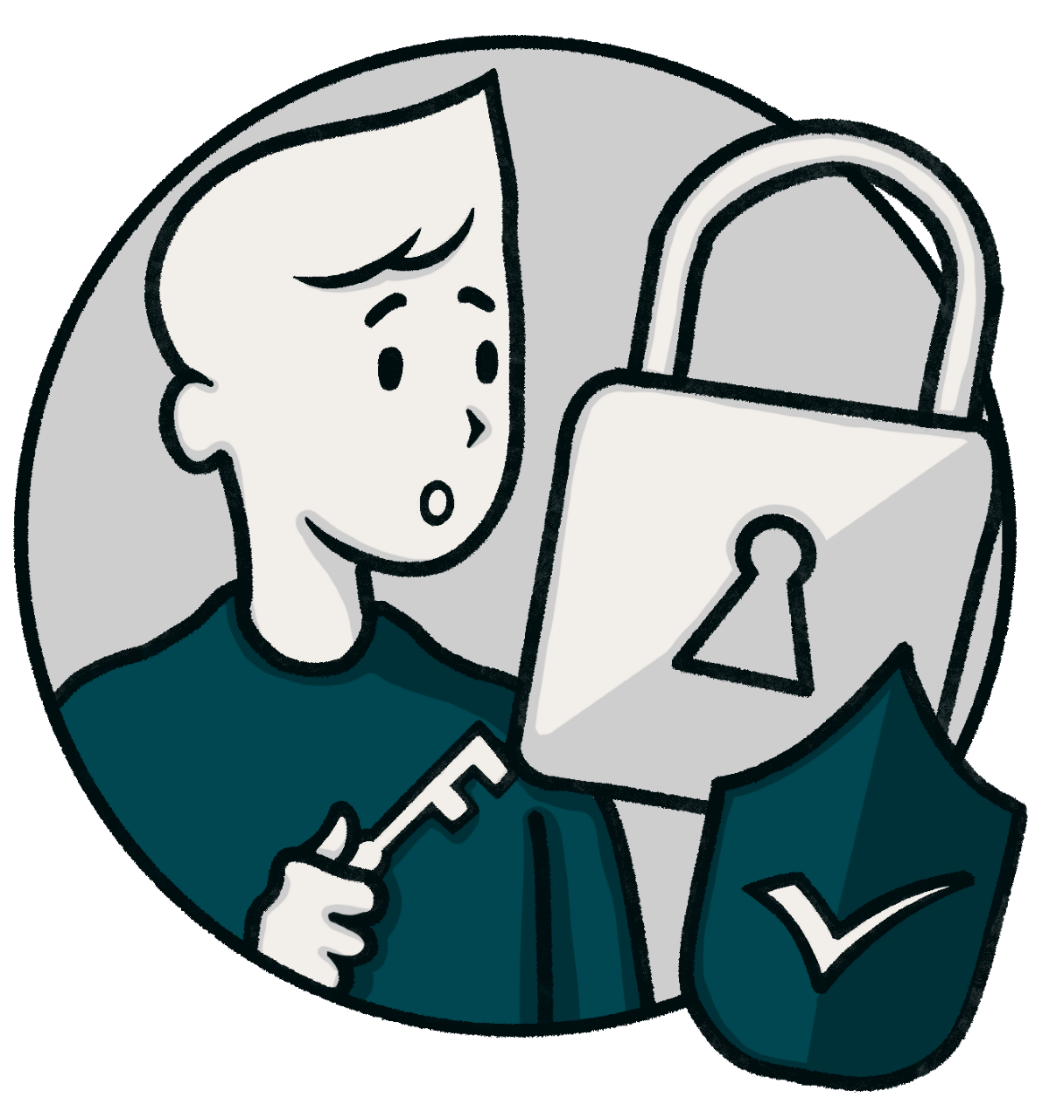 Reports show that the average
cost of a single cybercrime is more than $39 000 for small businesses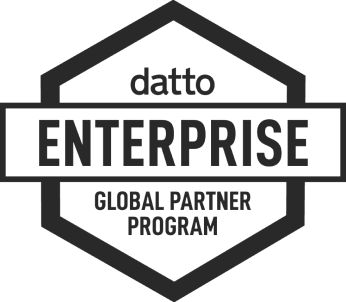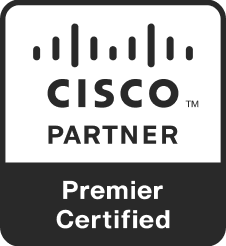 Get a world-class cybersecurity audit from ISO270001 certified specialists
Well, for one thing, we're ISO 27001 certified! This means that our processes meet the highest international standards for data protection and security – and so will your audit. We're able to handle confidential data, manage security risks, and implement necessary security controls, and your audit will meet the requirements set by your regulatory bodies and cybersecurity insurance providers.

Cybersecurity that's confident,
proactive and most, importantly secure.
That's what we're here to do. Need a little more insight? Feel free to get in touch.