If the best marketing doesn't feel like marketing, the best IT just feels like Otto.
When digital is your business, you can't afford to be offline. An agency is only as good as its IT department.
Whether you're experts in SEO, website development, graphic design or digital marketing, you need an IT system that gets the job done. Lightning fast speeds, lots of storage, and no downtime. Digital agencies live and die by their technology. It's best not to take any chances with this stuff.




When online is everything, trust Otto
Don't leave your clients in the dark. With Otto, we'll make sure your agency is ahead of the digital age. We'll keep you online, on-time and ready to deliver.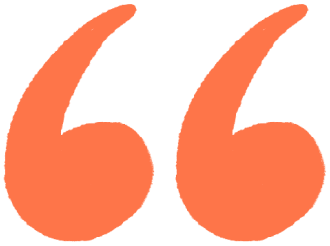 The team at Otto have been instrumental in helping us expand our business from a back-end perspective. From Microsoft support to hardware support in the form of secure servers (and the necessary software to manage those servers) Otto has given us the confidence that our data and our clients data is secure. Their attention to detail on the importance of cyber security is to a level we have not encountered in anther MSP.
It took us a while to find the right IT partner and we're extremely glad we've finally found them with Otto.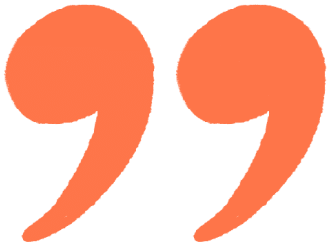 Get Solutions
Ready to grow your business with forward thinking tech?