Digital Transformation, multi departments, great success!
How we helped a regional local council transform their operations, move to the cloud and win a major technology award.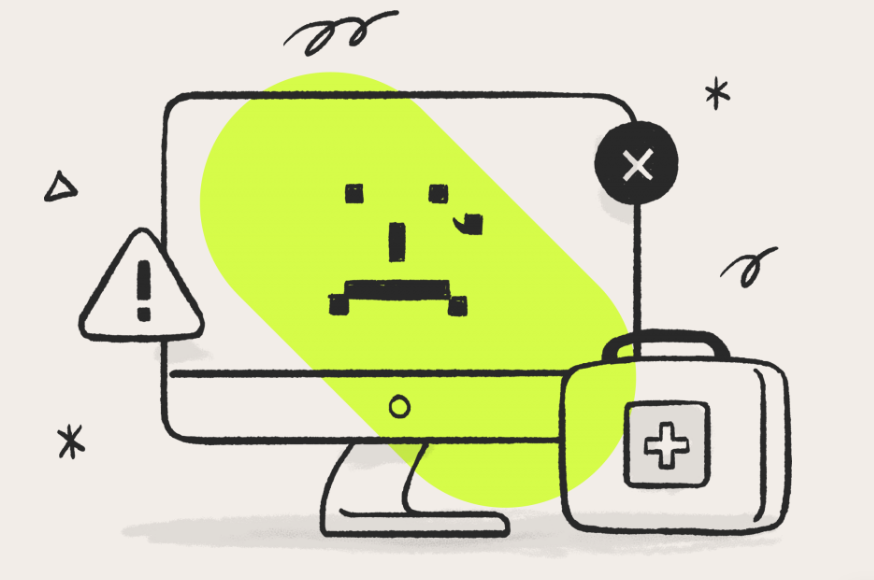 Location
Western Victoria
Length of relationship
Working with Otto since 2019
Key equipment/products/services provided
Digital transformation, data migration, help desk support, network monitoring, infrastructure upgrades and licensing.