A sudden tech crash can be disastrous. Otto offers backup and recovery solutions to keep you running—even when disaster strikes.
It's almost impossible to design a foolproof network. Things go wrong. Systems fail. Cybercriminals attack your system. When the lights go dark and everything stops, you need to act quickly. At Otto, we can generally get data back in your hands within 6 seconds. How's that for a real-time solution…
Business Continuity from Otto includes:
Protection
Cybersecurity is evolving all the time. Unfortunately, so is cybercrime. We'll help you stay one step ahead with the best hardware and software solutions. Everything you need to keep your networks, and your data, safe.
Back-up
Most data loss is caused by human error. Good thing you have a back-up system. Otto can set-up proactive safety measures, so your data is never more than 6 seconds away. Even if everything else fails. In IT—as in life—it pays to be prepared.
Recovery
It takes most businesses about 18.5 hours to recover from a crash. (Don't even get us started on emotional recovery.) If the worst does happen, our team will be on-site as soon as possible. It's our job to get you back up and running.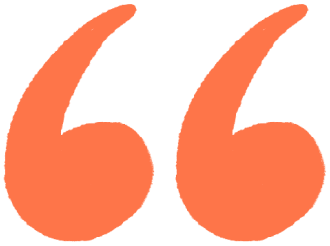 Otto IT helped us to reduce our reliance on physical infrastructure, and move to a Cloud based system. The new systems have saved us money, and improved reliability across the business. I would recommend Otto IT to any company that is looking to modernise their systems and technology.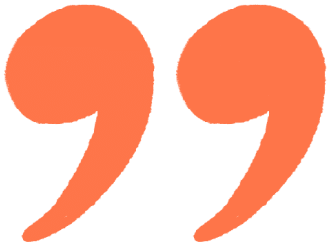 Let's Connect
We're ready to help. Tell us a little more about you and we'll get back to you with real solutions.