Digitisation is more important than ever. We're giving your business the tools and expertise to plan, deliver, and manage this journey. Get ready to get tech fit.
There's no such thing as a one-size-fits-all digital adoption strategy. That's why we're supplying you with CIO services and IT consulting services that customise this essential step in turning your business into a growth-focused, future-ready powerhouse.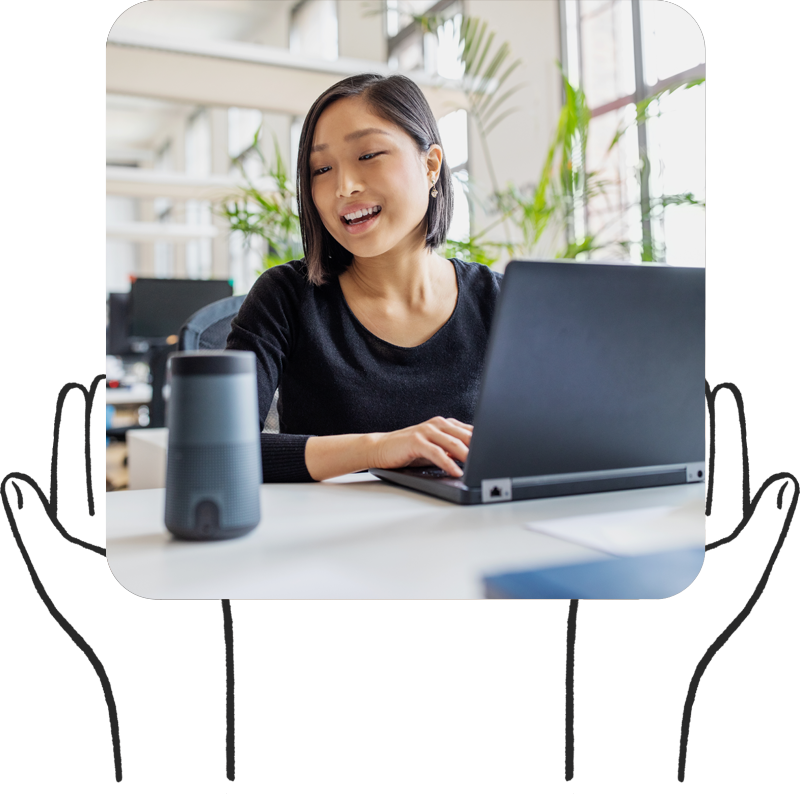 IT Strategy & Consulting Services from Otto includes:
vCIO services
Get all the benefits of an experienced Chief Information Officer on your terms. Flexible, cost-effective, and with the right vendor relationships to leverage, our vCIO services will fulfil this essential role. We're here to help you grow faster and stronger in a tech-driven world.
IT consulting
Our job is to know the tech your business needs, to roadmap your journey, and provide expert support every step of the way. It's tech bootcamp time, and we're here to help you shape-up. From SMEs to established industry leaders, our experienced engineers will upgrade your infrastructure, develop your team, and put your business where it needs to be.
IT strategy
Make sure your tech investments aren't just flexing their muscles in the mirror and let our team put them to work. We'll integrate your IT with your business strategy, demonstrating relevant capabilities and training your team to make your tech work up a good sweat. Let Otto be your coach and you'll see real-world results.

By 2023, it's estimated that organisations will overspend by US$750 million on unused IT features – Gartner
Tech bloat, investing in tech that's the wrong fit for your business, and using legacy computing workarounds is the main cause of skyrocketing IT budgets. Let us slim down your tech, streamline your spending, and give you the tech you need to get the job done right.
Get a world-class cybersecurity audit from ISO270001 certified specialists
Well, for one thing, we're ISO 27001 certified! This means that our processes meet the highest international standards for data protection and security – and so will your audit. We're able to handle confidential data, manage security risks, and implement necessary security controls, and your audit will meet the requirements set by your regulatory bodies and cybersecurity insurance providers.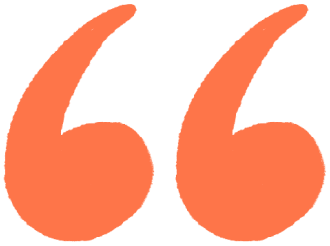 Otto IT helped us to modernise technology in our business which allowed to us to seamlessly move to a Working From Home environment during lockdowns. The excellent IT advice and support helped us to continue working with minimal interruption.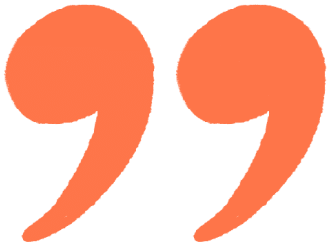 Let's Connect
We're ready to help. Tell us a little more about you and we'll get back to you with real solutions.