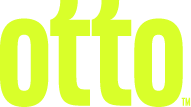 The Otto Promise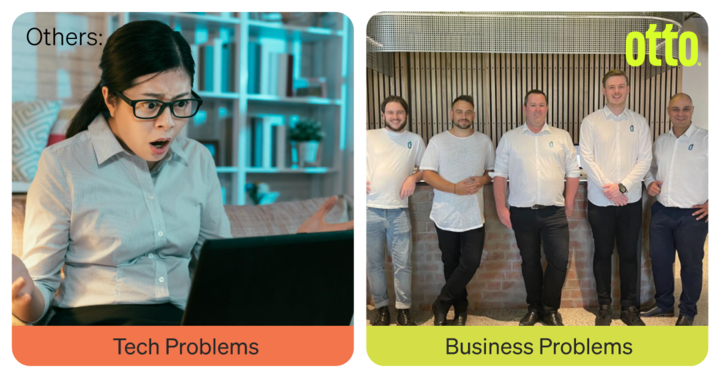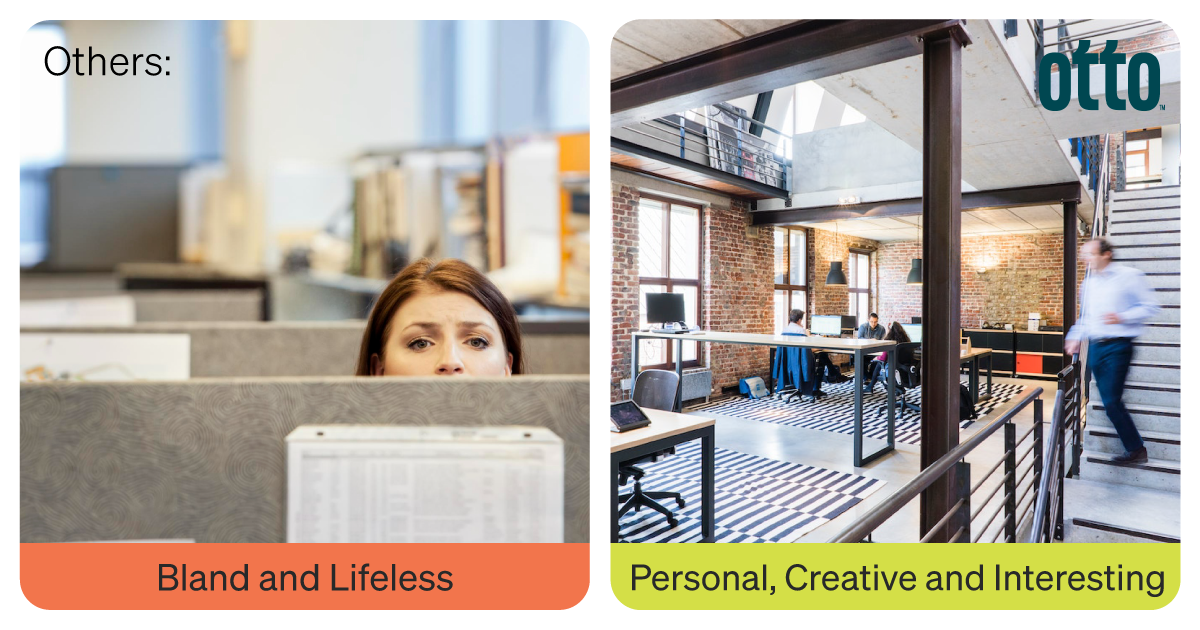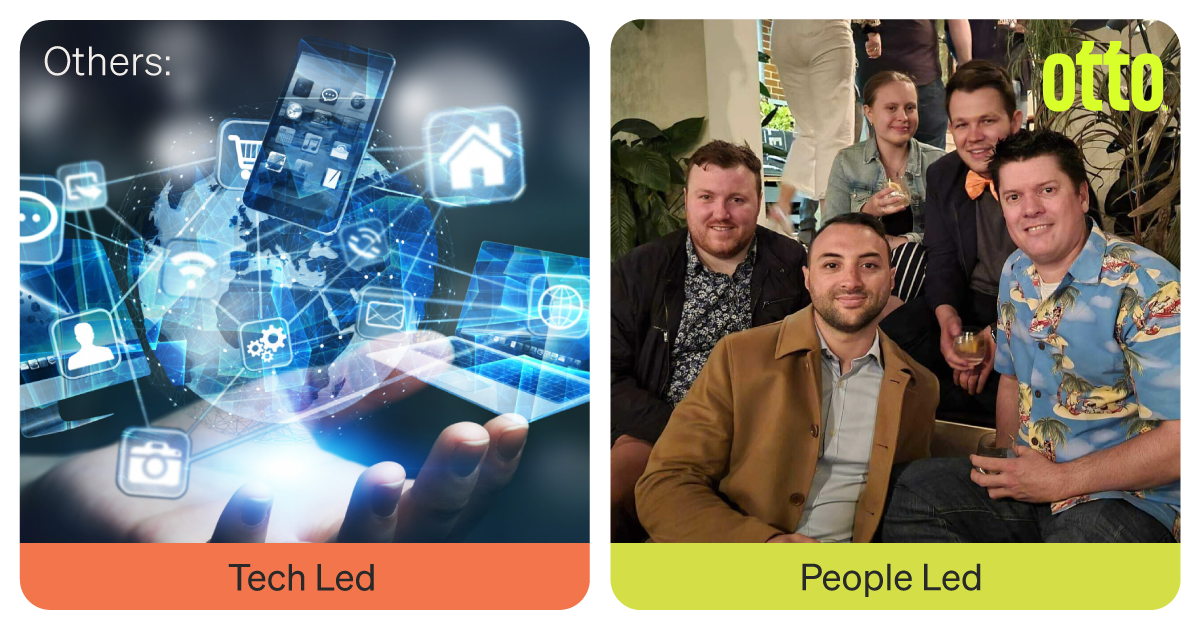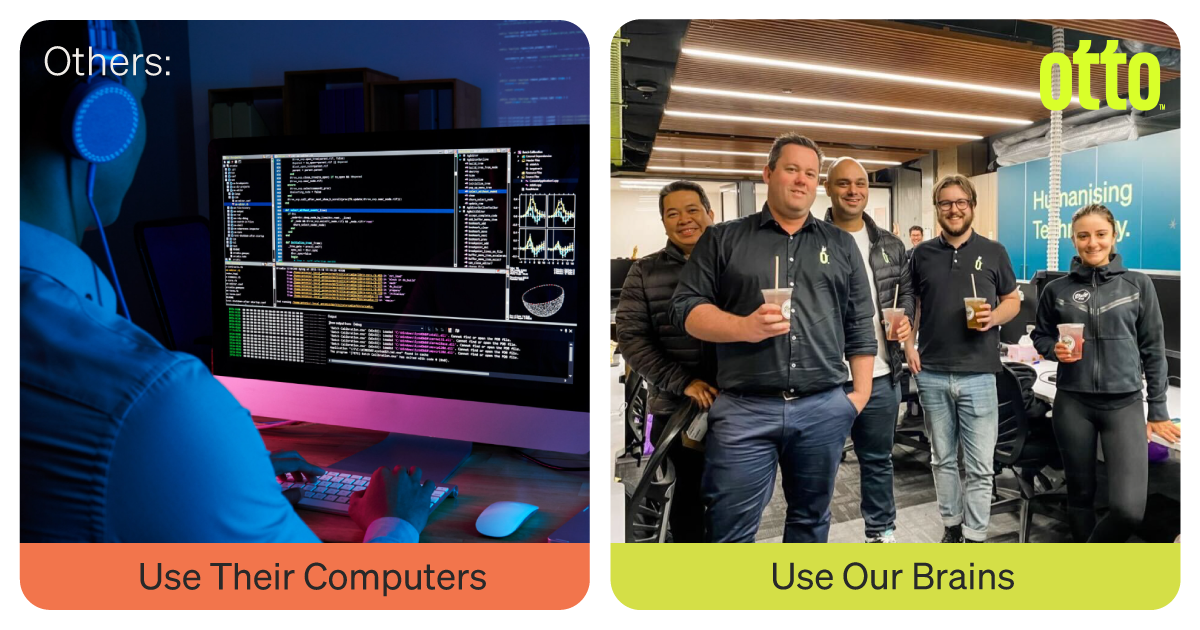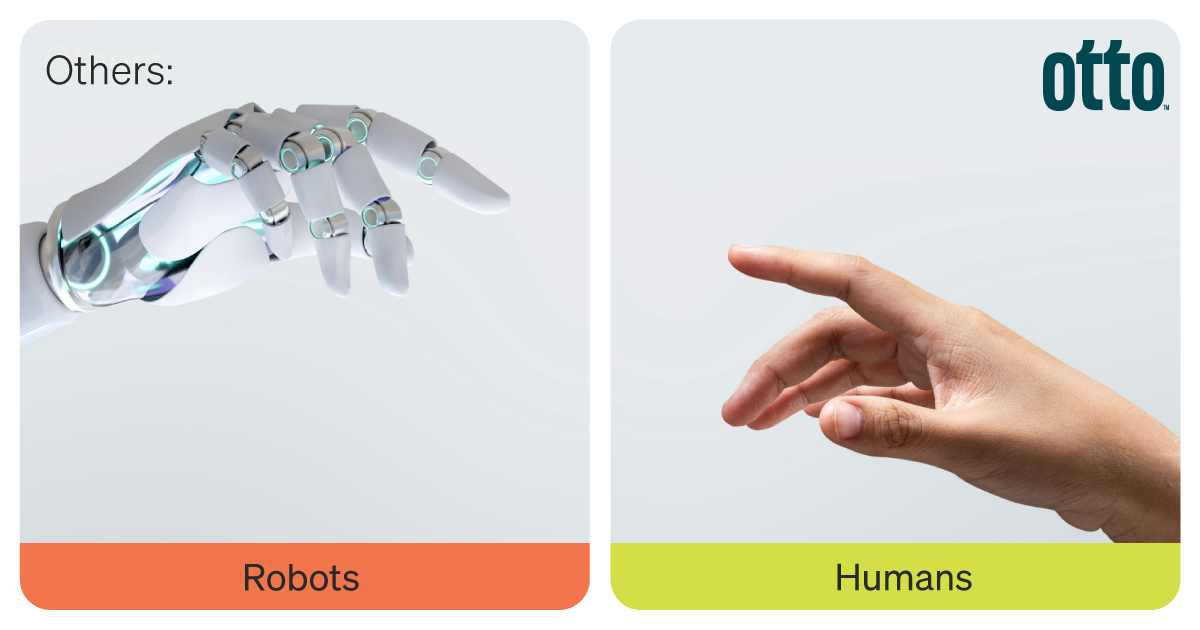 Human led tech company.
Technically, anti-tech.
Tech problems/Business problems
For Otto, tech problems aren't just tech problems – they're business problems! We understand that you need your IT solutions to perform in line with your operations, processes, strategy, and goals. That's why we take the time to get to know you – and approach any IT issue from your business's perspective.
Bland and lifeless/Personal, creative, and interesting
Sure, tech is a tool – but your IT should actively enable your people to deliver their very best. To make that happen, we don't deliver one-size-fits-all solutions that do the bare minimum. We use our creativity, passion, and ability to think outside the box to create custom solutions that support your team's capabilities!
Tech led/People led
We can see the challenges your business is facing, but we don't simply throw new tech at you and leave you to it. At Otto, we pride ourselves on being a people-led business, which means that we are passionate about continually upskilling ourselves, so our expertise and creativity delivers the best possible use to solve any issue. It's why our clients come from every sector and walk of life, and why our client satisfaction rating is 98%.
Use their computers/Use their brains
For us, it's not just about putting the latest, shiniest new tech in front of you. We believe tech isn't anything without people – and if we want to get the most out of it, we need to start with the human perspective. That means using our human talents, brains, and even our sense of humour to discover the best solutions and onboard your business.
Robots/Humans
IT companies should think of every issue in terms of tech and speak in binary, right? Wrong! That's some old-school thinking, and it's causing businesses to fall behind. At Otto, every project starts with us thinking about your people FIRST, so we're able to offer tech that they love to use – and that's what pushes your performance to new heights.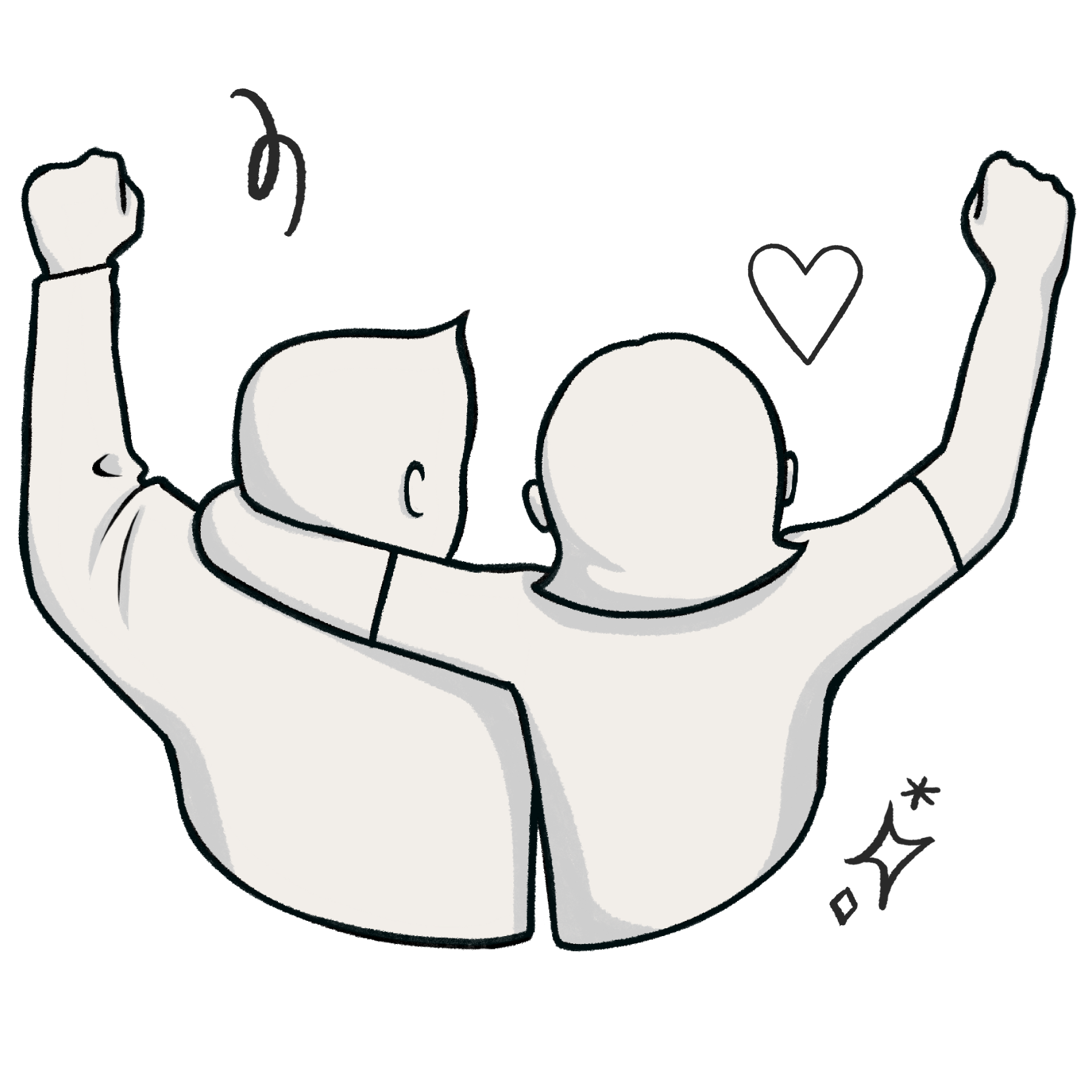 People First
Behind every system is a great person. Look after them.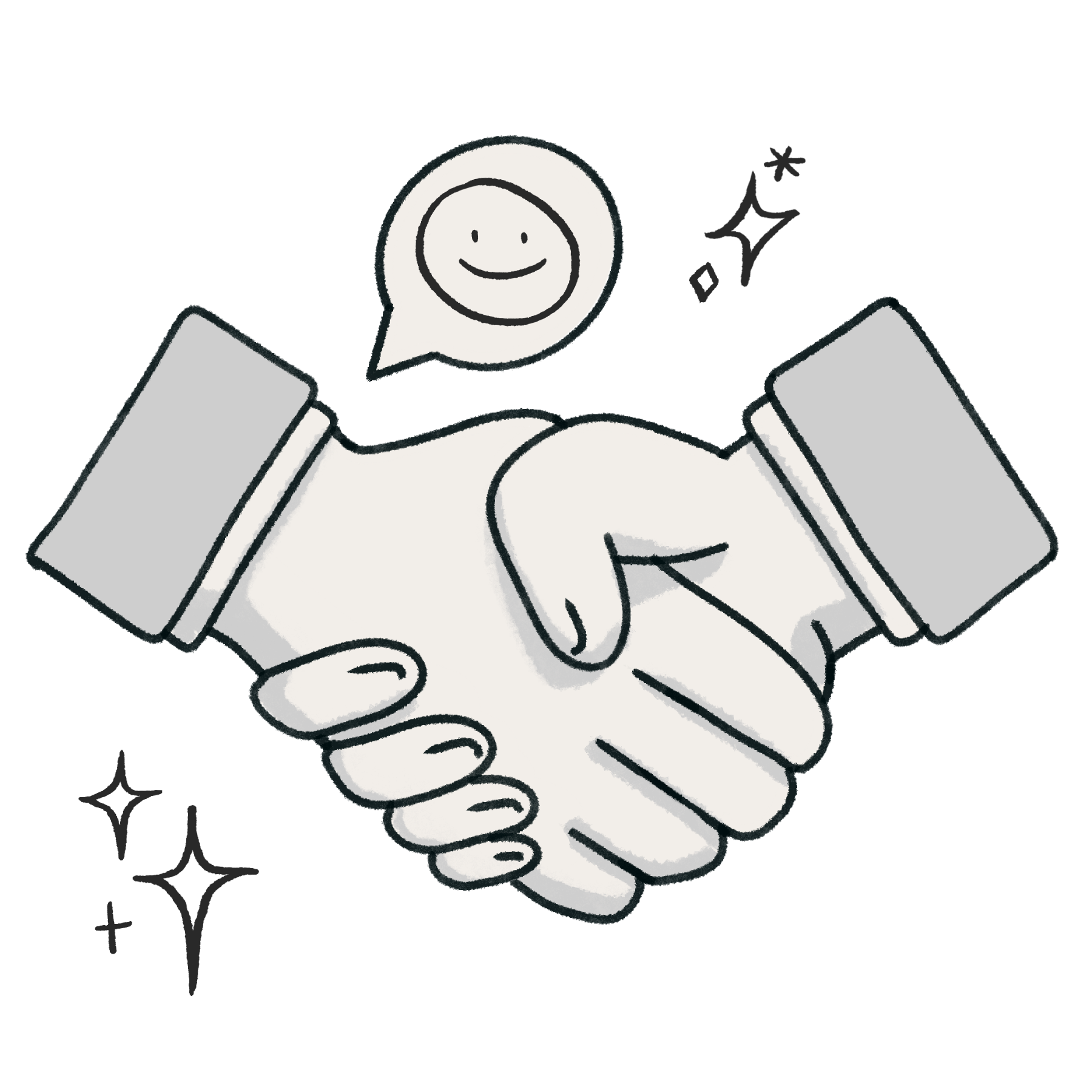 Committed
Question the norm. Work hard. Never stop improving.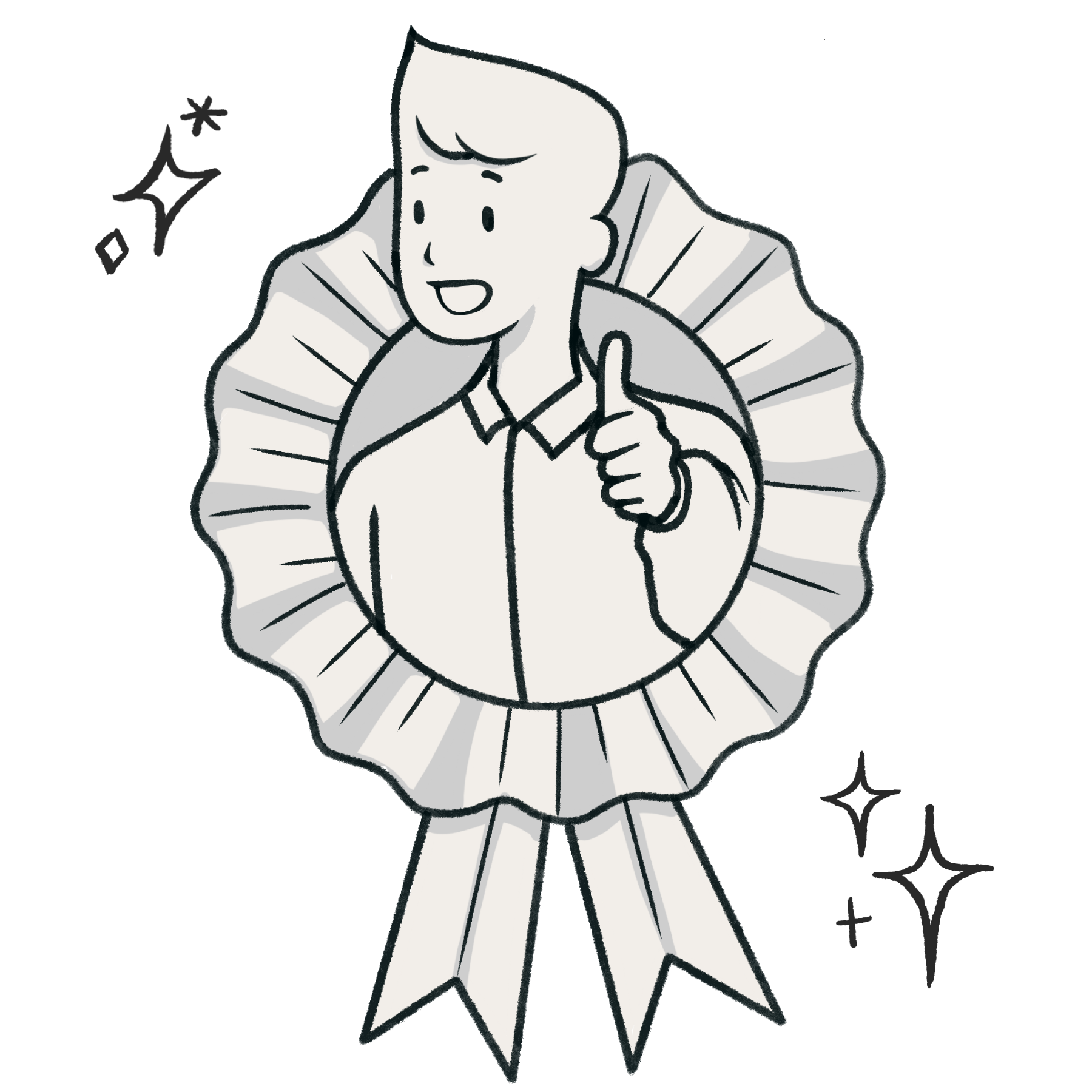 Authentic
We'll tell you how it is – not how you want to hear it.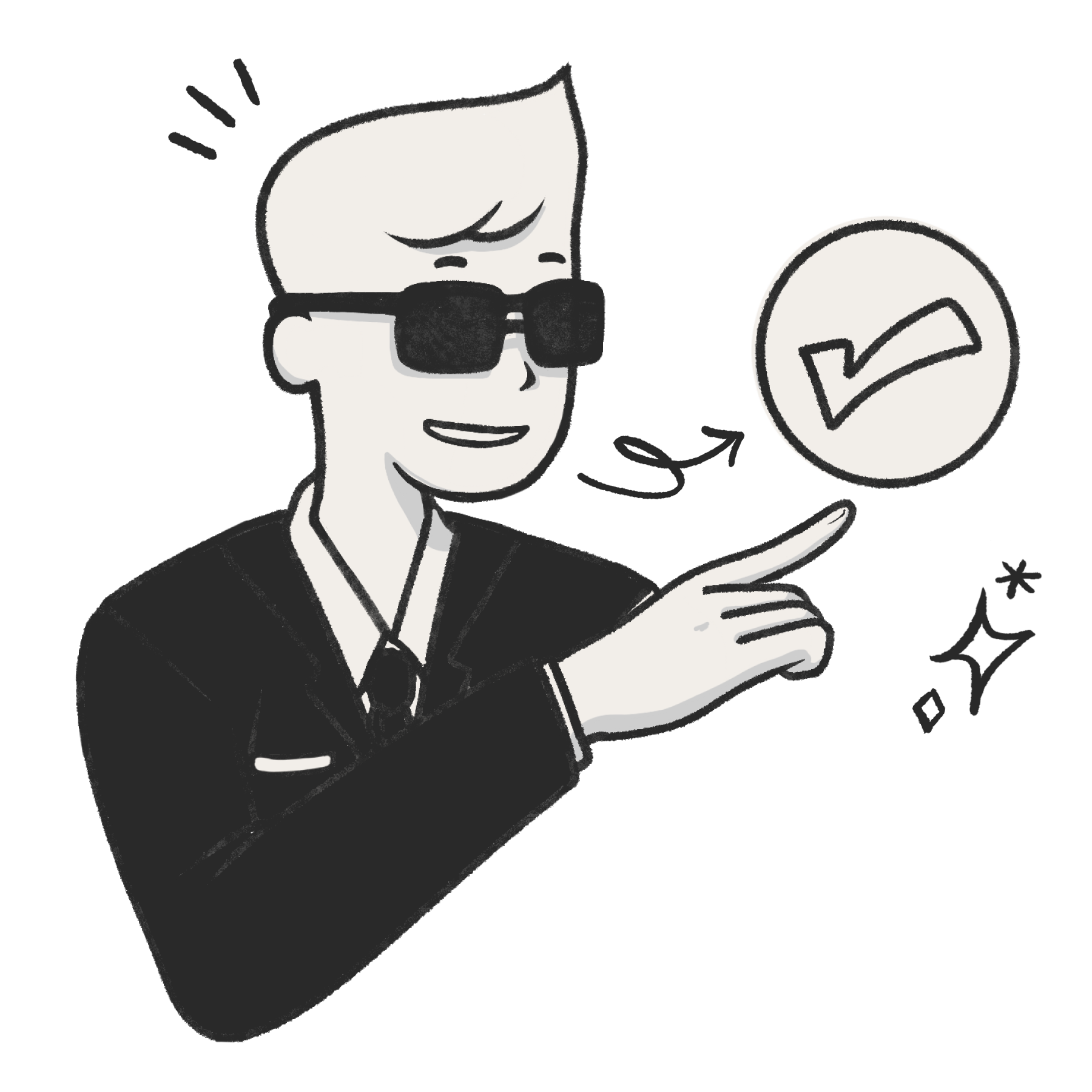 No Bullsh!t
We are focused on resolving problems. No fluff – just solutions.