In recent years, Australia has been suffering from a skills shortage in several key industries. This has been especially severe in the tech industry, which is under considerable pressure as businesses and governments implement digitisation strategies. One widely recognised issue is the lack of diversity – especially women – in the tech industry – and correcting this issue is an important way to get the industry the skilled people needed to close the talent gap and support the success of the economy. In the 2022 Federal budget, this issue was recognised and addressed in several critical ways.
Why is there a lack of women in tech?
This is a very complex issue with several different causes that has resulted in less than 29% of the cyber workforce and just 16% of the STEM workforce being women despite the overall workforce in Australia having a pretty even 50/50 split between men and women. Causes are diverse and include a lack of encouragement at a young age, with girls being influenced that STEM and IT are boys work and that boys are better at science and maths. Another issue is that hiring managers tend to express an in-group hiring preference by hiring people who are similar to them, and with most hiring managers being men, this puts women behind male candidates. There are also workplace culture issues, a lack of role models, and little support for women who are carrying the majority of family roles.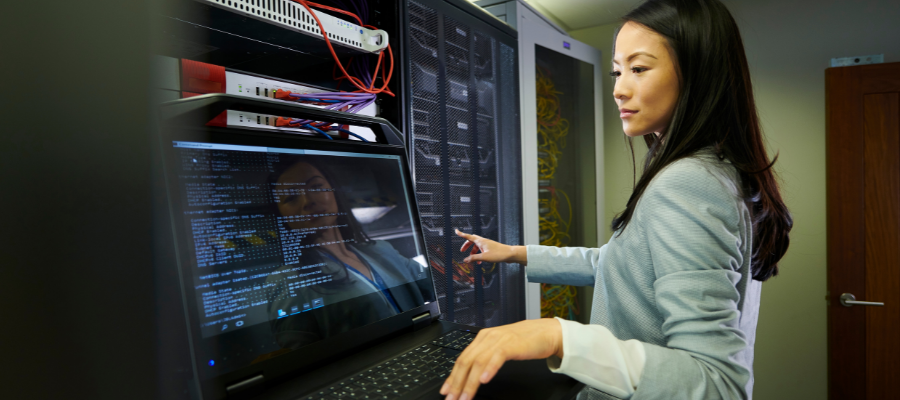 How is this issue being corrected?
The Federal budget is set to tackle some of these issues, critically around supporting women in tech careers, by:
Pledging $3.9 million over 2 years to support women into technology roles, including school leavers and mid-career women transition over to the technology industry
Pledging $6.7 million to be used to extend support for the Women in STEM Ambassador and Superstars of STEM initiatives, which work to raise the profile of women in STEM.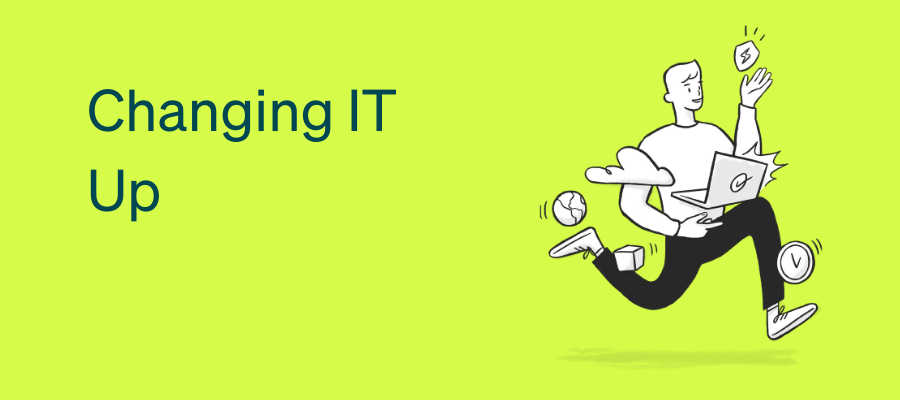 Additional initiatives to draw in much-needed tech talent
In addition, the budget includes:
Continuing the Global Australia Taskforce for the next 2 years to attract talent from other countries
Allocating $18.6 million to a regional pilot program that provides digital data training and employment opportunities for Australians
Pledging $45.4 million over the next 5 years to support STEM development in Australia
Training for additional data scientists, AI, cybersecurity, and ICT engineers for the REDSPICE program, including doubling the staff of the Australian Signals Directorate
Supplying tax incentives for small businesses for staff education and training programs focussed on digital skills development
Of course, a lot more needs to be done to ensure that Australian government and businesses have the right talent and resources at their fingertips to compete and stay secure in the digital age. At Otto, we see this as a great step forward and an important starting point to creating a stronger, more competitive, and more equal economy.