SaaS, or Software as a Service, is a growing industry that's expected to reach US$436.9 billion by 2025, with outsourced SaaS increasingly in demand by start-ups and established businesses. But what's driving this exceptional 20% year on year growth? Why are more businesses turning to outsourced SaaS as a solution?
#1 – Save on in-house development costs
Rather than spending extensively on developing a solution in-house, businesses can benefit from competitive hourly rates from SaaS providers. These providers bear the cost of recruiting and employing teams, as well as providing the IT infrastructure they require, delivering dual savings on operational expenses as well as development rates.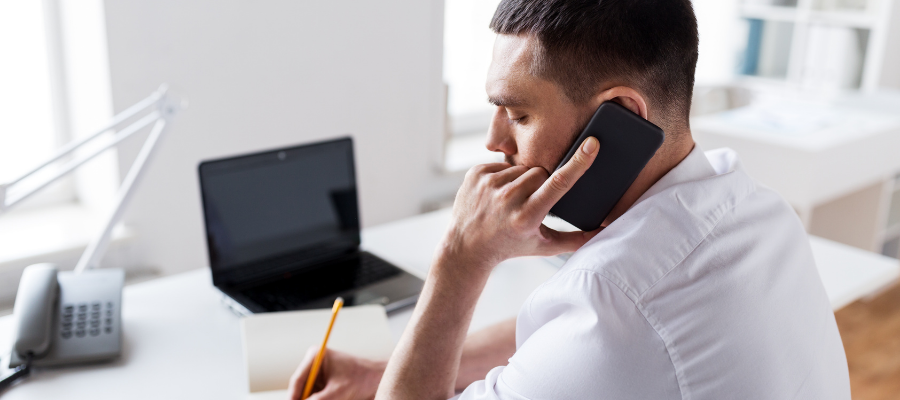 #2 – Rapid time to launch
In-house software development may produce a bespoke solution, but it also takes a lot of time. The more complex the solution needs to be – whether it's multiple moving parts, compliance requirements, or dynamic integration with other systems – the more time it's going to take. It can take a year or more to deliver a custom, scalable software solution – unless you outsource it to a SaaS provider. With the ability to quickly assemble an entire IT department or team and access the infrastructure you need; you get a much faster time to launch – weeks rather than years!
#3 – Scale on demand
We've all heard the saying that it's not about the company who does it best – it's about the company that does it first. Well, outsourced SaaS does it both! There's a huge shortage of key IT talent worldwide, and SaaS outsourcing is the solution. Providers can scale your services as demand changes because you have immediate access to a wider talent pool, ramping up your tech teams fast and adding necessary skills and infrastructure as your business adapts, giving you unique flexibility.
#4 – Improved product strategy
You have the vision and the product knowledge, and your SaaS provider knows their tech inside out. This means you have the tech expertise to match your goals, with SaaS providers helping clients to make the right technical decisions to drive their product strategy. The best SaaS providers develop long-term relationships with their clients, focussing on your business goals and objectives to become active contributors to product strategy.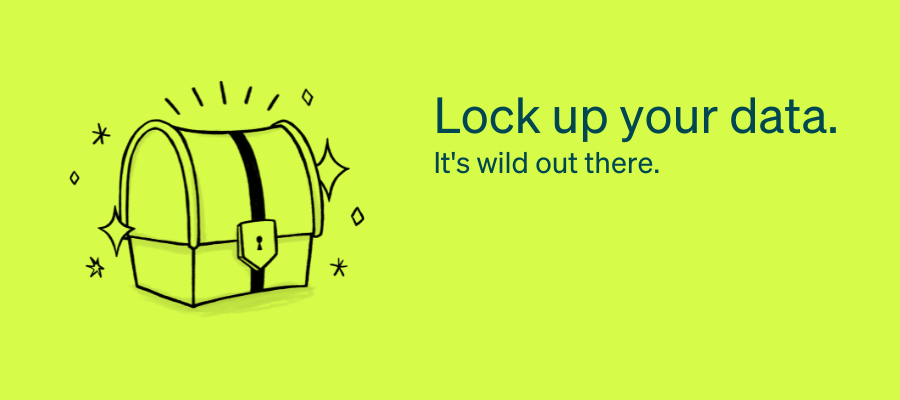 #5 – Easier migrations, more effective security
Tech changes rapidly, especially in times of uncertainty and rising threats. SaaS partners take on this operational burden, assisting businesses in their migration to new systems, ensuring networks are running smoothly, and staying ahead of the latest threats to your data security. SaaS outsourcing allows your tech to smooth business transitions, whether it is a merger or acquisition, a new product or service, or implementing new operational systems like remote or hybrid working.
Otto IT is a people-first managed IT solutions and SaaS outsourcing provider in Melbourne. Our talented team will deliver the solutions and expertise needed for you to work better and more securely, get your organisation's message out there, and push peak performance. Chat to ourteam today about outsourced, secure tech solutions that really work.