Many organisations continue to run legacy systems long after they should be replaced, usually because they have become fundamental to organisational functions that will take a lot of money, time, and training to change. But the fact is that the risks legacy software and systems pose far outweigh the challenge and cost of implementing a modern system. Here are some issues that are directly associated with legacy systems to consider.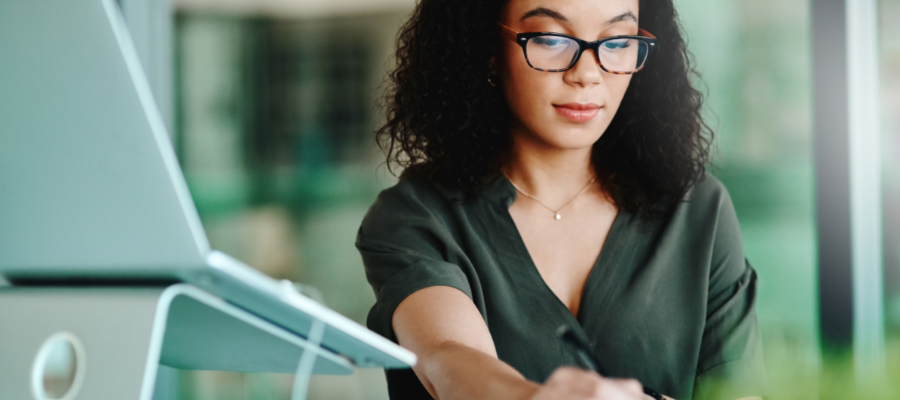 #1 – Incompatibility with new tech
Back when many of these technologies were created, standalone IT systems were the name of the game. Today, as businesses go digital, technology has shifted to allow exceptional integration and customisability. As a result, legacy systems simply don't have the ability to integrate with other technologies, reducing organisational agility and scalability while limiting your ability to leverage the benefits of new technology,
#2 – Greater security risks
Legacy systems are a huge security risk, not only because they were not designed to withstand today's surge of sophisticated cyberattacks, but because they are usually no longer supported by the companies that manufactured them. This means they get no security patches to address vulnerabilities in the software, leaving them – and the rest of your network – wide open to attack.
#3 – Single point of failure
Legacy systems become a challenge when it's difficult to access support or technical knowledge for them. It's difficult to hire IT and other personnel who know how to use the system, and this becomes an even bigger problem if clients need to utilise it too. And if you can't find a team to run the system or fix issues with it, then you're compromising your business operations at a fundamental level.
#4 – Poor company perception
Hiring the most talented and innovative employees is going to be difficult when you show them what your company is working with. Firstly, their skills will be focussed on current software and systems, so they'll need training to use your current system and their knowledge will be going to waste. Secondly, it gives new hires the perception that your company is outdated, not forward-thinking, and not innovative – and that's going to make it much more difficult to attract the right hires.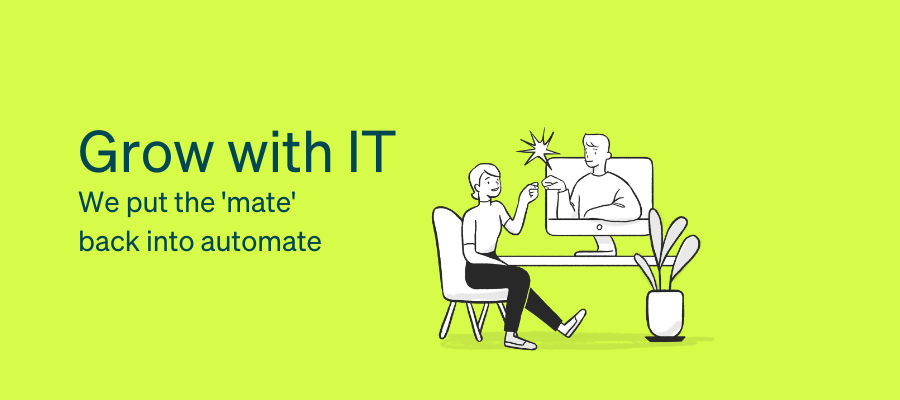 #5 – Missed opportunities
Technology advances incredibly quickly, and using legacy systems means your company is missing out on the benefits of new tech and the opportunities it presents. The last few years have shown just how essential digitisation is, and if your competitors are jumping onboard (which they are), you're going to be left in the cold. From incredible data gathering and machine-learning based analysis to smart systems, customer engagement portals and collaborative tools, organisations are leveraging tech to become more agile, to access expertise from around the world, and to deliver more secure and accessible services. And you should be too.
Upgrade your business with effective, secure, and agile tech solutions
At Otto, we're not here to sell you an IT product – we're here to be your IT department, and find the right ways to use ITin your business. We'll design an innovative, agile system within your budget and designed for your operation, training your team, and making sure you have the best IT protection for your business. If you're running legacy systems and want to understand your options, talk to us today.