#6 Gmail Extensions You're Going to Love
February is the month of love, so let's chat about the world's most-loved email service – Gmail – and how to make it better! Here are some extensions that will help you make the most of your email service, making life more productive, more efficient, and more fun.
#1 – Grammarly
Grammarly is a favourite program for almost anyone who writes online content, articles, or newsletters – and it's just arrived for emails too! With the Grammarly extension, you never have to worry about spelling or grammatical errors again, keeping your emails professional and reader-friendly. It's compatible with Windows and macOS, and there's a great extension for the Chrome browser too.
#2 – Right Inbox
This extension gives your Gmail account a lot more functionality. You'll be able to set emails to send at a later time or date, track your email to see who reads it (as well as how many times and when), set reminders for important email conversations, send reoccurring emails and follow-ups automatically, and use personalised email templates.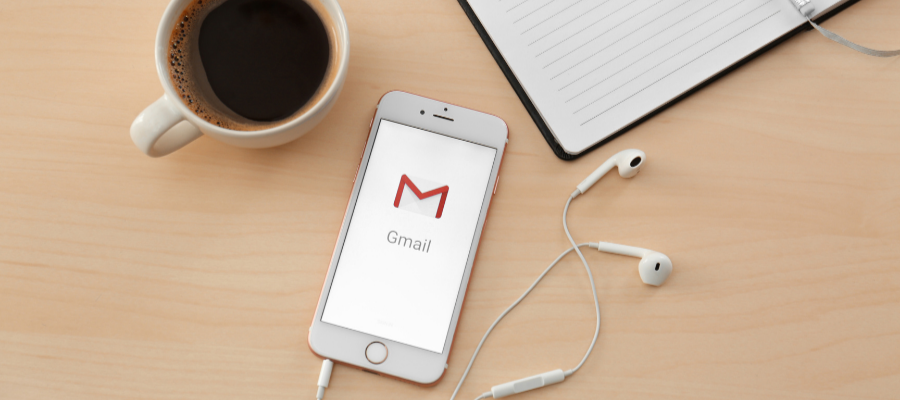 #3 – Boomerang
This is a great little extension for salespeople who want to make cold calling a bit more efficient, as well as anyone who needs to write professional emails as quickly as possible. It has an AI feature that improves your email's written content, has email templates for different situations, and is great for mass emailing situations.
#4 – Beep
This is a bit like the Whatsapp voice notes feature, just for email, and it's great for anyone working on the go who finds emails to be a bit of a drag. Rather than typing out an email or a response to an email, you just record your voice and send off a voice note as a reply! You can preview your voice note to make sure it's of good quality and even time them for self-destruction, setting them to last for a day or a year.
#5 – DocuSign
Electronic signatures have become widely accepted, but the software to make signing documents electronically has lagged behind. Not anymore! DocuSign is a simple Gmail extension that lets you send legally binding, signable documents right from your inbox – no more printing out documents, signing them manually, scanning them back in, and wasting paper! You will need a DocuSign account, but it's well worth it if signing documents is a regular part of your workweek. You can also get access to great document templates and all your data is safely encrypted for security.
#6 – Checker Plus
If you have multiple email accounts (and who doesn't), then this is an extension that's an absolute must-have. It makes it simple to manage multiple accounts, allowing you to receive notifications, read emails, and delete messages without even going onto your account. It can read out notifications and content if you're busy (which is also great if you are visually impaired or on the road), and it supports offline viewing to save data.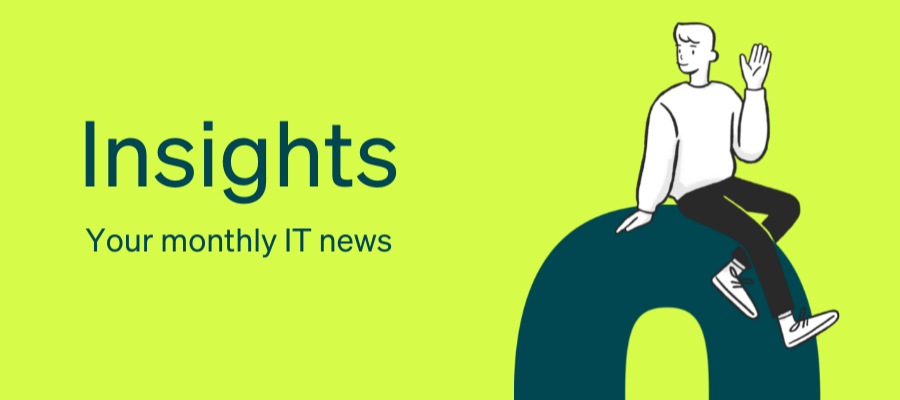 At Otto, we're always looking for new and exciting ways to make tech work for people, shielding client and sensitive information from hackers and malware while helping businesses improve processes, customer service, and more. Chat to our team today for managed IT solutions that work – for you!