For many small, medium, and large businesses, moving to the cloud is high on the to-do list for 2022. So, with that in mind, let's take a look at what the cloud really is and why it's so useful.
What is the cloud?
This is a solution that essentially allows businesses to rent data storage and IT infrastructure from specialist organisations rather than having it on site. So, instead of having to be responsible for backing up your data onto a physical server in your storeroom, you can send it zipping through the internet to be stored in some bespoke designed data centre halfway across the world.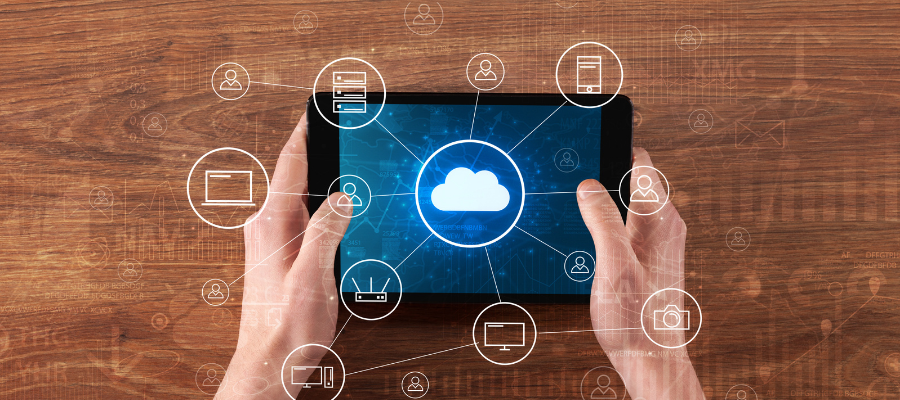 These data centres are the infrastructure behind cloud services and include:
Servers – Massive servers are available for rent by anyone, anywhere, from individuals and small businesses to multi-national corporations. These servers are fully maintained by your provider, so there is no capital expenditure, maintenance, or responsibility on your side. There's no need to buy servers, maintain them, or hire IT teams to run them, and they're kept all over the world so you don't have to worry if your office is flooded or your hardware is damaged.
Storage – Depending on the service package you choose, you have the right to access a designated amount of storage belonging to your cloud service provider. You can have as much as you need, whenever you need it, and you can scale up or down at the click of a button. It also makes it much easier to plan your IT budget.
Networks – The data you store on the cloud is instantly accessible whenever you need it, wherever you are, and it's secured, encrypted, and backed up to lower your risk further. All you need is an internet connection and your login details, and you can use your device to access your data through their network.
Virtualisation – The best cloud service providers have very user-friendly interfaces to make them easy to use if you have a moderate understanding of business technology and cloud services. They are designed so that you get a geographical interface where you can monitor facilities, make adjustments as needed, and configure your services without needing any physical access to the hardware.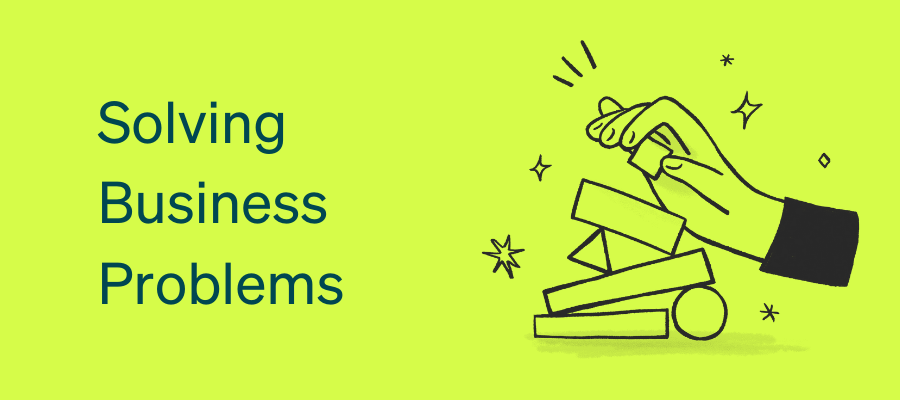 Cloud solutions – Cost-effective, easy to manage, accessible
Cloud solutions can be thought of as an effective way of outsourcing your business IT server infrastructure. Rather than managing your own team in house, having to deal with surprise upgrades and costly purchases, or even managing the risk of keeping your data onsite, you can put that all in the hands of the best professionals in the world. Cloud solutions like Microsoft Azure are run by the best minds in the business, where their global reputation is put on the line. This makes cloud solutions some of the best peace of mind you can buy!
If you are considering a move to the cloud or if you moved to a cloud or hybrid cloud solution during the pandemic and aren't sure if your data is properly secured, speak to our team of IT security specialists today. Our IT specialists in Melbourne can manage your cloud migration and ensure your data is secured, accessible, and managed cost-effectively.