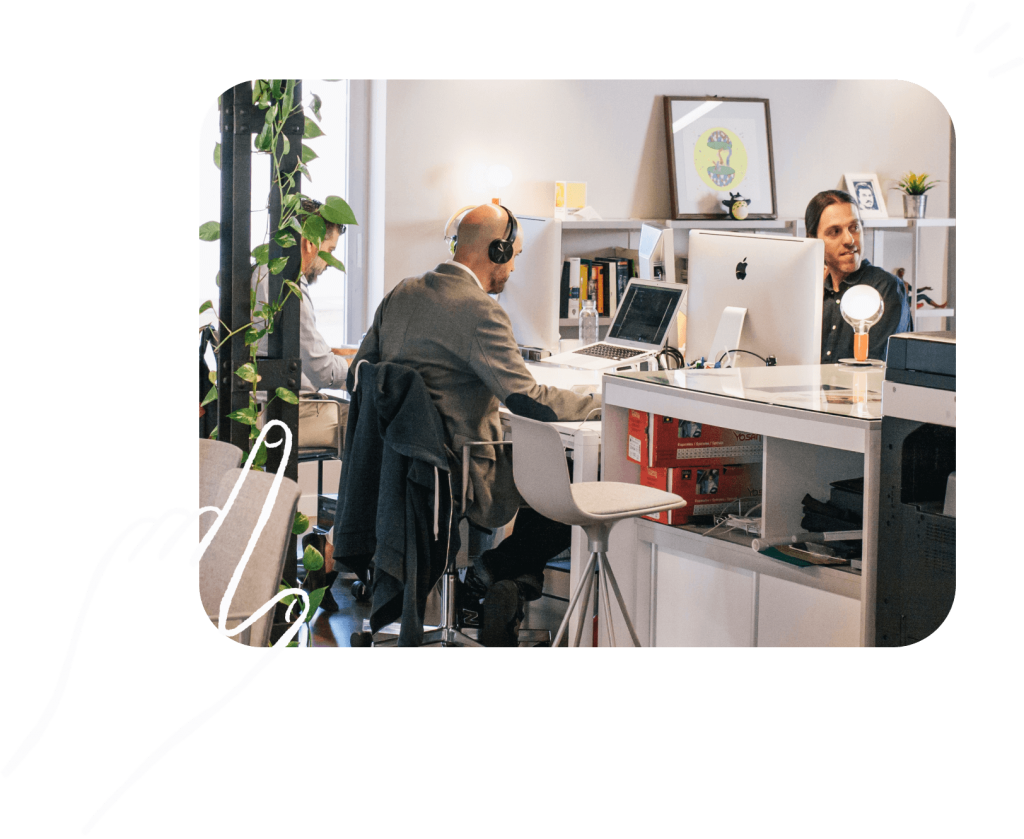 We're your new IT department, servicing both metropolitan and regional areas nationally. Our clients aren't just clients: they're partners. Sometimes they call us when systems aren't working, or there's a funny light blinking on the modem. Other times we help them transform their business, protect data and overhaul existing tech. Heads in the Cloud, feet on the ground. That's Otto.
Smart on
the inside
We're an IT company, right? So we should practice what we preach. We've invested thousands of hours in our internal systems and staff training. Otto means very clever IT.
Blue sky
thinking
We don't just help when things go wrong. We offer digital transformation at scale, including full business cases. If we think there's a better way of doing things, we'll let you know.
People-powered tech
Our staff are judged on customer satisfaction. Not sales or profits. This helps keep our eye on the real prize: making you happy. We want every client to feel like part of the family.
Keep your data safe
Otto is connected to the one of the most trusted data centres in the world: the International Business Exchange (IBX). We can get you access to multiple networks, as well as the Australian Singapore Cable. Lightning fast speeds, coming right up.
International Business Exchange™ (IBX®) data centre
We've ME1 purpose-built data centre offering direct access to multiple networks and the Australian Singapore Cable (ASC).
ISO 27001
ISO 14001:2015
PCI-DSS
SOC 1 Type II
SOC 2 Type II
A better way to CIO
Not all businesses can afford a full-time CIO. Otto steps in to fill that void. We can work with your IT team to manage the budget, set goals, tackle big projects, and improve business processes. Think of us as your virtual CIO—without the overheads.
Collaboration with your internal departments
We work with your internal teams to:
Formulate strategic IT goals
Plan and manage the IT budget
Analyse and improve business processes
Facilitate technology changes
Align business growth goals to the current state of technology
Check out the trophy case
Otto has been named one of the world's best managed service providers on the annual Channel Futures MSP 501 rankings. This is like the Oscars for IT departments. It means we're one of the top 501 IT companies in the world.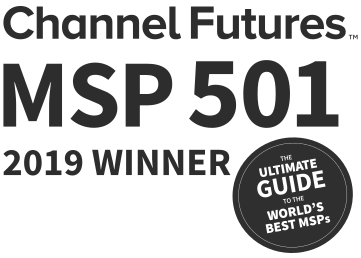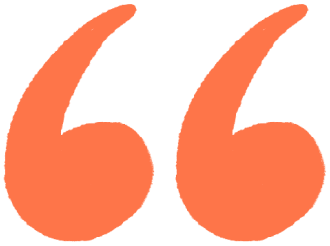 Otto's leadership has shown to be responsive to my business needs and the team provides authentic customer service. Staff are friendly, respectful and willing to help. Have recommended services through to others who have found the same value.
Theo Pappas