The integrated data retention and backup tools in Microsoft Office 365 are amazing, but they are built to protect against certain threats. In the event of a hardware breakdown on your end or a platform outage on Microsoft's end, your shared Office 365 documents remain secure. It's crucial to keep in mind that suppliers of software platforms, such as Microsoft 365, are in charge of the underlying infrastructure and application uptime.
However, the client is still in charge of maintaining and safeguarding their crucial business data. Also, Office 365 occasionally lacks resilience in the event of data loss or a malicious intrusion because its built-in backups may not always guard against human errors, such as when a shared file is accidentally deleted. Here are some other reasons you may want to consider backup services for your Office 365 data.
Accidental deletion
Actually, the most frequent reason for data loss in Microsoft 365 is accidental deletion. Whether you intended to delete a user or not, doing so will duplicate that deletion throughout the network, erasing all data in the process. You could have access to third-party solutions that enable users to retrieve lost files but accidentally erased files could never be recovered if such measures are not in place. Even if your team is successful in recovering the files, it can take a while. Employees would be forced to wait while being unable to access their vital company documents.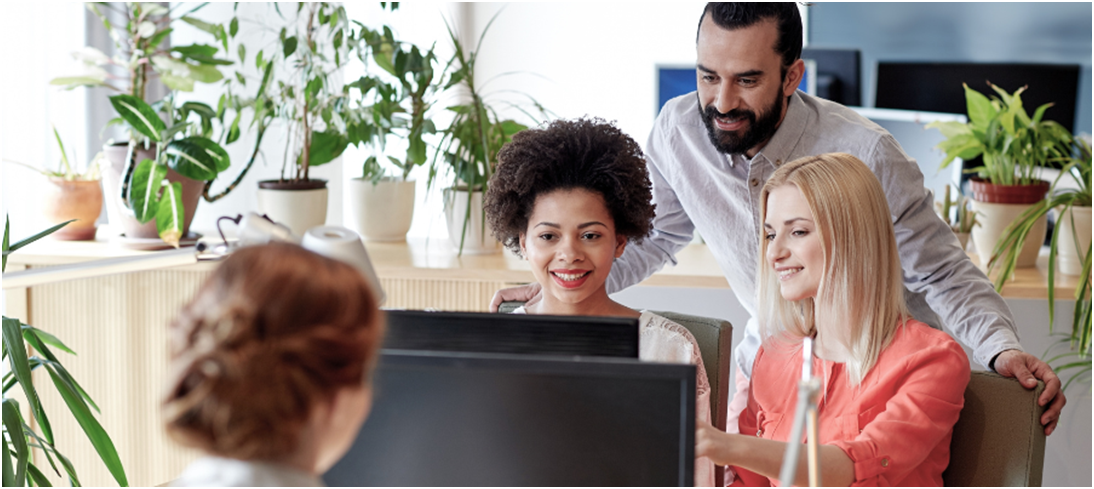 Automatic deletion
Microsoft only keeps files and data from a user account for 90 days after a team member departs from your company to secure data and conserve storage space. Administrators will have access to the former employee's emails, Word documents, and other files for a certain period; but, after that, they are automatically erased. A so-called litigation hold can be used to halt this functionality, but doing so may significantly raise your cloud storage charges and prevent you from recovering deleted or lost data.
Internal security threats
Threats to our businesses typically come to mind when discussing how to defend against outside influences. Threats from the inside, however, also affect a lot of firms, and they occur more frequently than you may imagine. There isn't much you can do about it until you have other backups in place if a disgruntled employee chooses to bypass Microsoft's version retrieval feature and purposefully deletes information for whatever reason. Having a top-notch recovery solution reduces the possibility that crucial data will be lost or destroyed.
External security threats
Your company and clients are in danger if your locally stored Office 365 data is compromised, corrupted, or stolen by ransomware, malware, or phishing. The sophistication of ransomware is increasing, and criminals are discovering new ways to get in touch with our users and trick them into clicking a link that encrypts all of the organization's data and demands payment. For example, a significant ransomware assault may completely lock you out of your Office 365 workspace. Microsoft's built-in defences are just not intended to fend off this kind of assault.
Retention policy gaps and confusion
Retention policies in Microsoft 365 are not backups, rather, they are intended to assist enterprises in adhering to rules, legislation, and internal policies that demand that they keep or delete material. However, even if you choose to use your retention policy in place of a backup, these rules are challenging to monitor, much alone maintain. A backup offers easier recovery with longer and more accessible retention that is all secured and kept in one location.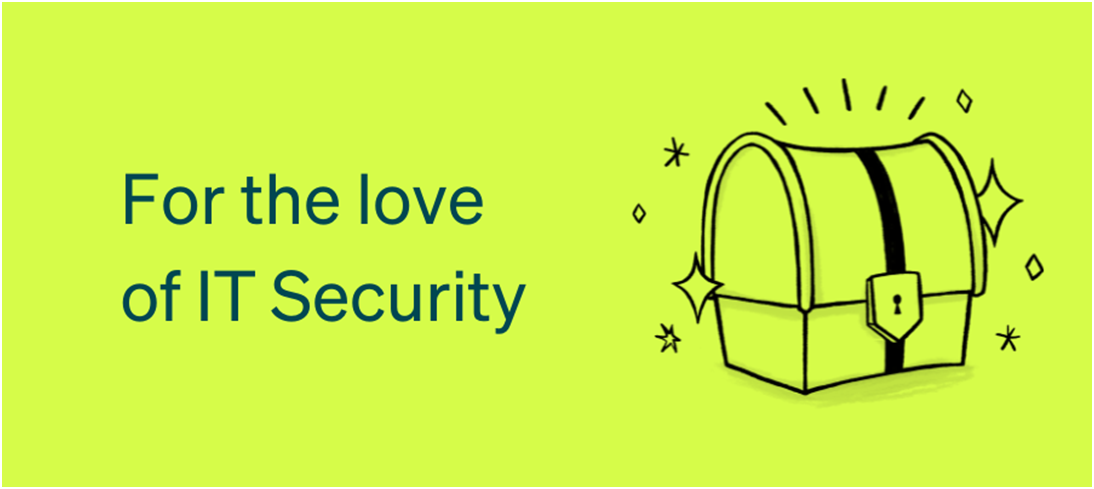 Teams' data structure
Many people are unaware of how complicated the Microsoft Teams backend really is. Teams is not a stand-alone application, thus the information it generates is stored in other programmes like OneDrive, Exchange Online, and SharePoint Online. With this additional layer of complexity, it is crucial to make sure that data is effectively safeguarded.
What should you do?
The best solution is to work with an IT service provider in Melbourne to establish a failsafe backup routine that includes all your Microsoft programmes. It's affordable, offers comprehensive protection, and is the best method to prevent losing your Office 365 data.