Cloud computing is an affordable, efficient, and productivity-driving solution for almost any organisation, regardless of size or sector. But that doesn't mean it's not without its challenges. Here are the best practices to guide your cloud migration and management journey.
#1 – IT security and privacy
Data breaches DO happen on the cloud – but the vast majority are not as a result of weaknesses in cloud services. In fact, misconfiguration on the side of users caused 80% of all data breaches. Oops. This is because cloud services use a shared responsibility model for cybersecurity, internally safeguarding their hardware and software infrastructure while ensuring your organisation can manage access control.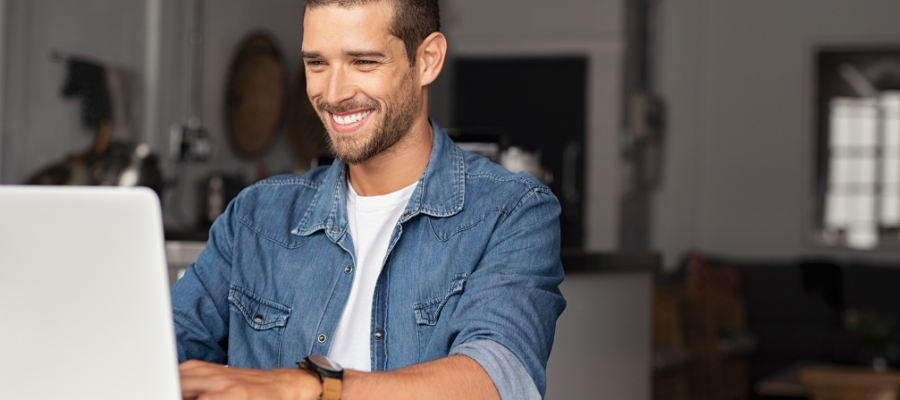 Here's what to do:
Understand your shared responsibility model
Limit user access on a least-privileged or Zero Trust basis
Train your staff in cybersecurity awareness
Utilise encryption software
Use a risk-based approach to asset and network security
Have a strong password policy
#2 – Downtime
In 2017, a downtime event on Amazon Web Services cost companies around US$150 million! Of course, there's no way to 100% guarantee the uptime of cloud services, especially as they are internet-based.
Here's what to do:
Use a business-only, lightning-fast ISP to ensure your internet is always running
Use a cloud service provider with multi-availability zones so if one server goes down, your services run from a different location
Have a disaster recovery plan in place with the lowest possible recovery time and covers key recovery point objectives to accommodate this possibility
Check your SLA and ensure you have 99.9% guaranteed uptime or better

#3 – Limitations on flexibility
Cloud services vary from provider to provider, and they own the entity of the structure and services they offer. For some organisations, this means there are critical limitations on your control over the function and execution of cloud services. You have control over your applications and data, but not so much over the backend infrastructure itself.
Here's what to do:
Choose your service provider carefully – have an IT consulting team or vCIO service check it out first
Understand the provider's level of support and the support offered in the package you choose
Understand the SLA with regards to the infrastructure and services, based on how you are going to use them, as well as key compliance and regulatory functions, etc.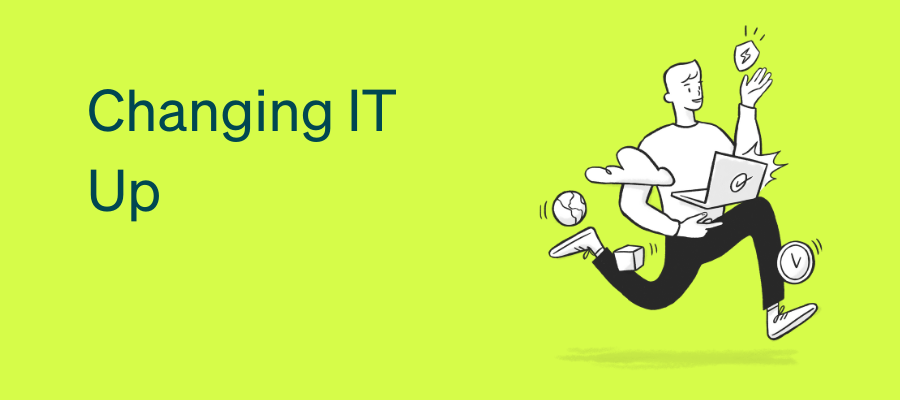 #4 – Budgeting
One of the biggest benefits of cloud migration is the cost savings, but this is only maximised when you get the right services from the right provider. Overspending or getting locked in with a vendor can make this a more expensive journey than it should be.
Compare vendors by running their cloud services calculator as a starting point. Google has one here for you to use.
Make sure your contract allows you to scale down as well as up
Use automation to stop or start instances to automatically save when you are not using the services
Use automation to track spending and forecast costs
Use an IT consulting service and vCIO service to manage your migration and implementation, ensuring you have the right tools and services at the best cost possible right from the start.
Comprehensive managed IT services for growing businesses
Otto is a leading provider of end-to-end outsourced IT services in Melbourne, including virtual CIO services, cybersecurity services, IT consulting, cloud migration services, IT infrastructure planning, and more. Flexible, available immediately, and cost-effective, we ensure your organisation can access the technical and business expertise needed to grow stronger, and faster. Contact us today for custom IT solutions for your organisation.