Monitoring key business metrics in real-time and having easily digestible visual representation of this information is essential for business owners, stakeholders, and CEOs. Although business dashboards have been around since the 1970s, they've taken a huge leap forward in functionality in recent years thanks to AI and machine learning. Now, intelligence dashboards have become a critical, go-to resource for growing businesses in sensitive sectors, analytics professionals, and directors of multinational corporations.
What is a business intelligence dashboard?
Originally modelled on automotive dashboards, these are designed to give you a window onto your business operations immediately. Today's technology has delivered something similar but significantly more powerful and practical – a near real time, customisable visual overview of your organisation's operations.
Components of a BI dashboard
Visual KPI tracking – Easily track the metrics most important to you, including cost, sale numbers, profits, and profit margins. These KPIs can usually be broken down further into more detailed statistics using filtering.
Filters – Interactive filters allow you to explore your data in more detail to look at things like data sources, date ranges, locations, departments, and more.
Data sources – Using smart technologies, you can collect data from numerous sources, with sensors and user systems continually updating databases in real-time. These data sources can include everything from digital assets like your website or CRM system to factory processing lines, smart warehousing systems, transport units, and medical technologies.
Data visualisation – BI dashboards provide a range of visualisation options for your data that allows you to gather information at a glance rather than from text reports. This includes pie charts, bar graphs, line graphs, and more.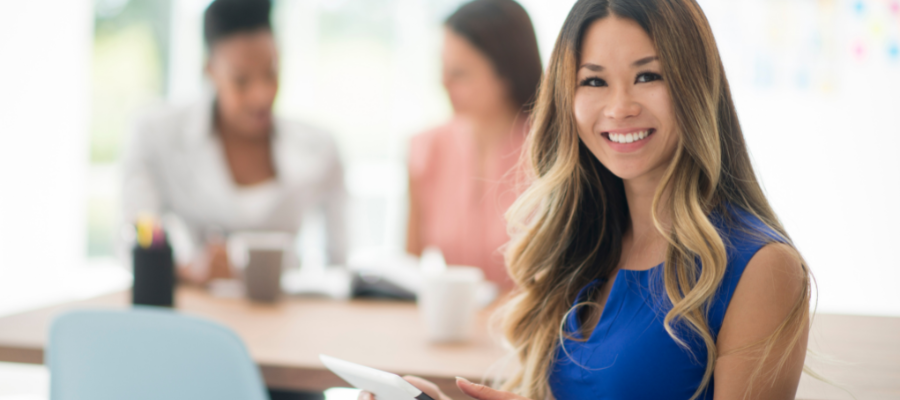 Why all the top companies are using BI dashboards
Adoption of BI dashboards is at an all-time high for a wide range of sectors, including hospitals and medical facilities, factories, warehouses and supply chain facilities, and corporations. Here's why.
Improved decision-making –Making the best decisions for your business isn't just about having all the data; it's about being able to access it and understand it quickly. With real-time information gathering and data visualisations, data is easier to consume, more accurate, and more usable for forecasting, tracking changes over time, and analysis against economic and other external factors.
Efficient – In the past, data had to be collected from multiple sources, collated, analysed, and translated into a representative format. All this took a lot of time and resources, so the information was usually out of date by the time it was received by decision-makers. Now, a BI dashboard can do all this in a matter of moments with minimal resources required, making it exceptionally accurate and relevant. At the same time, it releases employees and resources from mundane administrative tasks and allows you to prioritise the data you need in just seconds.
Goal setting and management – Setting the right goals and monitoring your progress towards them requires relevant, accurate data, which the BI dashboard delivers. You can set more effective goals and more accurate benchmarks, see how your organisation is performing in real-time, and make adjustments as new data is delivered, allowing your KPIs to be more accurately aligned with your goals.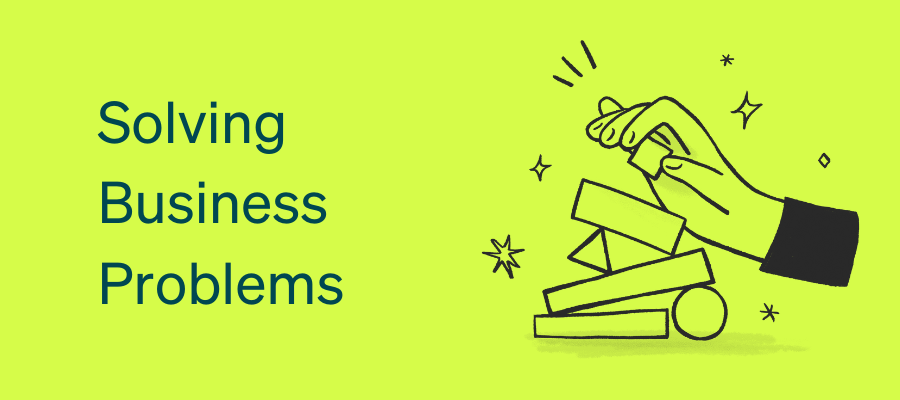 Implement a custom BI dashboard for your organisation today
Otto IT is a people-first managed IT solutions and SaaS outsourcing provider in Melbourne with experience in all sectors, including manufacturing, healthcare, supply chain, and finance. Our talented team will deliver the innovative solutions and expertise needed for you to work better and more securely, realise your organisation's vision, and push peak performance. Chat to our team today about outsourced, smart tech solutions that really work.