It's challenging to stay on top of your company's tech needs with digital becoming core to every department and new solutions moving onto the market every day. This is especially important considering that hybrid working is here to stay, thanks to the cost savings, employee job satisfaction benefits, and more. Having an IT roadmap for your business in the hybrid working age can aid other departments and keep you on the correct track while ensuring that you are only investing in what is best for your company while minimising costs.
What is an IT support roadmap?
A roadmap for IT support, sometimes referred to as a hardware/software strategy or an IT architectural roadmap, effectively outlines the long-term goals your company has for its IT infrastructure. IT roadmaps are entirely internal to the business and have little to do with anything that interacts with customers. Having said that, it goes without saying that having an efficient IT setup can help your business work more smoothly and, as a result, better serve your clients. For each business, the IT support roadmap should be fully customised, but generally speaking, a roadmap should include information on significant purchases of hardware and software, compliance and security procedures, and improved strategic capabilities.
What should it include?
The first step in treating your IT systems seriously is creating an IT support roadmap. However, if you've already expanded your IT structure without a solid plan or were thrown by the pandemic's push to remote working, you probably have a confusing array of systems and no meaningful means to organise the procedure. It might be intimidating and challenging to know where to start, but that's where we can help.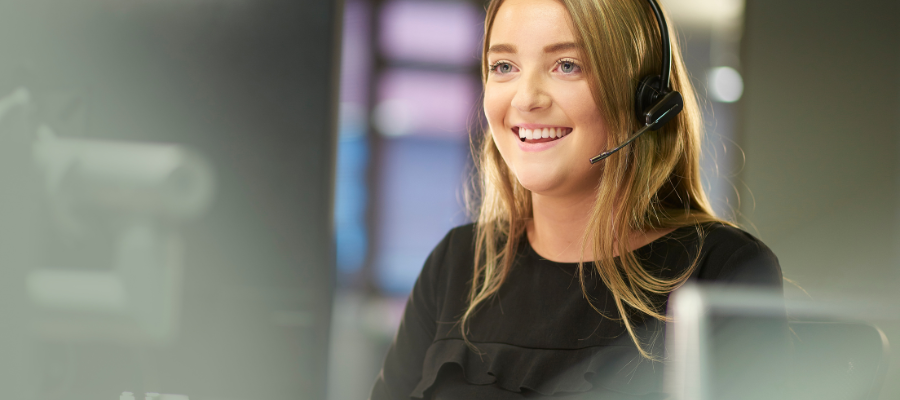 Firstly, your other business objectives should be taken into consideration when you develop your IT plan. The type of IT assistance you require will depend on whether you intend to expand your firm, diversify it, or reinvest in it elsewhere. This also means considering the IT infrastructure needs of remote or hybrid employees.
Second, consider the software, systems, and technologies you will need to accomplish these goals and how they will change from the way things are now. You may start considering budget allocation, timelines, and where you need to invest once you have defined your start and finish objectives. For example, hybrid working employees need cloud collaboration solutions to allow them to work remotely with teams.
Let's look at the more tactical, real-world information—what you should really include in your plan—now that you are comfortable with the general idea of an IT support roadmap. The foundational elements of a successful IT support plan are as follows:
Software provisioning
Planning continual and routine software upgrades for services like email clients, file-sharing programmes, cloud storage applications, and your digital collaboration tools is absolutely necessary. The SaaS (Software as a Service) approach, which enables you to pay for your software and all of its upgrades via an ongoing subscription, is used by some programmes, such as Office 365, to automatically do this task.
Hardware provisioning
Your IT plan must take hardware into account because more businesses than ever are choosing the hybrid approach in the aftermath of the epidemic. Your staff can benefit from both of these: new devices for new hires and updates for current personnel. It will be easier for you to determine when important hardware expenditures need to be made if you can keep track of all of your IT equipment.
IT security
Onsite and offsite employees are both at risk for cybersecurity breaches, but they face different risks that your IT support roadmap should provision for. For example, people working remotely need guidance on securing their Wi-Fi and implementing encryption, securing their devices, and so forth.
Backup and disaster recovery
Measures for backup and disaster recovery should be included in your IT support strategy. Even for your cloud-based services, your roadmap should include a regular backup cycle. Your most important data will always be recoverable if the worst occurs thanks to this. This is very important for hybrid employees, as their data and hardware is located outside of the office space and is subject to different risks as a result.
Update management
You should always have a strategy for how you'll distribute important security updates to your team and make sure you stay in compliance with cybersecurity best practices, whether it's an SSL certificate for your website or a vital upgrade after a widespread malware outbreak.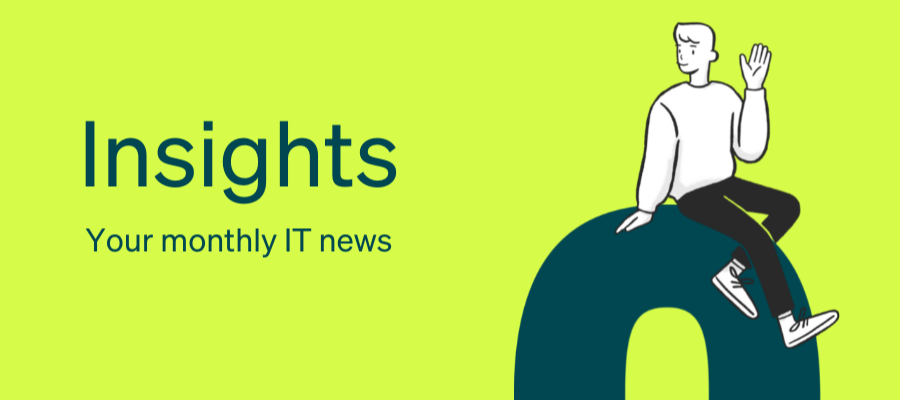 Still unsure? Let the IT specialists at Otto develop and implement your hybrid work tech roadmap
Don't worry if the thought of building your own IT support roadmap from start seems a little intimidating, our support staff has you covered. Get in contact right away if you need assistance developing a thorough IT support roadmap or defining IT goals for remote and onsite teams. One of our knowledgeable employees can assist in providing an IT support roadmap that is suited to your company's requirements.