Murray City Country Coast (MCCC)
MCCC are a GP education service provider. They work with recently qualified doctors and nurses to get them acquainted with a practical work environment and put their newly learned skills to use. They are the product of 4 training providers merging to create MCCC.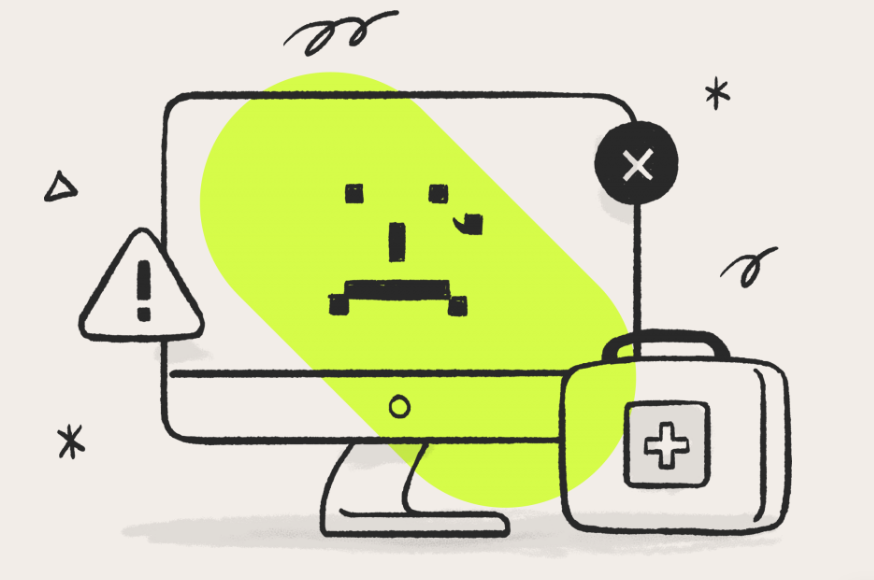 Location
Based in Geelong but have a presence across Victoria.
Length of relationship
Working with Otto since 2011
Key equipment/products/services provided
Migration to the Health Alliance's VoIP solution, internet upgraded to a 50mb/s fibre connection, replacement of all existing hardware (Pcs, Laptops & servers) with new spec hardware with the latest OS. Migrated a number of legacy applications to new cloud-based applications and provided IT Support to the medical clinic onsite.