At Otto, we prioritise not only the successes of our business and clients, but also the well-being of our staff and our commitment to social responsibility. Throughout NAIDOC Week and beyond, we are excited to align our values with this important celebration of Aboriginal and Torres Strait Islander cultures, history, and achievements.
This year's theme, "For Our Elders," resonates deeply with our commitment to fostering a supportive and inclusive environment. Here, we'd like to share our recent experience at the Northcote Towers, where we paid tribute to Uncle Jack Charles, explored how our dedication to volunteer days, and show how our reconciliation action plan contributes to our staff's wellness and our broader social responsibility efforts.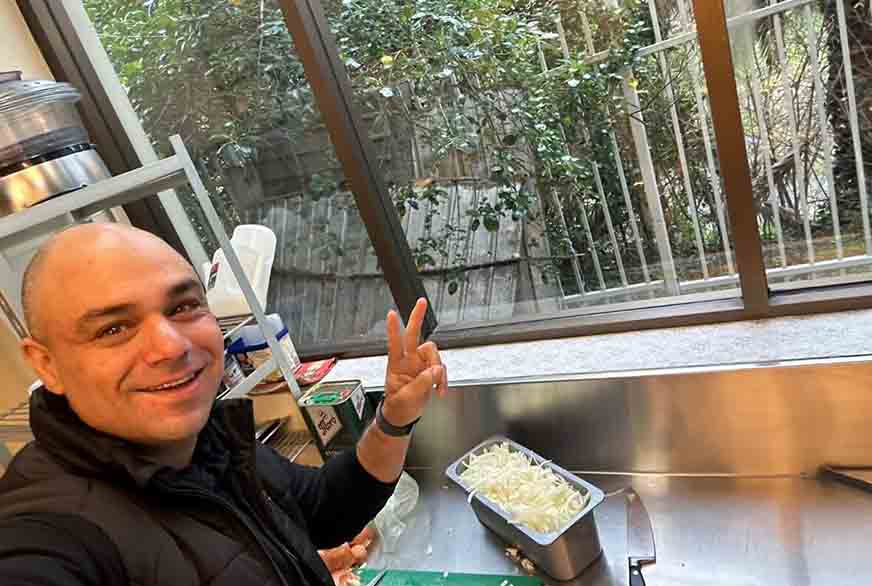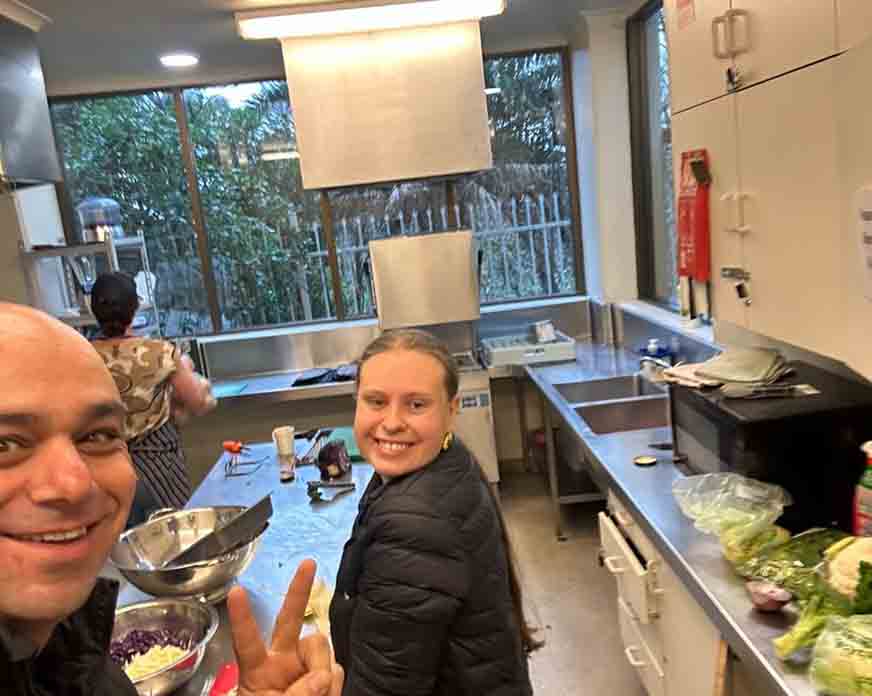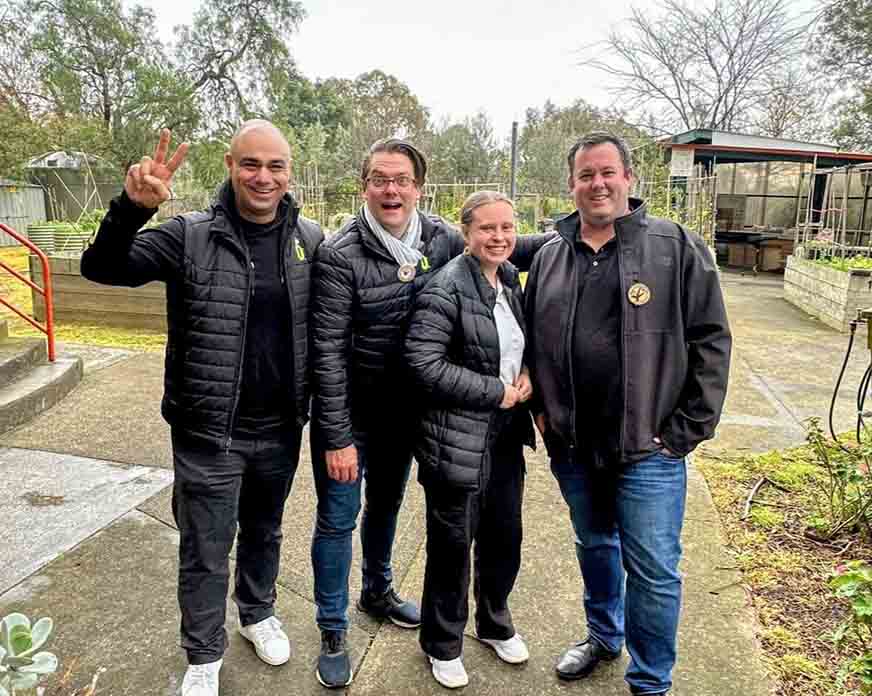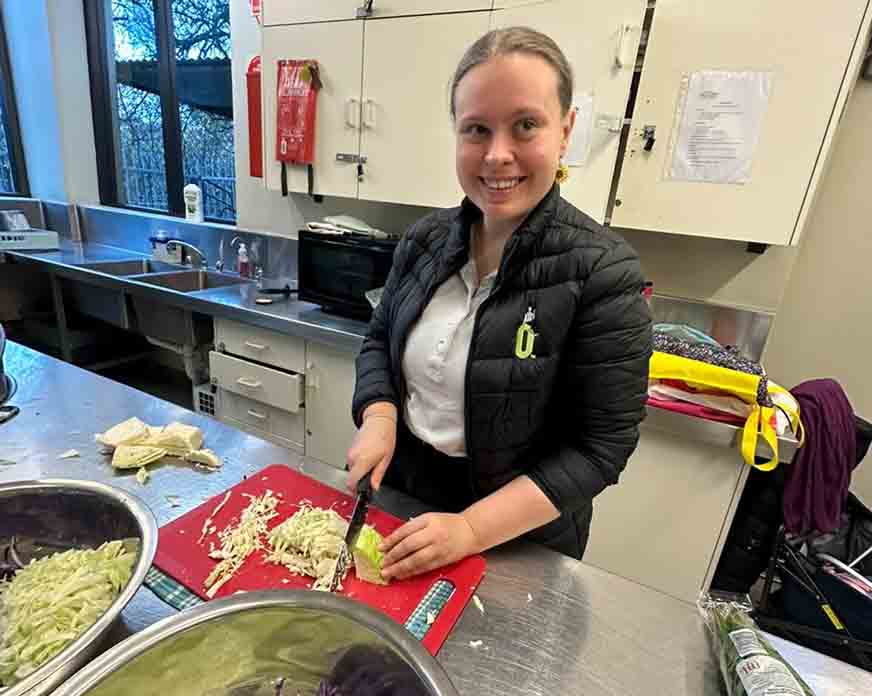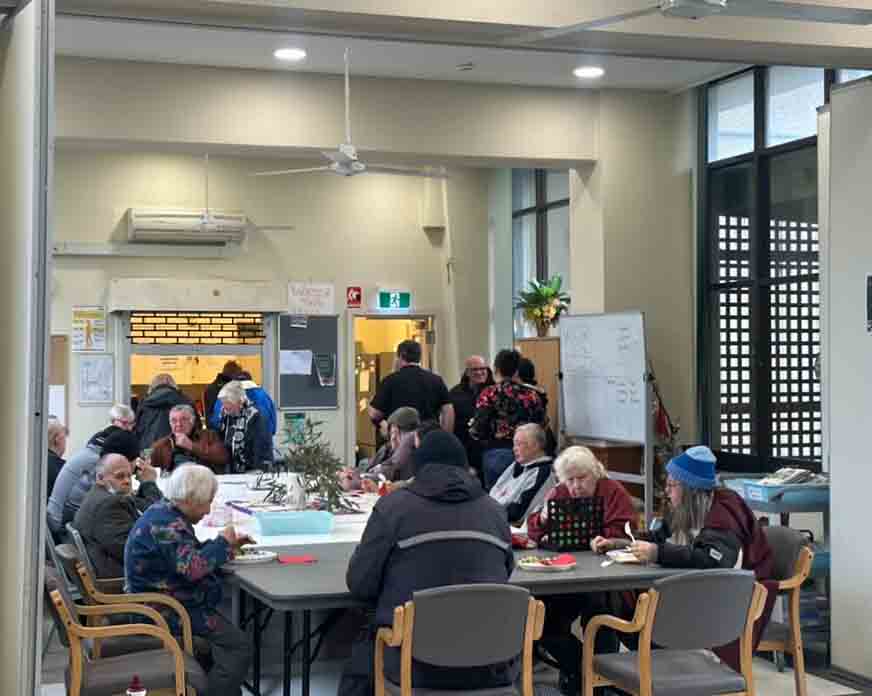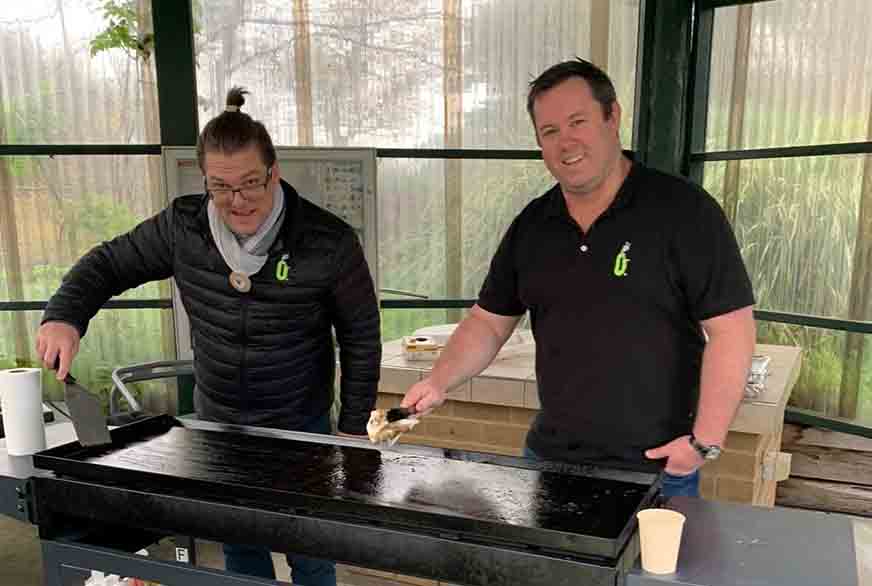 Supporting MOSS and Welcome to Country
Yesterday, a group of us from our Northcote office had the privilege of attending the Northcote Towers to show our support for MOSS (Merri Outreach Support Service). The Welcome to Country and smoking ceremony were powerful reminders of the rich cultural heritage of Aboriginal and Torres Strait Islander communities. By participating in such events, we actively acknowledge the traditional custodians of the land we work and live on and demonstrate our respect for their ongoing connection to Country.
Honouring Uncle Jack Charles
During our time at the Northcote Towers, we also paid our respects to Uncle Jack Charles—an esteemed ambassador for MOSS and a highly influential figure in the wider community. Uncle Jack's remarkable achievements, including his global performances on stage and in movies, have left an indelible mark on the arts and cultural landscape. His instrumental role in establishing Australia's first Indigenous theatre, Nindethana Theatre, is a testament to his dedication to promoting Indigenous voices and narratives.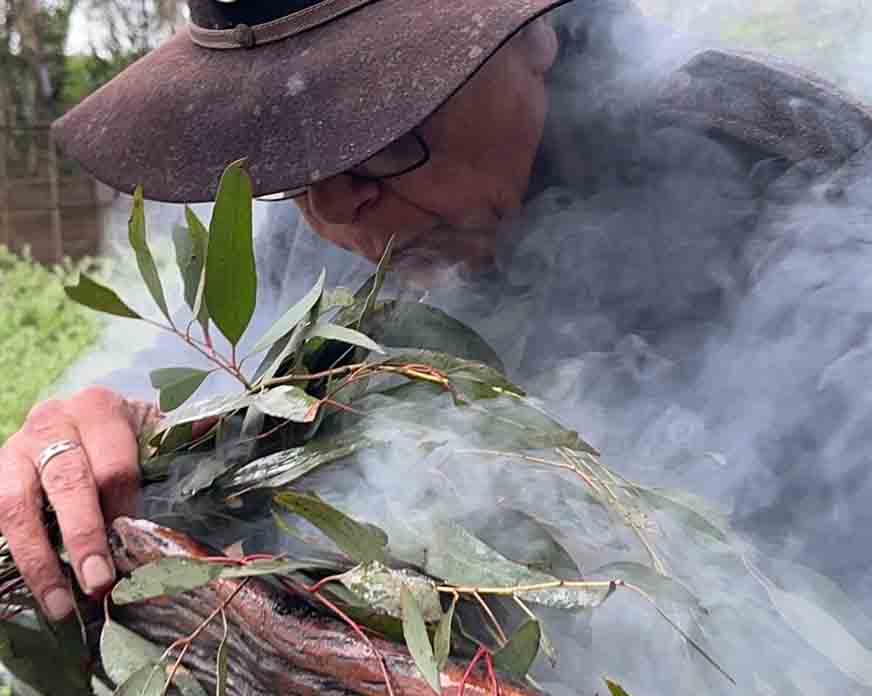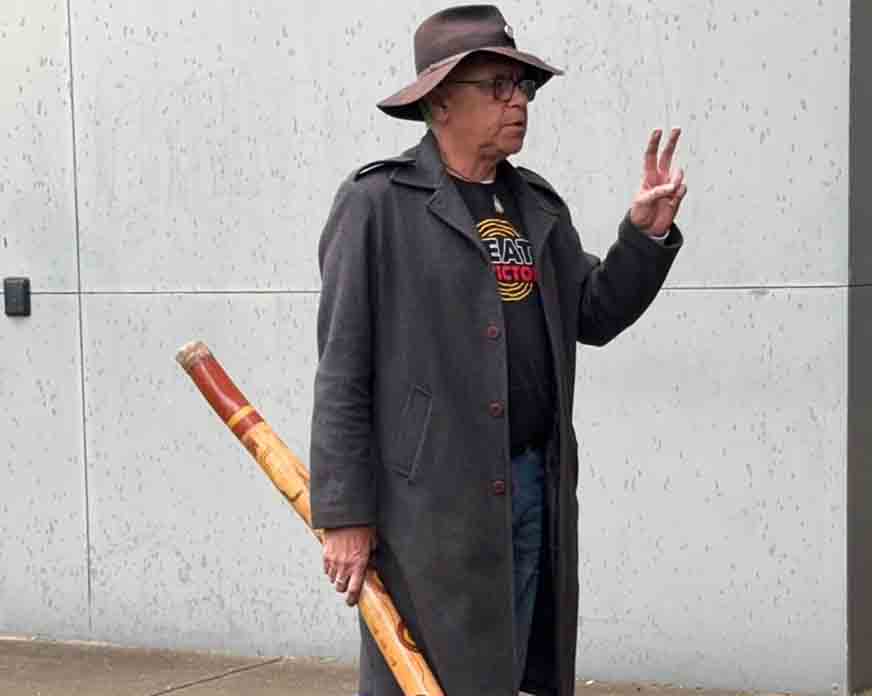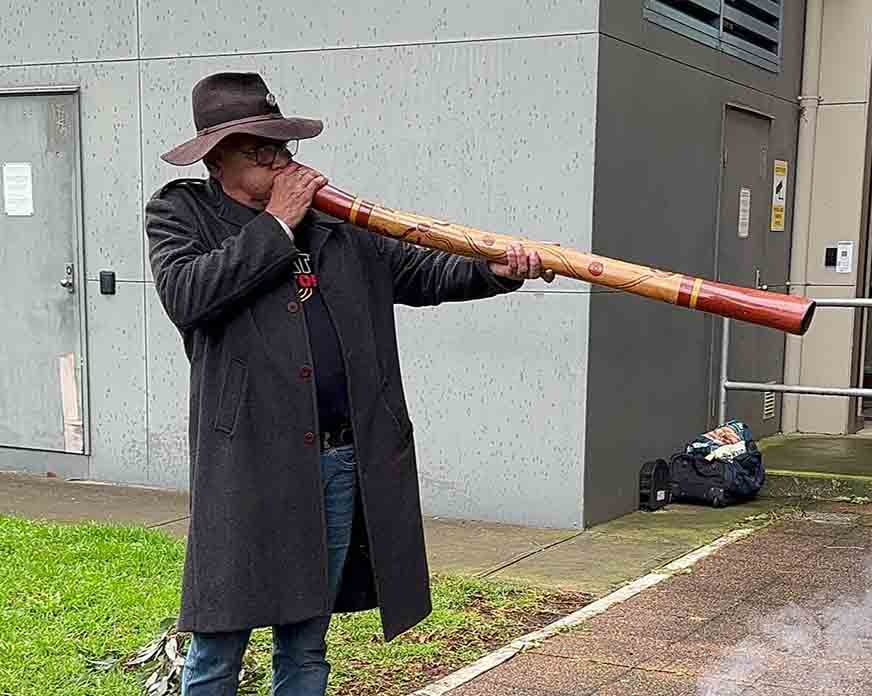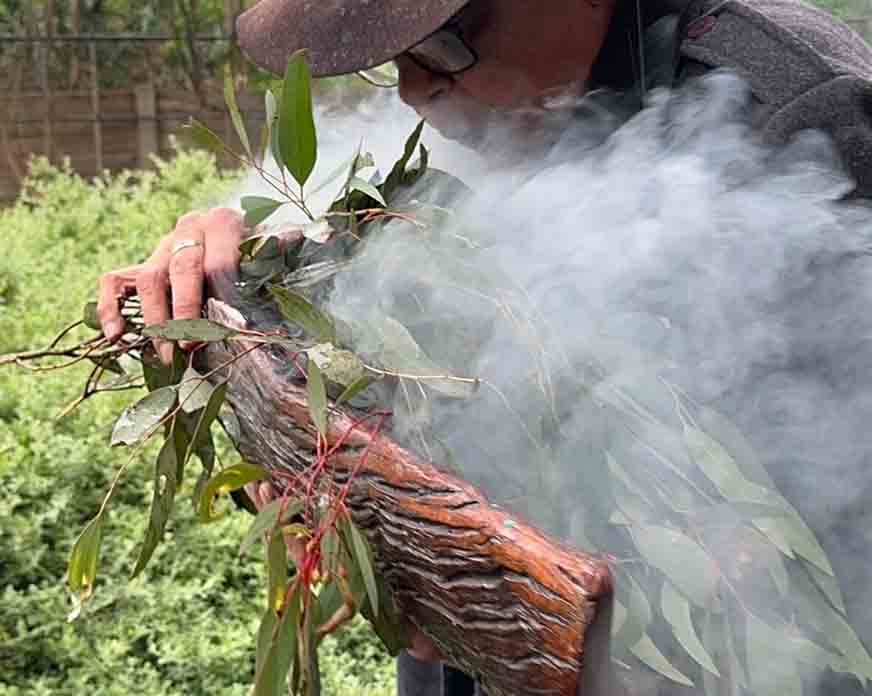 Volunteer days for wellness
We firmly believe that employee well-being extends beyond the workplace. Our commitment to providing volunteer days enables our staff to engage with causes they are passionate about, fostering a sense of fulfilment and connection to the community. By supporting initiatives like NAIDOC Week, our employees have the opportunity to actively contribute to the preservation and celebration of Indigenous cultures, promoting social cohesion and personal growth!
Reconciliation action plan
Our dedication to social responsibility is exemplified through our Reconciliation Action Plan (RAP). This plan outlines our commitment to building meaningful relationships with Aboriginal and Torres Strait Islander communities, promoting cultural awareness and respect within our organisation, and supporting Indigenous initiatives. By implementing our RAP, we actively contribute to the process of reconciliation, recognising the importance of acknowledging past injustices and working towards a more inclusive and equitable future.
As NAIDOC Week approaches, we are inspired to reflect on our ongoing commitment to social responsibility and staff wellness. By participating in events such as the Welcome to Country and paying tribute to influential figures like Uncle Jack Charles, we honour the rich cultural heritage of Aboriginal and Torres Strait Islander peoples. Our volunteer days and Reconciliation Action Plan serve as pillars of our commitment to making a positive impact on society.
You can participate too, with these inspiring, family-friendly, and fun ideas for NAIDOC Week 2023! Let us embrace NAIDOC Week's theme, "For Our Elders," and continue to build a future that respects, celebrates, and uplifts the voices of Aboriginal and Torres Strait Islander communities.