The first stage of controlling your costs is knowing how much you're actually spending. And for Australian businesses, it's a lot – especially when it comes to tech. Gartner forecasts that IT spending in Australia should grow 6.5% in 2022 to over AU$109 billion, and includes spending on IT consulting services, enterprise software, data centre systems, communication services, and devices.
Don't get us wrong, IT spending is not a bad thing, especially as businesses strive to compete and digitise. But with IT budgets growing each year, this money must be spent wisely where it will make a measurable difference to the growth and profitability of your business, not wasted on unnecessary upgrades or frivolous services. So, to help you reduce your IT spending while increasing your ROI and value for money, here are some tips from our team.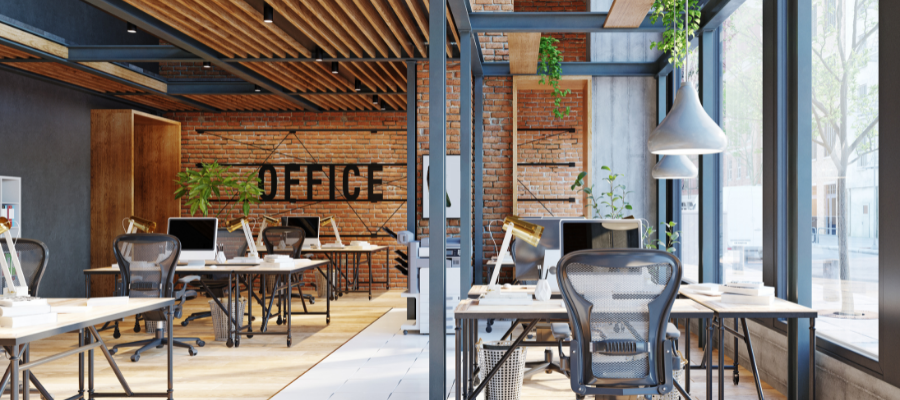 How to reduce your business's IT costs
#1 – Reduce personnel costs
Ironically, the largest IT expense most businesses face is not tech, but people! Of course, there's a worldwide IT skills shortage that's making talent scarce and expensive, but even if there wasn't, it's still incredibly costly to fund, run, and manage a highly-skilled department. One of the most effective ways to reduce these costs is to outsource some or all of your IT needs. An experienced provider can supply you with the skills, expertise, and infrastructure your business needs at a fraction of the time, effort, and cost of running this department in house.
#2 – Use cloud data storage
On-site data storage carries heavy costs and risks, so if it's not necessary for compliance or operational requirements, it's time to move your data to the cloud. This means that your data can be securely backed up to multiple offsite data centres that provide encryption, specialist data security, and data backup solutions for your use, ensuring that all best practices are followed, and risks are minimised. By leveraging their systems and services, you can reduce personnel costs, IT infrastructure costs, and more, especially when you use a pay-as-you-go model. It's also easily and affordably scalable, allowing you to create more storage or add functionality instantly.
#3 – Declutter software licences and consolidate platforms
Software clutter costs money, so have your systems fully audited and remove licenses that you're not using. It can be a surprisingly considerable saving, especially if you look for expensive software being used for small functions and opportunities to shift these functions to new software applications for an improved ROI. Old and underutilised licenses can be cancelled and IT software streamlined, helping to justify the move to newer, more integrated, and more functional solutions at a fraction of the cost. By consolidating platforms and services to a single platform, businesses show a marked improvement in time-to-market for new products, agility, security, and innovation.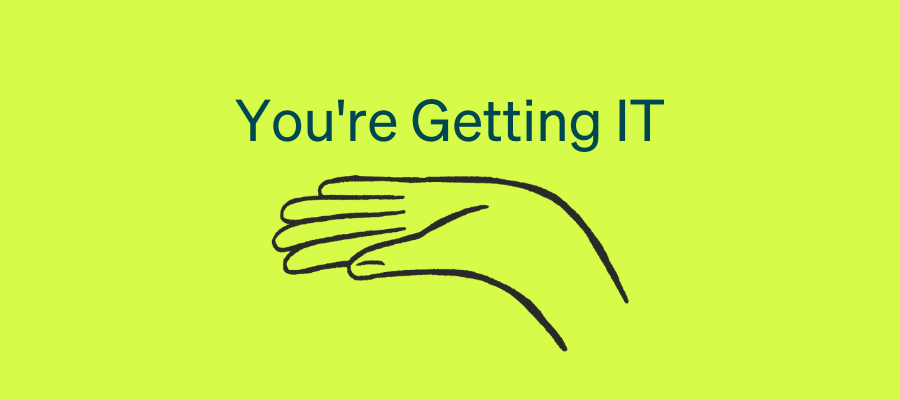 #4 – Utilising a managed services provider, not IT support
Managed service providers (MSP) and IT support providers aren't the same things! While an IT support company is there to fix a problem when it occurs, an MSP prevents these issues from occurring in the first place. They can take over your entire IT department or work alongside your team, developing your IT strategy, monitoring your networks, offering 24/7 maintenance and troubleshooting, and building your IT infrastructure to meet custom and best practice standards.
At Otto, we're not here to sell you an IT product – we're here to be your IT department, and find the right ways to use IT in your business. We'll design a system within your budget and designed for your operation, train your team, and make sure you have the best IT protection for your business. If your IT budget needs optimising and you want to understand your best options, talk to us today.