Does VoIP Work for Small Businesses?
Sometimes it feels like new IT solutions and innovations have solely been developed with huge industries and large enterprises in mind. And from a tech development perspective, sometimes this makes sense in terms of growing the technology or bringing in bottom line results for the developer – after all, everyone likes a big client. But this doesn't mean that practical, functional, and innovative IT doesn't exist for smaller businesses. One great example of this is VoIP, a high-tech phone system that is exceptionally effective for small and medium-sized business applications.
What is VoIP?
Voice over Internet Protocol, or VoIP, is not the catchiest name for this technology and clients understandably find it a little confusing. It would've been much more effectively marketed if it was just called internet phones or IT phone technology because that's what it essentially is.
Rather than sending and receiving calls over a traditional landline network and equipment, you just do it over the internet. You're using VoIP when you make a call over WhatsApp, Facetime, Facebook, or any other online application. And when you think about VoIP that way, and how often you use it already… well, the technology already starts to make more sense when you consider how you run your business.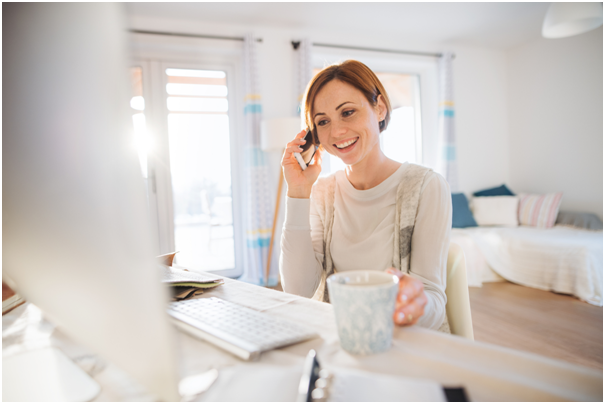 Key benefits of VoIP for SMBs in Australia
VoIP is a lot more than just a way to make and receive calls, and these features are what truly sets these systems apart from plain old telephone communications and even mobile communications.
It's inexpensive to install, maintain, and use–Cost factors are one of the most effective drivers of VoIP adoption. After all, why would you make a call on traditional rates when you can use your Wi-Fi for free? And there's more to it than that. Because these systems require no external hard-line infrastructure and any infrastructure they do need already exists in our offices and homes, installation times and costs are minimal. VoIP systems also require minimal maintenance, making ongoing costs very reasonable.
It's scalable and flexible – Like many other internet-based services, it's easy to add, change or remove users and extensions.And because it is cloud-based technology, you can host and utilise all these services remotely, which makes it idea if your team is working remotely, on the road, in the office, or anywhere else. All clients need to do is call the number you provide them, and it connects with the relevant member of your team, just as if they were in the office. Many VoIP services have mobile apps, transforming mobiles and tablets by giving them the same functionality as any other device connected to your profile – when your customers call just one number, you can connect with them on any device.
It offers multifunctionality – VoIP phone systems are a lot more than just a way of answering and receiving calls. Because they use internet infrastructure, they can carry multiple types of transmittable data, not just voice data. This means you can use your system for video conferencing, text messaging, voicemails, spreadsheets, images, Word documents, PDFs, and more.
It's much more secure – IT security is a serious concern for SMBs, with reports showing that smaller businesses are a priority target for cybercrime and data breaches. A kay vulnerability is your phone system, where hackers use fraudulent identities to pressure staff into releasing sensitive data or compromising your network. VoIP phone systems help prevent this through robust IT security features including data encryption, identity management, security audits, and automated alerts for suspicious activity on the system.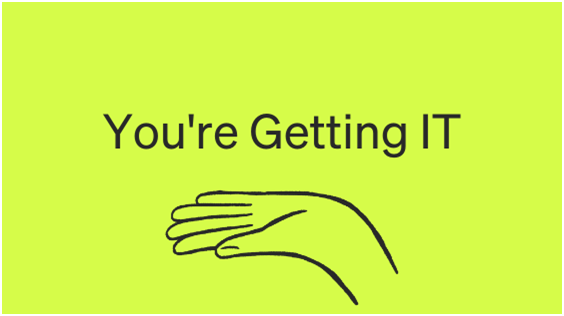 Otto IT is more than an IT consulting business or managed services provider – we are your new IT department. For us, your small business is every bit as important as a multinational enterprise, and we work hard to deliver IT solutions that are customised to help your busines stay secure, operate efficiently, and grow. Chat to us today about the best IT systems for small businesses.