When it comes to cybercrime, it's not just private individuals and businesses that are at risk – not-for-profit organisations are prime targets too. These attacks can put your beneficiaries at risk, expose your organisation to liability and damage your reputation, and disrupt your operations, so it's essential that cybersecurity takes a prominent role in day-to-day processes. Here's how Microsoft 365 can keep your NFP secure.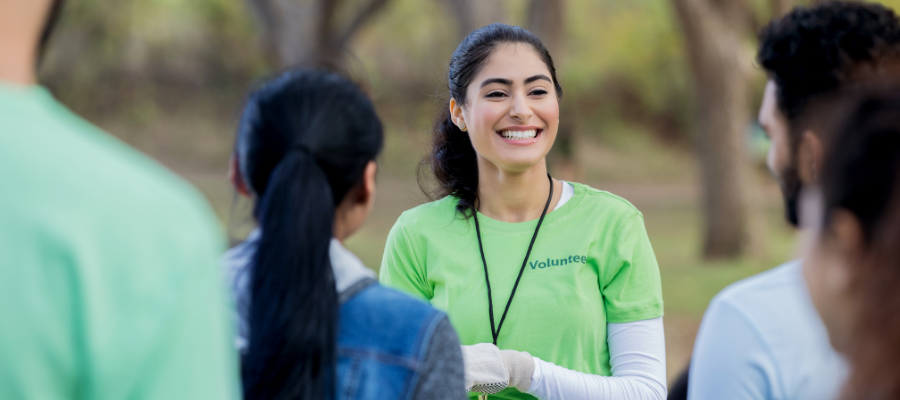 #1 – Threat identification
It's essential to quickly recognise when your network is under attack and respond to limit damage and repel the threat. Microsoft 365 uses anti-malware, including Microsoft Defender Advanced Threat Protection and Office 365 Advanced Threat Protection,user and entity behaviour analytics, and end-point detection and response to detect suspicious activity, alert you, and conduct damage control. This works to prevent phishing attacks, malware attacks, and protect resources while also actively discovering and blocking potential vulnerabilities in your network.
#2 – Data protection
Effective data protection is layered and sophisticated, and Microsoft 365 allows you to see where your data is going and identify what data is being accessed. You can classify data groups to apply custom controls according to the level of protection it requires and get reports and alerts on how users are accessing and distributing that data. Along with strong single sign-in protocols and encryption allows you to do away with a VPN and creates strong data protection while still allowing easy access to data for staff and remote workers, even on mobile devices.
#3 – Access control
Microsoft 365 works on a zero-trust security policy, which means that every user by default is given the most limited access to your data. You then have to assign people certain permissions to access data and projects. This means that no unauthorised or new users can access sensitive data until you allow it, and that data access is restricted to only those people who require it for their role. If another account is compromised, the hacker's ability to access your data is therefore limited.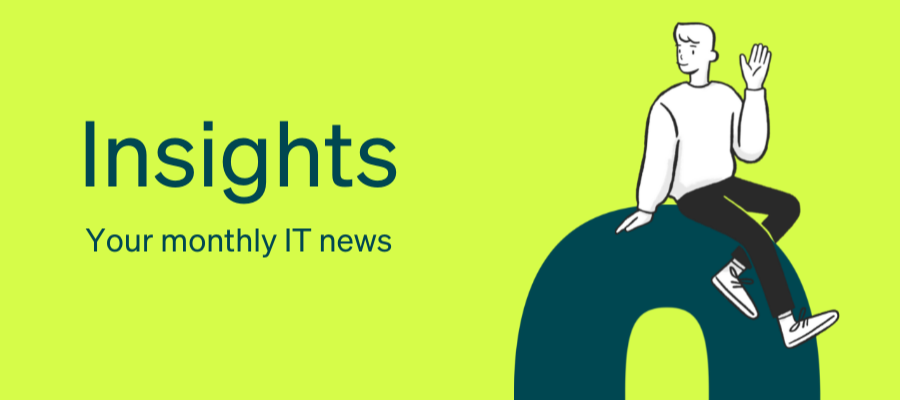 #4 – User-friendly security management
You don't need to be an IT security specialist to run the security aspects of Microsoft 365 either, as it has a simple and comprehensive dashboard where all the security aspects of the platform are consolidated in one place. Here, you can access intelligence sharing too, which is a function driven by machine learning that can identify and report potential threats based on unusual behaviour. Essentially, it learns and analyses the regular activity of users and then reports to you when unusual and potentially malicious activity is occurring, which can indicate whether an authorised user is acting as a malicious insider or whether an account is acting erratically and is potentially compromised. This is an especially useful feature for NFPs dealing with fund-raising activities, multiple beneficiaries, and regular fund transfers.
Managed IT services that help you do what your NFP does best – securely
Otto is dedicated to making the online space as safe and secure as possible for your employees and organisation. From regular cybersecurity seminars and access to the latest IT security tech to staff training, our IT consulting team in Melbourne covers all of your bases when it comes to cybersecurity solutions and training – for every budget.