The Internet of Things, or IoT, is about creating a vast network of interconnected devices and smart sensors. With the rollout of 5G and affordable IoT technology, the application of these systems is mind-blowing. Here's a look at the biggest opportunities for retailers to capitalise on the IoT – many of which are already in action by the most innovative organisations!
#1 – Track your supply chain in real-time
Using GPS and RFID tech, the IoT gives you a clear idea of what's happening in your supply chain as it happened. You can track individual products through the entire supply chain, monitoring product movement, conditions, and location. This is a great resource for product tracing, forecasting demand, and even giving customers real-time delivery tracking.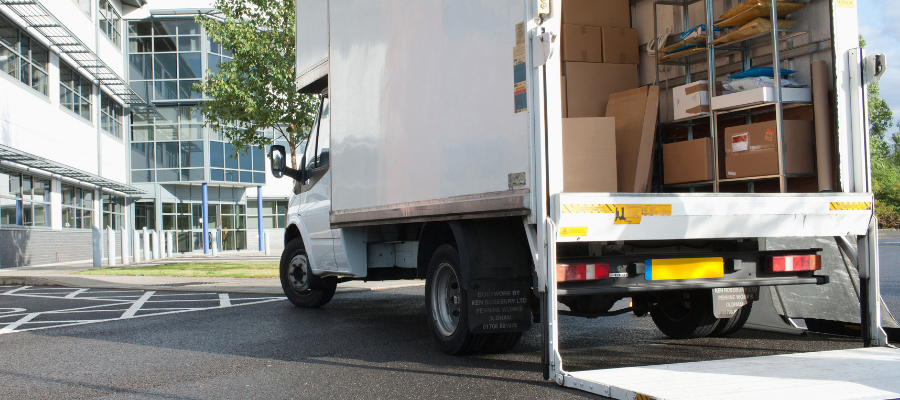 #2 – Hyper personalisation for customer marketing
You can get much more data about your customers and how they utilise your store and products, helping to create hyper-personalised content. This can be used in several ways, from connecting their shopping list to areas of the store, predicting queue times, sending alerts for low or new stock, and creating personalised offers.
#3 – Improve store management
Being more efficient translates to improved customer service as well as a reduction in wastage and shrinkage. With Automated packaging services, SKU accounting, drones for inventory monitoring, and IoT facilities management, you can optimise the way your warehouse and customer-facing operations run.
#4 – Shopper mapping
Gather data in real-time about what your customers are doing in your store and the general location of your store to better understand traffic, popular zones, and popular products. This helps refine the mapping of your store and the customer journey, influencing redesigns for optimised product placement to make the space more efficient, better resourced, and more enjoyable.
#5 – increased staff efficiency
By monitoring stock, product placements, and in-store traffic, staff can become more responsive and more efficient. Managers can use this data to understand why a customer left without buying anything if they are experiencing long waiting times or other sources of frustration, and other challenges. For example, if a customer arrives at a shelf and spends more than 30 seconds looking at it, an employee assigned to that zone is alerted to go and assist them. This can also alert the employee if products are low on stock in that area.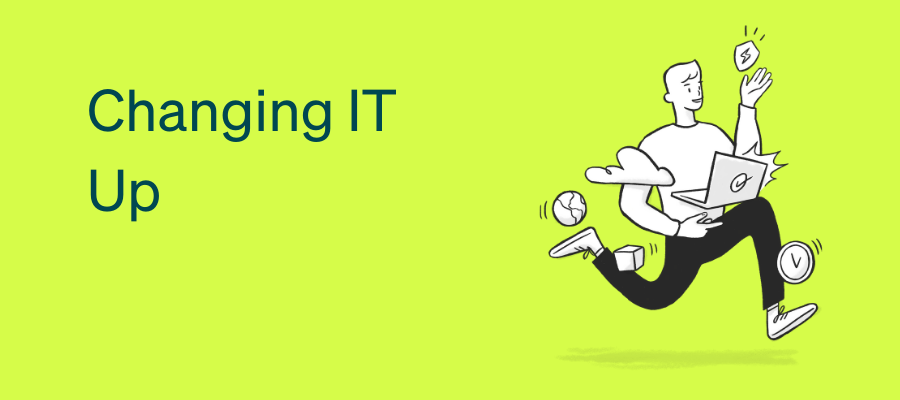 #6 – Personalised alerts
By using apps and sensors, customers nearby can receive personalised marketing content and alerts directly to their devices. For example, if you regularly buy coffee on your route to work, coffee shops you pass by can ping you with a promotion or special brews. Similarly, if you are walking around a mall, you can be alerted that a store you enjoy shopping at is nearby and see what specials they have that you may want to see.
The IoT is changing the way we shop, live, and work – and the opportunities to transform your retail space are as exciting as they are endless! Chat to Otto IT and see what our IT infrastructure and cybersecurity specialists in Melbourne can do to take your shop to the top.