Education is the building block for future leaders and innovators, so it makes sense that the sector is embracing tech that makes learning and skills development more interactive, engaging, and effective. Let's take a look at tech changing the education industry.
1. Cloud computing
While libraries will never go out of fashion, the cloud takes it to the next step by making vast educational resources accessible from anywhere around the world. Students can learn and collaborate, developing the skills they need on technology that plays a crucial role in the workplace. They can access dedicated libraries and online resources with visual and video content, replay lessons, and much more. And for teachers and administrators, there are plenty of benefits too – from seamless online teaching to streamlined student and administrative workflows, all secure and accessible in real-time.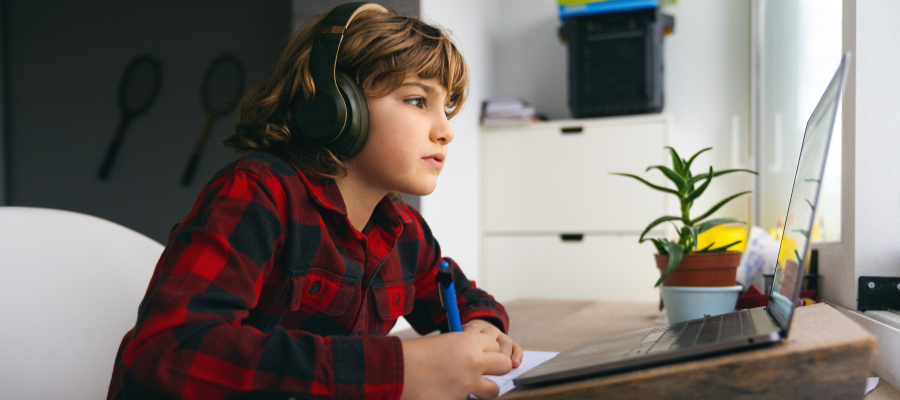 2. Virtual reality
Gamification has a vital role to play in creating engaging, high-impact learning – it's even used for training by industry leaders to train employees! There's no need for dry, traditional lectures when you can use interactive VR to help students experience anything from molecular biology and engineering to walking with the dinosaurs. By interacting with a safe, 3D world, we learn more effectively, can practice problem-solving skills, and make sure every lesson has significant staying power.
3. 3D printing
3D printing makes for a powerful learning experience, creating interactive models that simplify complex concepts and bring them to life. Examine the chambers of the human heart, build an engineering model, or show how elements bond together unforgettably. And since 3D printing is an important part of engineering and prototype development in many industries, it builds real-life applicable skills.
4. AI and machine learning
These powerful data gathering and analytics technologies are one of the biggest industry-wide applications in the world, and they work for schools too. From automating grading and providing personalised student feedback to forecasting student performance and creating personalised learning activities, it's already making inroads in all schools, providing a fantastic resource for students to improve through adaptive, targeted learning.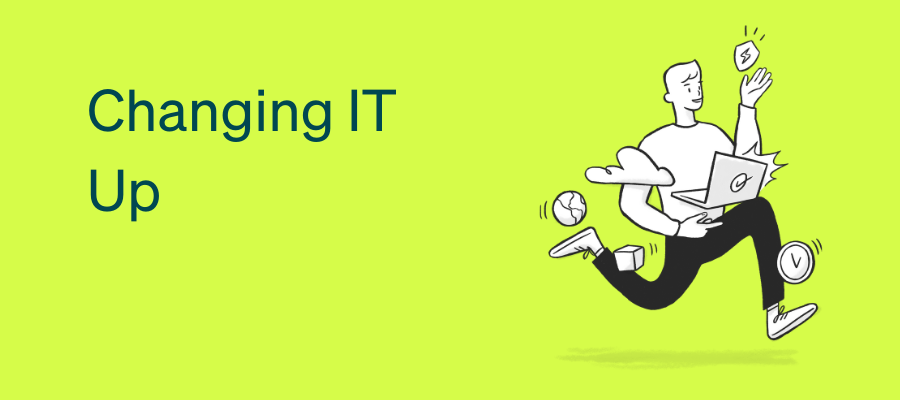 Otto – Helping schools build the leaders of tomorrow
At Otto, we pride ourselves on giving tech a human touch. Along with the most advanced tech solutions, security, and support, we offer our clients in the educational sector a strong personal relationship, an understanding of their educational institution, and a commitment to keep our tech simple and affordable. Chat to us today about how we can assist your learning facility to embrace the future of learning through innovative IT solutions that suit your budget – and your goals.