Not everything you hear about managed IT services is true! With so much misinformation out there, we're here to help you sort through the facts and the fiction.
Myth #1 –Only big companies need managed IT services
Today, with every business running online and using IT infrastructure, this is no longer the case. In fact, many small businesses stand to gain MORE from using these services, especially if you don't have many IT employees or you're running a lean operation with a small IT budget. Managed IT providers (MSPs) can give you access to all the resources and expertise you need to compete in a digital world, leveraging our resources on your budget to give you the best of both worlds.
Myth #2– Your existing IT staff can handle it all
Your IT staff is probably great and a fantastic asset to your organisation, but the reality is that business IT is exceptionally complex and there are so many solutions out there that they won't have the right expertise for every project. Take cloud migration as an example. This is a very specialist area where the skills are in significant demand, so you can try hire someone for the project, which is expensive and difficult to do because these specialists are getting snapped up quickly and aren't usually available for once-off projects. Or you could get your team to do something they don't have the skill to do, leaving you at high risk for costly downtime, human error, and data loss. Or you could use managed IT services that supply the specialists you need, expertly manage your migration, limit your risks, and get the job done quickly and affordably.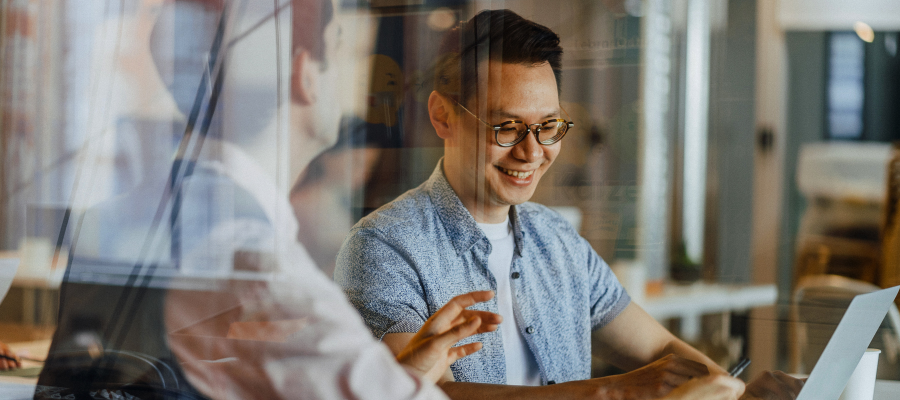 Myth #3– You'll have to fire your existing team
While your managed IT services provider CAN take on all your day-to-day IT operations, this isn't the only option. Often, we simply work with your existing team and supply resources, infrastructure, and advice to supplement them. We augment your team to make your IT department stronger in every way, helping set your IT strategy, upskilling your team on new software or infrastructure, and even guiding the management of your team through virtual Chief Information Officer services. It's all about collaboration, not competition!
Myth #4– Your business won't be a priority
This is more about choosing the RIGHT managed IT provider. The last thing you want is a consultant to come in, shake things up, charge you a fortune, and leave your operations on the back burner. That's why Otto is a human-first IT company – and the only KPI we track is client satisfaction. We get invested in our client's, whether you're a local government department, a family business, or a multinational corporation – and we make sure that everyone gets the same exceptional level of service. This includes dedicated teams and single points of contact, so you have one-on-one IT support and services whenever you need us.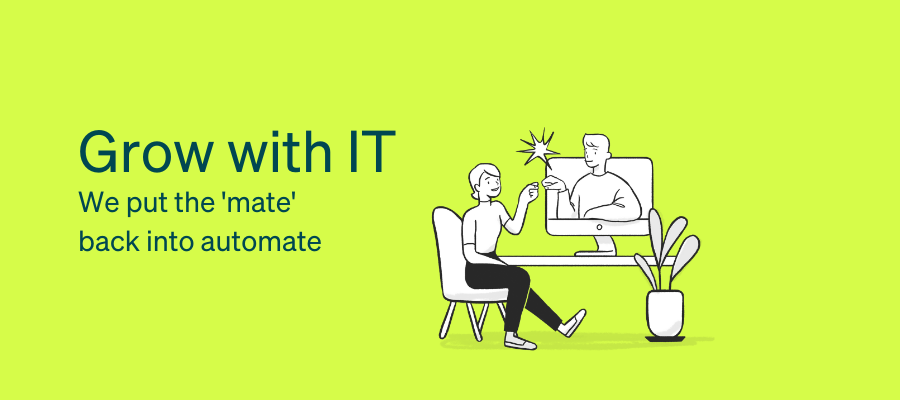 Myth #5– It's risky for your data
Data risks are a huge concern for today's businesses – which is why a good MSP shares that goal. The fact is that many companies, large and small, struggle to secure their data or understand the risks. This is totally understandable because it's not a core area of their expertise. But it is for us. Not only can we evaluate your system, but we can also implement the best IT security for your budget, including systems for remote and hybrid teams. We also train your staff to better protect their own and the company data. With the right MSP, the reality is that your data is much safer than it could ever be if you were running your IT security in house.
At Otto, we're all about becoming true partners in your business's success by making tech human – and that means delivering managed IT and cybersecurity solutions that work for your business, make your life easier, and solve your problems rather than adding to them. Chat to our team today about IT security, disaster recovery solutions, IT support or upgrading your IT systems.