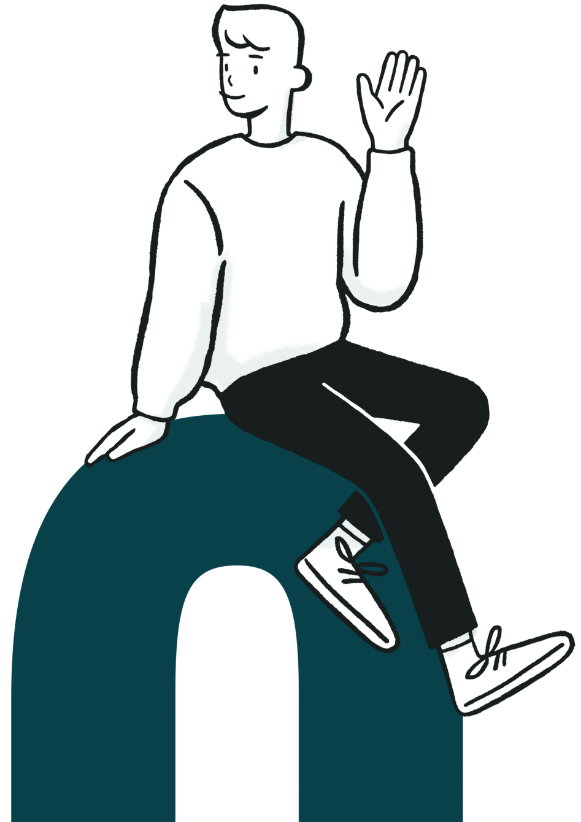 Expand your IT operations with Otto's Remote Hands service
Are you an MSP or IT company seeking a reliable and efficient solution to grow your operations? Look no further – Otto IT is here to provide you with unparalleled Remote Hands support tailored to your exact requirements. Our commitment to professionalism, transparency, and problem-solving sets us apart in the industry.
Your success is our priority, and we're dedicated to serving as your dependable IT outsourcing partner every step of the way.
Why choose Otto's Remote Hands service?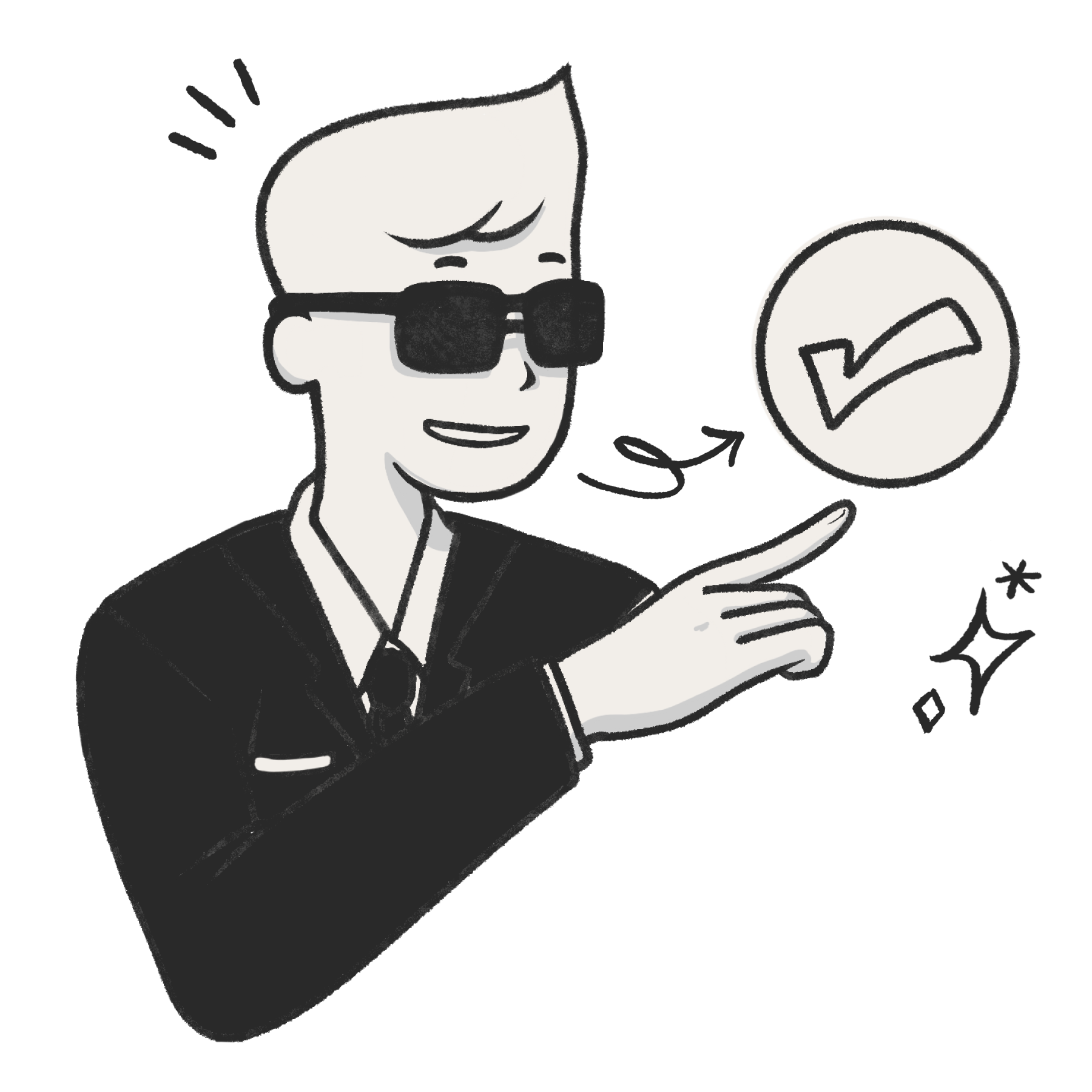 Tailored outsourcing
solutions
We'll craft a support plan that aligns precisely with your needs.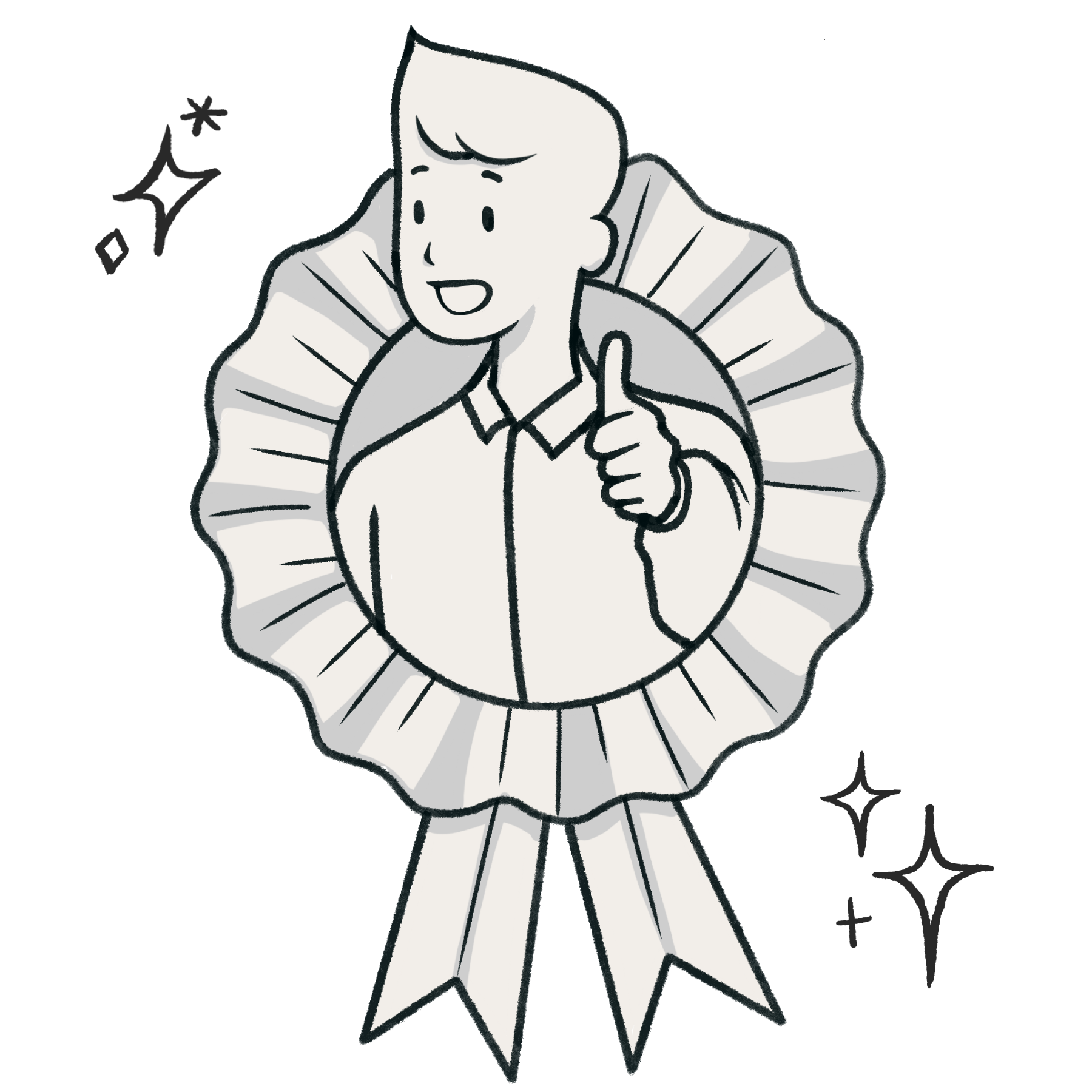 Transparent
results
You can trust that your challenges are being addressed with clarity and precision.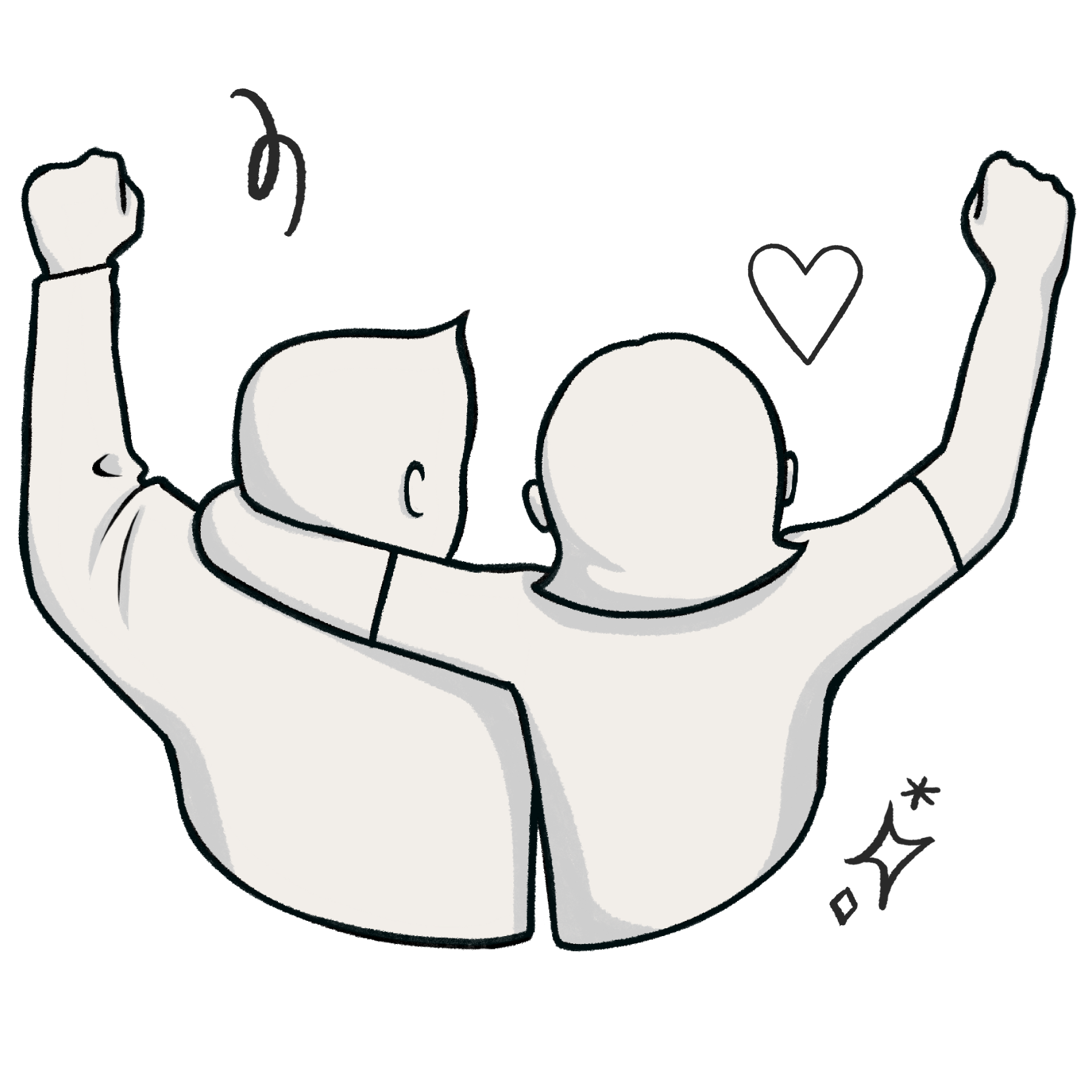 People-centric
approach
At our core is a people-centric philosophy. We believe in building strong, partnerships.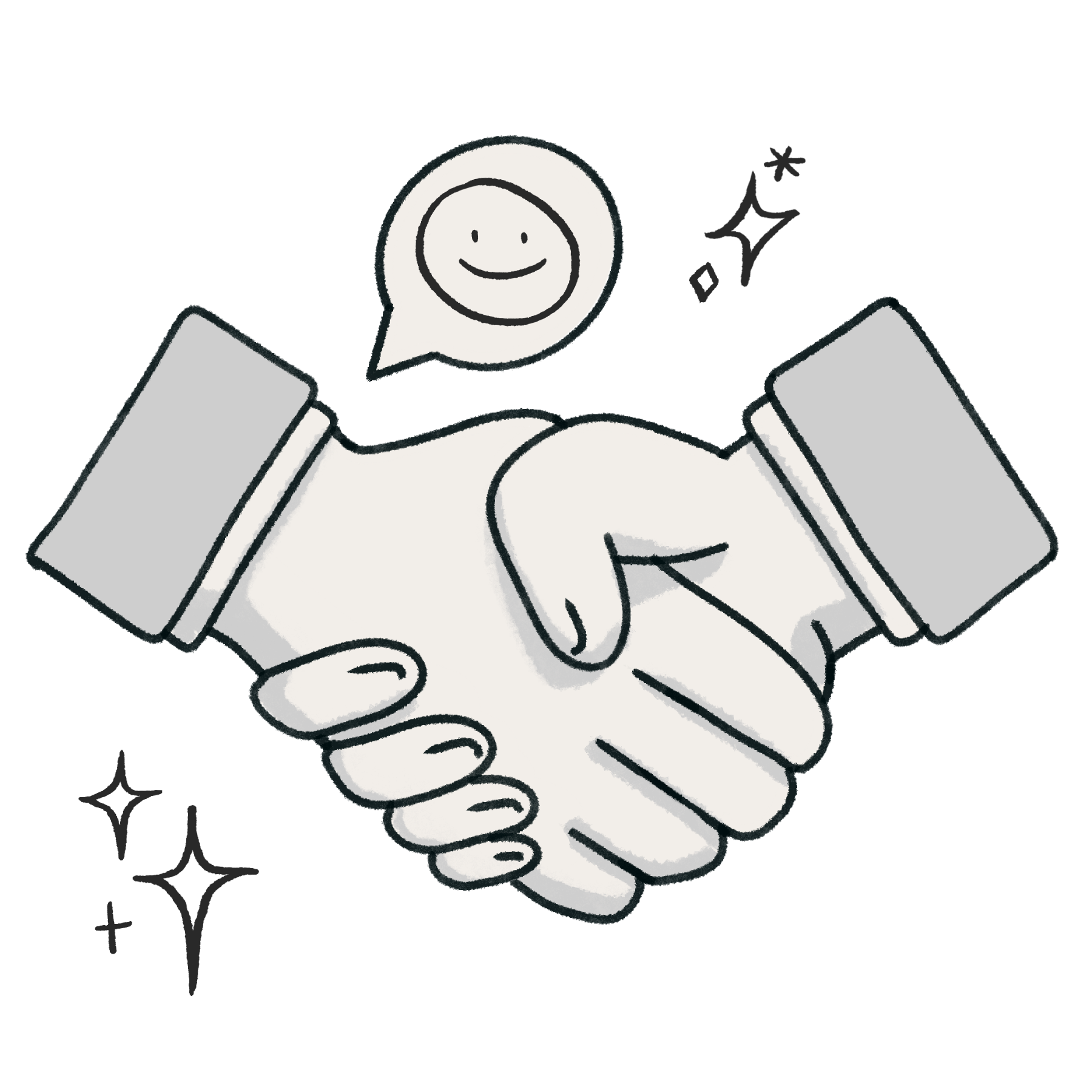 Your partner in
success
We pride ourselves on our clear communication and efficient problem-solving.
OttoHub: Your comprehensive Remote Hands solution
Embrace the power of OttoHub for all your Remote Hands needs. Our range of services covers everything you need for seamless operations:
Installation services for equipment: Our skilled technicians excel at installing equipment with precision.
Rack and stack services: Let us handle the complexities of rack and stack for optimal setup.
Problem-solving and troubleshooting: When challenges arise, we're there to resolve them swiftly.
Cabling services: Trust our experts to manage cabling efficiently and effectively.
Logistics support: We assist with logistics to ensure your operations run smoothly.
Remote management: Gain peace of mind with our remote management solutions.
Asset management: We help you keep track of your valuable assets.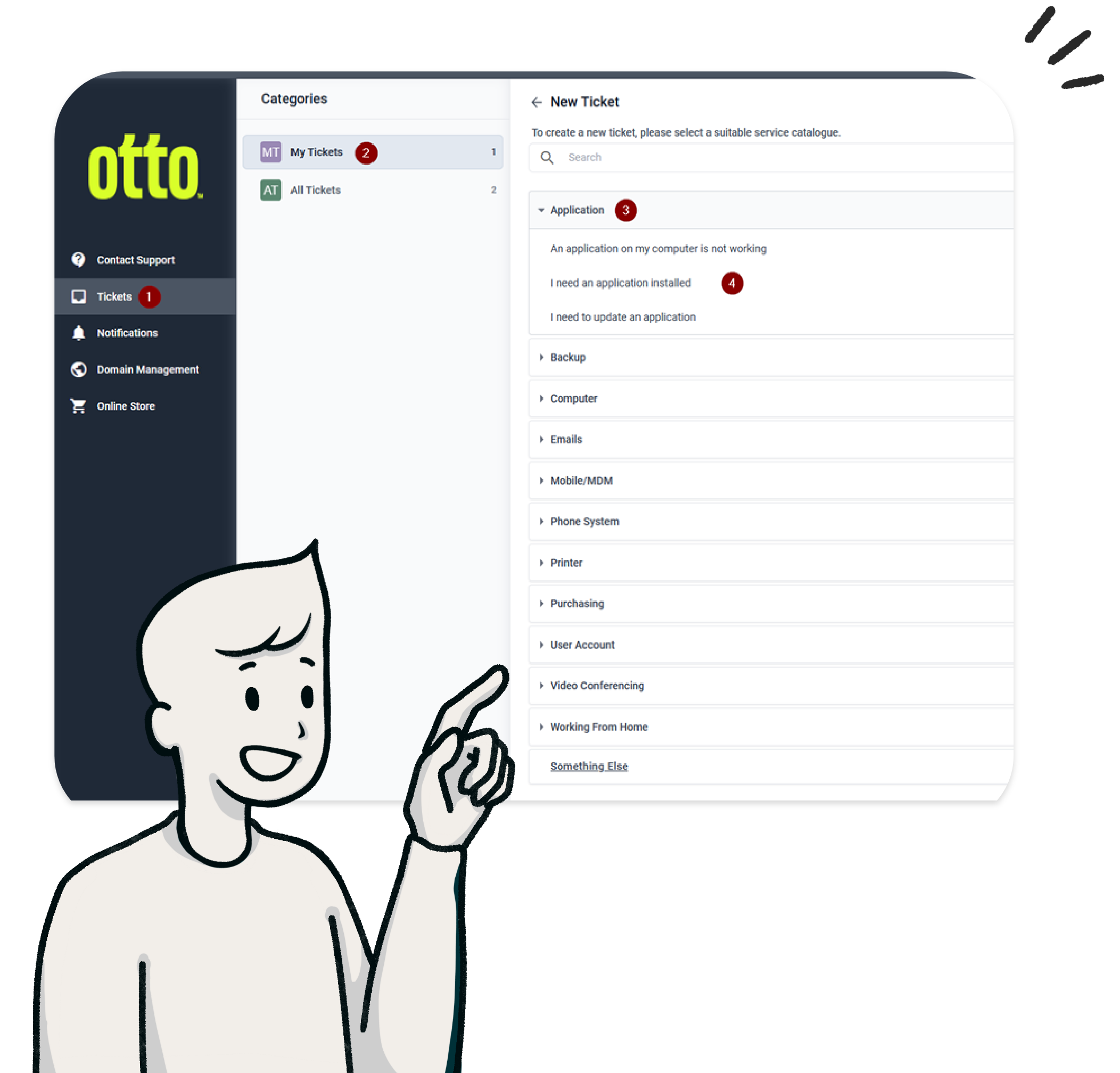 Grow your IT company with Otto IT Remote Hands
Otto IT's Remote Hands service is your 24/7 partner for on-site operational assistance and remote team support. Whether it's on the ground or in the data centre, count on us to provide expert IT skills outsourcing solutions and assistance that ensures the smooth running of your operations.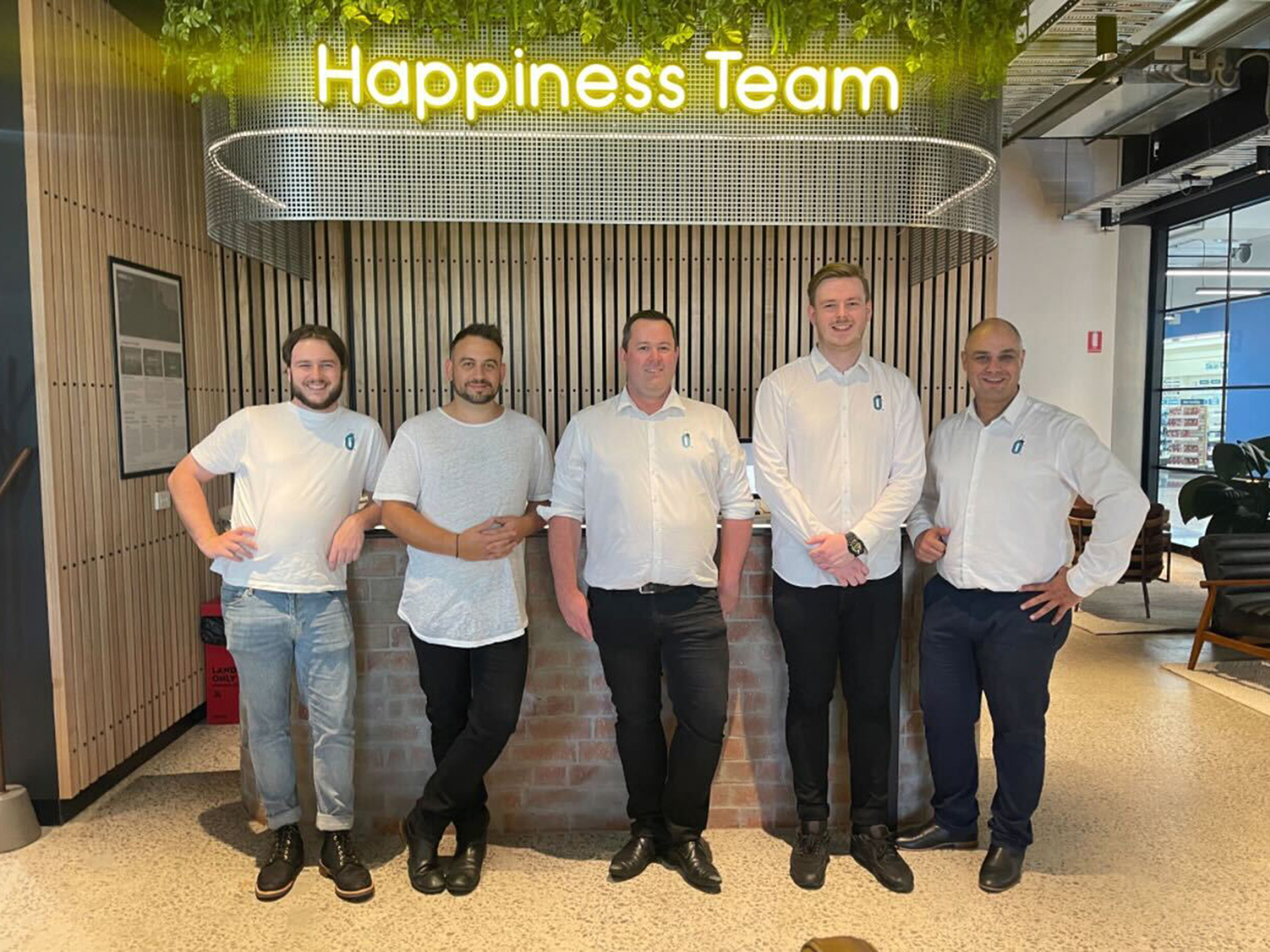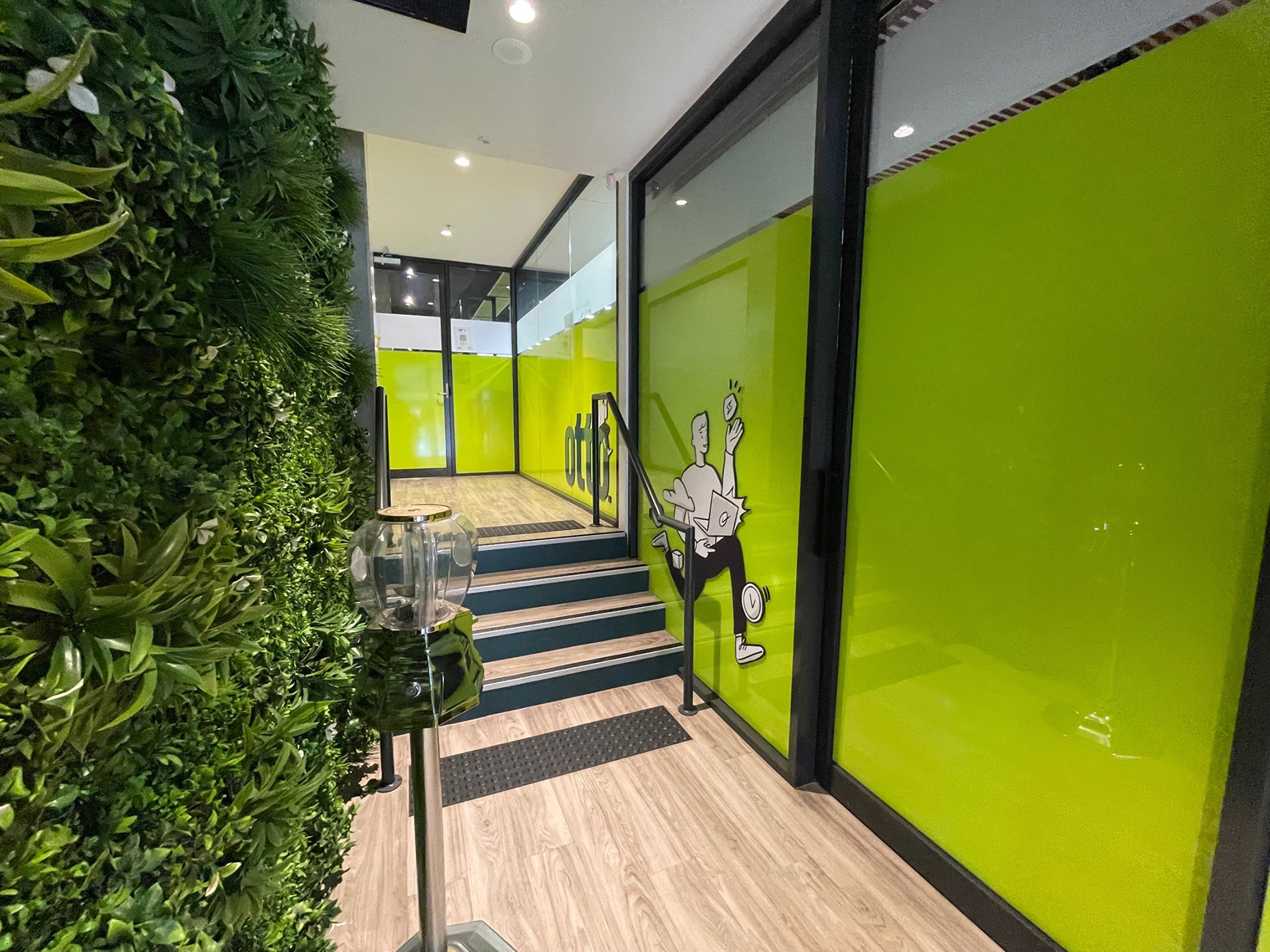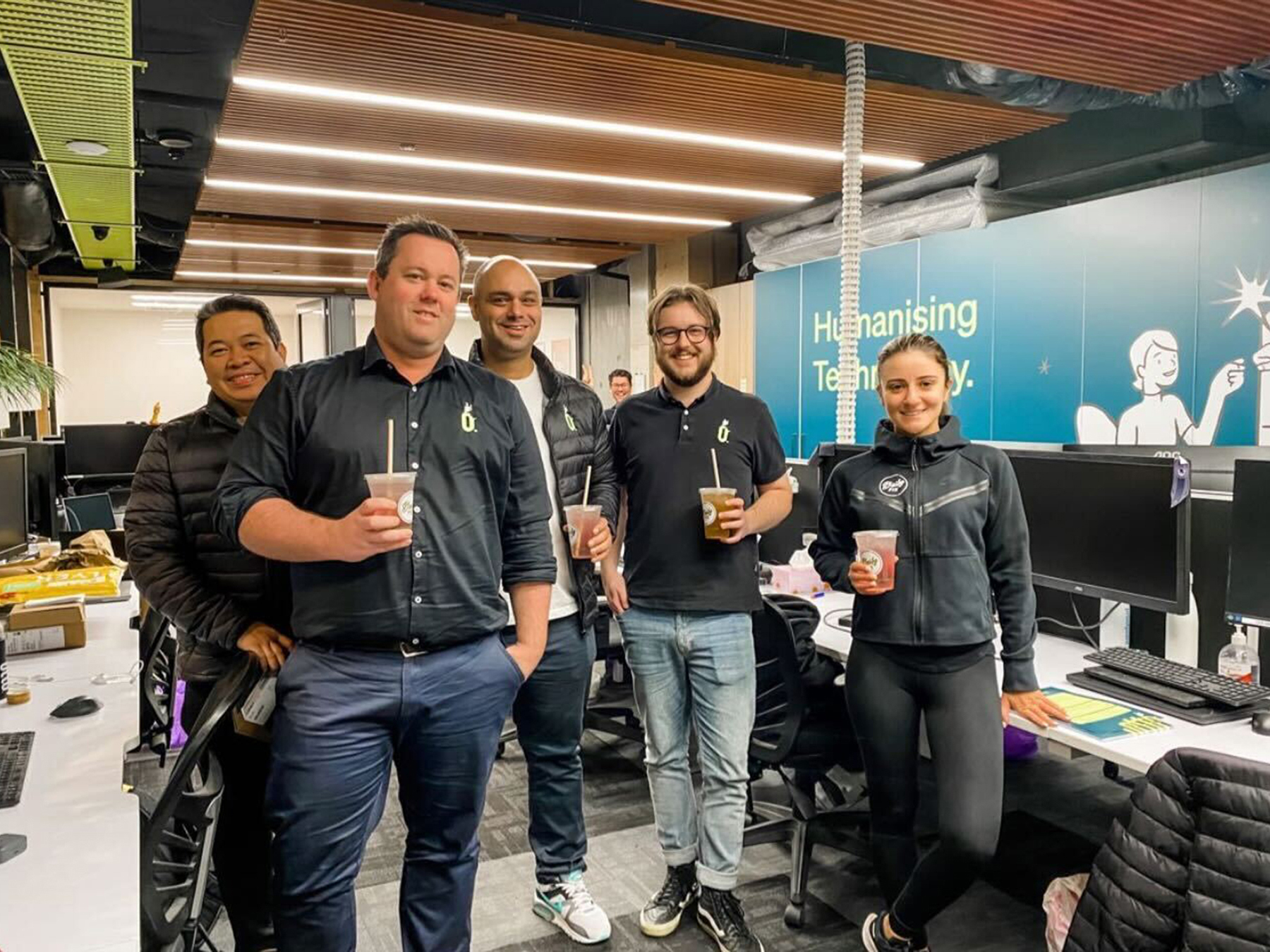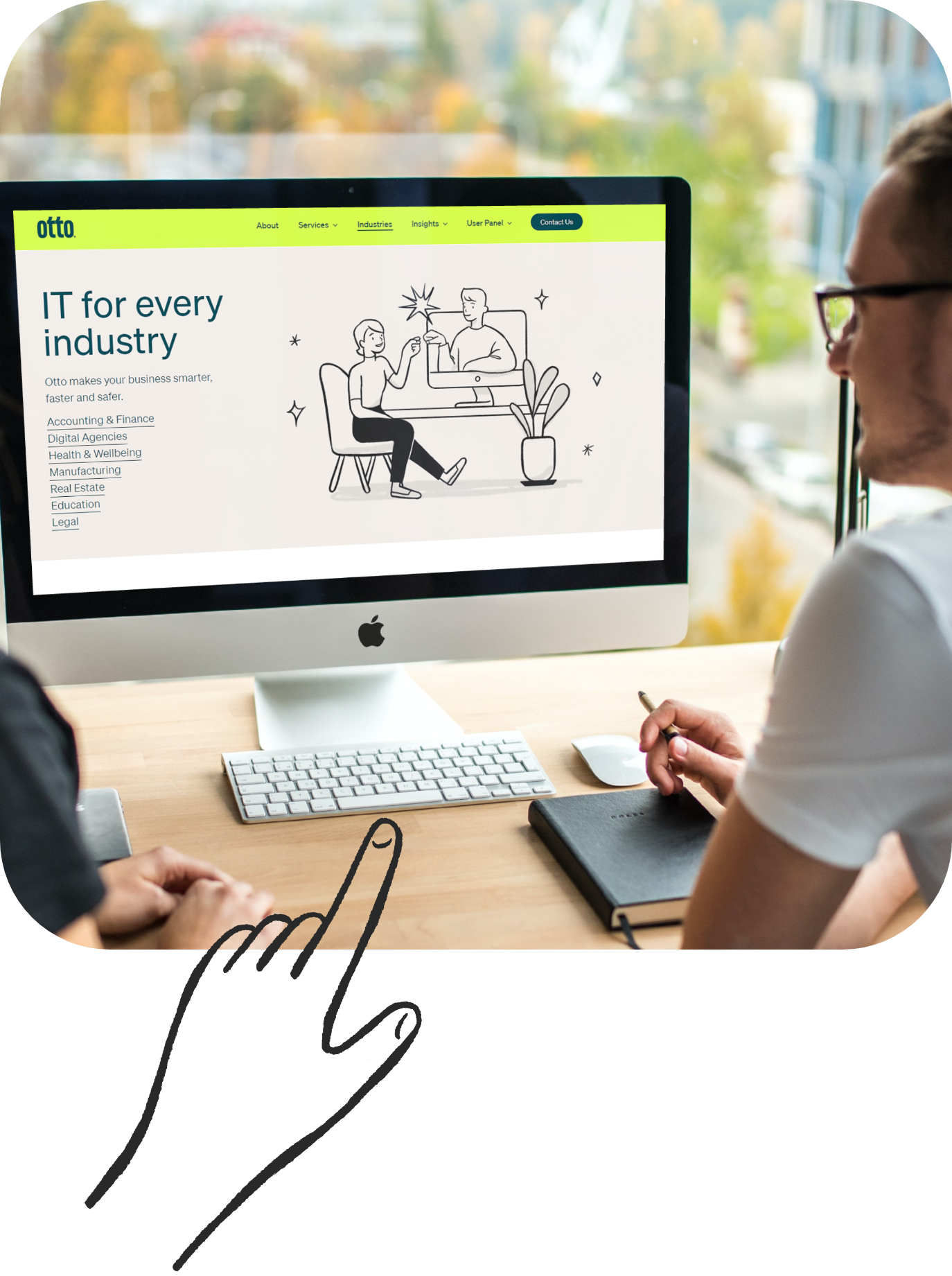 Unleash your potential
Embrace the power of OttoHub for all your Remote Hands needs. Our range of services covers everything you need for seamless operations:
On-site technical assistance: Troubleshooting and technical support at your fingertips.
Equipment installations: Skilled professionals for precise equipment installations.
Inventory management: From serial numbers to digital photos, we've got you covered.
Power management: Handling hazardous changes that regular services won't.
Cabling expertise: From installation to integrity verification, we're your cabling solution.
Equipment handling: Installation, replacement, removal – we do it all.
Conference room setup: Make meetings a breeze with our AV equipment support.
Remote office assistance: Reach remote offices with our flexible support.
Outsourcing solutions
for IT growth
At Otto, we're more than just an IT outsourcing solutions provider – we're your dedicated partner in success. Experience the difference of people-centric solutions, transparent communication, and top-notch support.
What We Offer
Space inventory: Get a complete inventory of your space and assets.
Power audit and schematics: Detailed power audit and layout for clarity.
Layout mapping: Clear cage and racking layouts for efficient planning.
Cable mapping: Ensure organised and efficient cable management.
Device and inventory records: Keep track of your equipment with precision.
Note: For specific audit requests, additional confirmations may be required prior to commencement.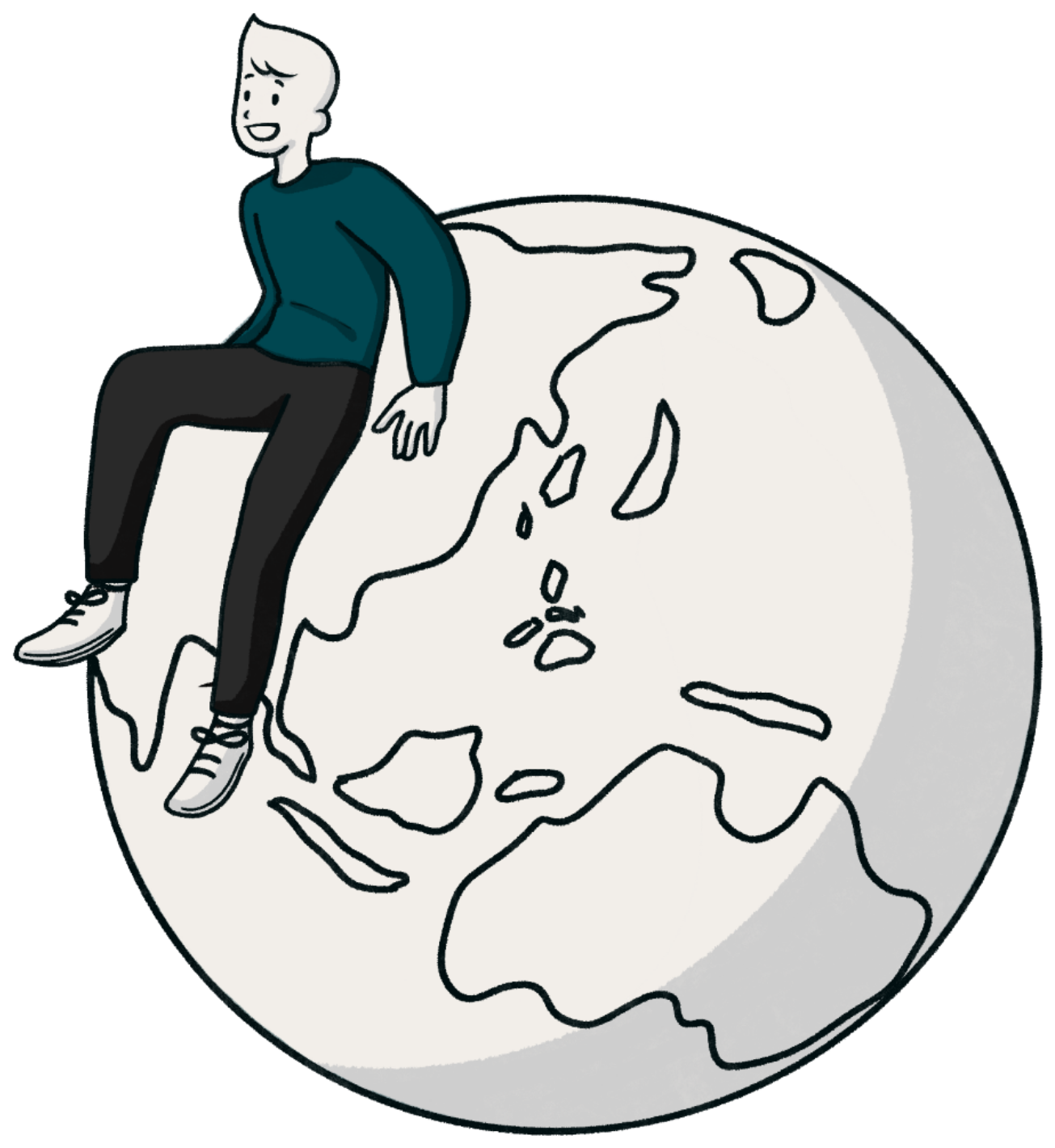 Contact us today to power up your operations
hit your growth goals with exceptional IT skills outsourcing solutions.
Your success is our priority, and we're here to help you thrive!