According to the Flexera 2022 State of the Cloud Report, 57% of global organisations are moving workloads to the cloud, with 42% moving from on-site data servers to cloud data storage and 59% moving to improve cost savings. But when you're considering a cloud migration, you want to get the right service provider for your business size and need to optimise the benefits. Here are some tips on how to make this important choice.
1. Look at security
The public cloud is considerably more secure than using on-site data servers, but each provider has its own take on cybersecurity. This is especially important when determining what the service provider is responsible for versus what you are responsible for as the user. For example, Amazon Web Services (AWS) and Google Cloud both list their cybersecurity features as well as paid features and partner integrations, while AWS also has a Shared Responsibility Model you should check out. Be sure to contact your IT partner to ask questions relating to these responsibilities and features and how they suit your unique use cases, and regulatory and compliance requirements.
2. Integration of architecture
Evaluate each provider in terms of how their architecture can integrate with your existing workflow. For example, if you are heavily invested in Microsoft solutions, then Azure is a great option because you have full integration as well as licenses and free credits if you move to their cloud platform. You should also look at their data and archival storage options, as each provider has its own unique packages for hot (frequently accessed data) and cool (infrequently accessed data) file storage.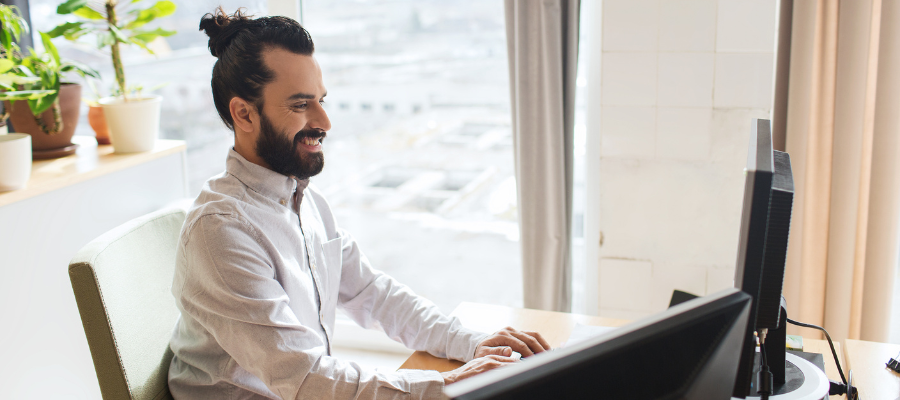 3. Training, time, and effort
Consider how much time your team will have to allocate towards their daily management of each cloud service option, as they all have their own set of orchestration tools and service integration packages. You'll want an option that optimises efficiency in your team, that is easy to train them to utilise, and how easy it is to integrate these with your existing workflows.
4. SLAs
Cloud Service Level Agreements form the contractual foundation between your organisation and the cloud provider. It's especially important to have a clear understanding of where each party's responsibilities lie, especially when it comes to legal requirements for cloud-hosted data, industry compliance and regulations, and more. Their SLA must cover a baseline for cloud performance speed and responsiveness, data durability, application availability and uptime, exits, and support agreements. Finally, look at what the SLA says in terms of support. How quickly can you get an issue resolved? Do you need to go through a call centre or chat service? Are there dedicated options and resources available?
5. Costs
Cost plays a pivotal role in choosing a cloud service provider, especially as most organisations are prioritising operational cost savings goals for these migrations. The best way to evaluate cloud service costs is to look at usage or predicted usage patterns because there's no easy way to compare usage prices directly. Azure has a useful pricing calculator, with packages including on-demand, by the hour, per gigabyte, or per million executions starting at $1.46 per hour, Google offers a simple set of elastic packages with options for committed use and sustained-use discounts, and AWS offers pay as you go pricing models with volume discounts and reserved instances with upfront costs for 1 or 3 years. This makes it one of the more complex considerations for your decision, and it really helps to have an experienced IT consultant guide you through what these options look like for your organisation.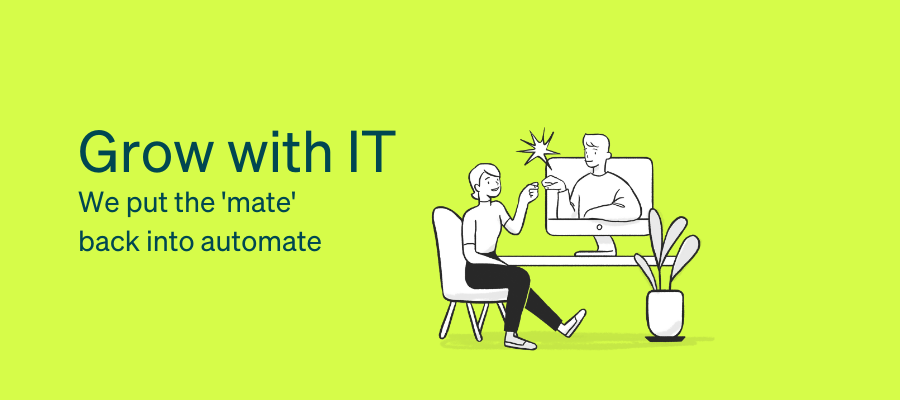 Simplifying the cloud migration process with Otto
Cloud migration is a complex process, from evaluating service providers to finding the right fit to implementing this transformation and training your teams. That's where our team comes in! At Otto, we're all about becoming true partner's in your business's success by making tech human – and that means delivering IT solutions that work for your business, make your life easier, and solve your problems rather than adding to them. Chat to our team today about cloud migration.