How Would a Security Breach Impact Your Business?
News of huge cybersecurity breaches seems to hit the headlines a few times a month, and while these events are getting a lot of publicity, it can be difficult to understand their true impact from outside the event. As IT security specialists, we've seen it all – which makes it easier for us to tell you what the damage is, as well as how to avoid it.
Cybersecurity breaches are happening to businesses like yours
Firstly, it's important to realise that breaches are not limited to international organisations, large government facilities, and particular industry giants – those are just the ones that get the most attention. According to the ACSC Annual Threat Report for 2020-2021, more than 67,500 breaches were reported – one every eight minutes. This is a 13% increase from the previous year, showing that every business faces this threat regardless of size, location, or sector.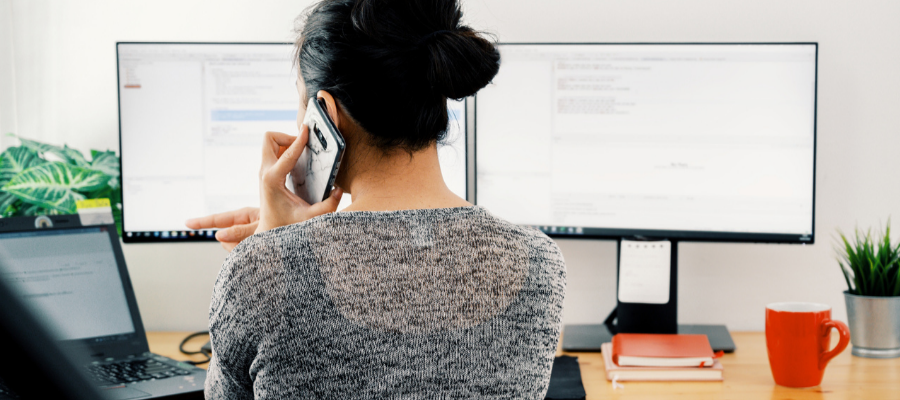 5 ways a cyberattack can damage your business
#1 – Financial losses
The monetary cost of attacks is the most significant and well-known impact of a breach. In Australia, recovery costs were on average $9,000 for small businesses and $33,000 on average for medium-sized businesses. Large organisations incurred relatively small but still significant costs averaging at $19,000. Recovery costs differ according to the severity of the breach, the accounts and information compromised, and even the ransom demanded by hackers who lock you out of your system. There can also be additional fines and penalties if it is found that a lack of sufficient IT security or lack of compliance may have created vulnerabilities for the breach to occur.
#2 – Operational downtime
In the event of a breach, normal business operations are disrupted or shut down for an indeterminate amount of time while a solution is implemented. This downtime may be minimal depending on the industry you are in or if you have a solid backup and recovery system in place, but it still may knock your business productivity out for a few days at a minimum. For businesses with no recovery solutions, a cybersecurity event like a ransomware attack can take your systems down for the foreseeable future unless the ransom is paid. Attacks that compromise supply chains, steal identities, and empty accounts, can disrupt business processes for months on end or even close a business permanently.
#3 – Damage to equipment and assets
A cyberattack can also cause a surprising amount of physical damage to equipment and infrastructure, depending on the intention of the attackers. For example, they may compromise a factory production line, controlling components to cause breakdowns and production outages. They can disrupt safety systems in industrial control systems to unintentionally/intentionally cause serious property damage and health risks. They can even brick your computer, wiping it and permanently locking it so that it can never be used again.
#4 – Reputational loss
As a consumer, you want to be able to trust the organisations you purchase from and work with – and a cyberattack sends the opposite message. Downtime and physical equipment damage have a knock on effect, disrupting the services that your customers rely on. Loss of data can compromise their personal security, opening them up to attack and identity fraud. And the inability to keep your organisation safe and secure will make consumers worry that they won't be able to get reliable services from you, pushing them towards your competitors.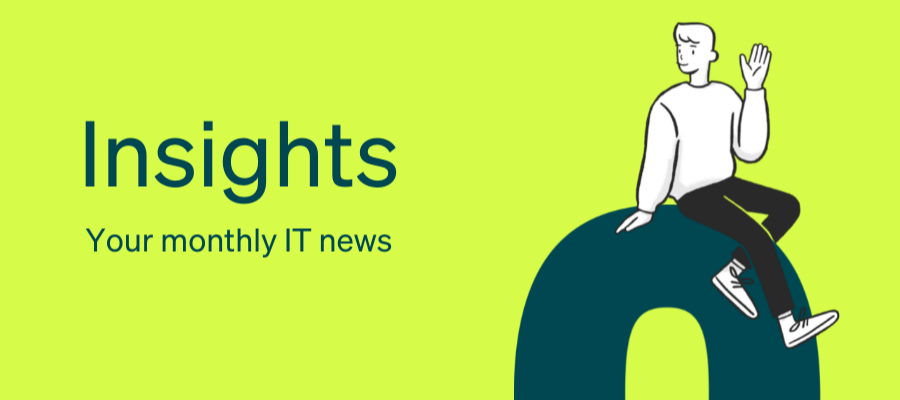 At Otto, we're here to protect your organisation and your people against ransomware, IT scams, and all other cybersecurity risks. We'll help you educate your team, ensure you have the best IT protection for your business and be ready to act if your data or people are compromised. Talk to us today about industry-specific IT security for your business.