Want to digitise AND reduce your energy footprint? Boy oh boy, do we have some good news for you! Not only is cloud migration the best way to create a productive, secure digital workspace, it's also great for sustainability and reducing energy costs!
#1 – It lowers energy consumption
Taking everything online sounds like something that will make your energy bills go up, but cloud solutions actually reduce energy consumption. On-premises servers require a lot of power to run them and keep them cool. Of course, public solutions like Amazon Web Services (AWS) and Microsoft Azure also need a lot of power – but they're much more efficient. AWS alone is 4 times more efficient than an on-site data centre.
For one thing, these giants actively invest in the best locations and technology to maximise efficiency. After all, you can't simply develop an underwater data centre off the Scottish coast that uses raw seawater and submarine-cooling heat exchangers like Microsoft has. Secondly, public cloud servers have a much higher use rate, which means less time using energy while they idle. Due to this, studies have shown that public cloud computing can cut energy consumption by 87%, and that's a clear win for your budget and sustainability goals.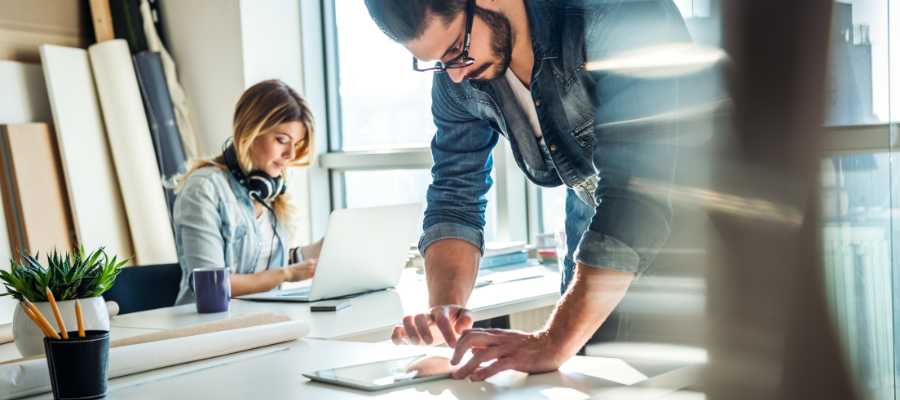 #2 – It reduces your carbon footprint
Whatever your stance is on climate change and going green, there's no question that reducing your carbon footprint is good for business. In fact, 90% of Australians are more likely to purchase ethical and sustainable products, with 85% preferring brands and retailersthat are transparent about their sustainability efforts. And cloud migration is a great way to jump on this trend!
In a study by Accenture, Microsoft, and WSP Global Inc., it showed that by aggregating data centres into highly-efficient large-scale facilities and optimising the physical environment of these data centres, greenhouse gas emissions can be cut by as much as 30% per user for large companies and 90% per user for SMBs. Not too shabby, that – and your customers and clients will love it too.
#3 – Save resources and energy with virtualisation
Public cloud computing solutions offer organisations access to virtual machines, essentially replacing the need to use hardware and physical computers to run services and processes. It's a technology that's simple to use and has multiple applications, from running simulations for research and development to streaming videos effortlessly rather than building physical models or needing to buy and run an onsite server yourself.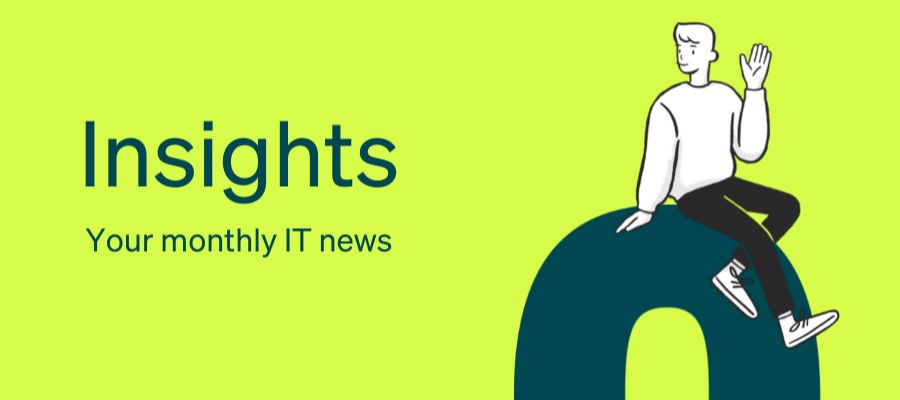 If you need more capacity, you just ask the cloud provider to deliver – it's less expensive and uses far less time, money, and energy resources than setting up the infrastructure yourself. It's also a great way to go paperless! DocuSign, DropBox, GoogleDrive are another great example of virtualisation that makes operations and collaboration easy, paperless, and sustainable.
Get the experts to plan, roll out, and manage your cloud migration
Otto is a leading provider of IT consulting services in Melbourne, assisting businesses of all sizes and in all industries in planning and managing their cloud migration. Moving to the cloud sounds simple, but for it to be effective and affordable, it needs to be done the right way. At Otto, we'll deliver and implement your sustainable cloud migration strategy, including world-class cloud solutions and IT support, ensuring that your business finds the perfect fit.