AI is the ability for a computer to perform tasks that are usually left to people, and while it can't take the place of a person's ability to see the big picture, make decisions, and solve complex issues, it can take a lot of the tiresome and resource-heavy legwork out of everyday work. In Office 365, AI plays a key role in making this one of the premier platforms for offices and industries around the world. Let's look at how these features work to make your work easier.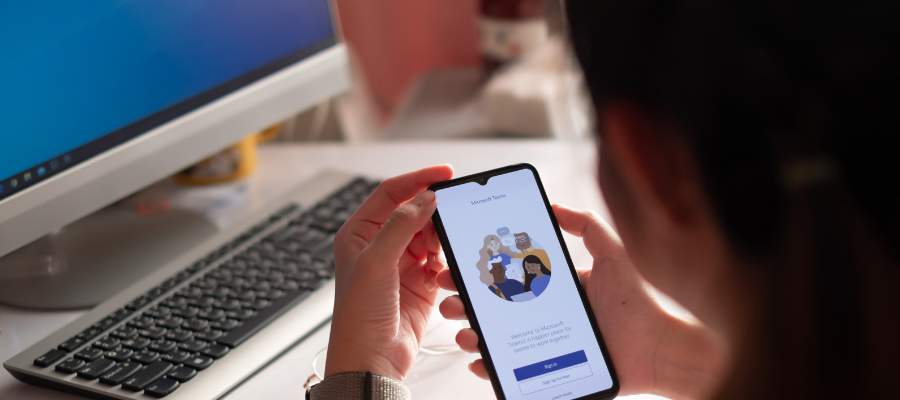 Word
Need to translate your Word document? No worries – you can instantly translate entire documents or sections into any of 60 supported languages. And you don't have to worry about meaning being lost or creating confusion, as the AI-supported translator uses natural language translation to keep your text as accurate and human-sounding as possible. You can also access an assistant to help you create a fantastic resume, combining AI with insights from LinkedIn, ensuring that your resume etiquette and language is in line with all the latest trends. Finally, you can get suggestions for acronym usage, and create task lists that are accessible to colleagues for collaboration.
Excel
Simply take a photo of the data you want to import into Excel and AI will do the rest. It can recognise if the information is in a table format and import it as a table, ready for you to work with. It can also identify correlations between data points and alert you, and you can make queries in natural language and get answers without having to input the correct formula.
PowerPoint
PowerPoint comes with an AI-driven coach that helps you improve your presentation skills and detect issues like filler words or incorrect slide pacing. It can also provide subtitles in real-time for non-native speakers or the hearing impaired and provide curated outlines for slide content automatically. You can also easily extract and reuse relevant slides in new presentations, so you don't have to manually recreate them.
Analytics
AI analytics are the most powerful feature of Office 365 and have a wide range of uses. For example, you can use the analytics feature to give you an overview of your own productivity and work habits, including meetings vs task work and after-hours work. You can also get insight into your leadership, picking up on communication trends, how much time is being dedicated to less productive meetings or tasks, and tracking your efficiency with regards to meetings and their follow-up tasks.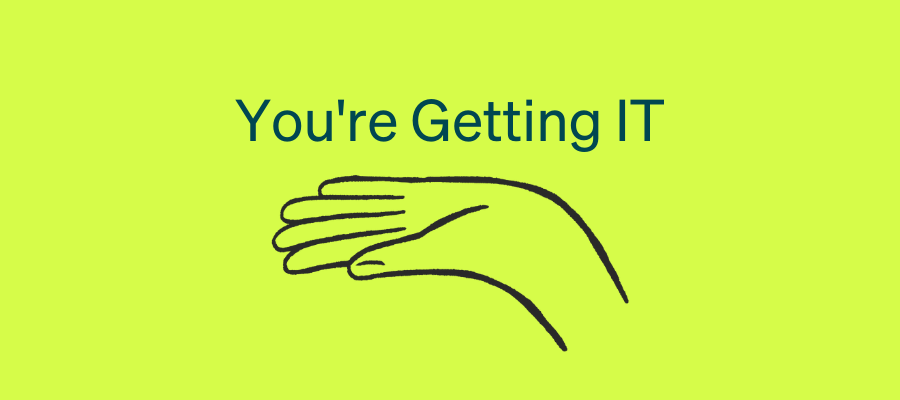 Otto managed IT services – making AI work for people
At Otto, we pride ourselves on our human touch. Along with the most advanced tech solutions, security, and support, we offer our clients a strong personal relationship, an understanding of their business, and a commitment to keep our tech simple and affordable. Chat to us today about how we can assist your small business through innovative IT solutions that suit your budget – and your goals.