Cyber-Security doesn't have to be too overwhelming, expensive or complicated.
The first step to protecting your business is understanding your risk.
To help keep your critical business assets safe from the compromised that lead to breach and theft, we are offering a complimentary, one-time scan with Dark Web ID™ Credential Monitoring.
Our Dark Web ID™ Credential Monitoring detects compromised credentials in real-time on the Dark Web and notifies you immediately when these critical assets are compromised, before they can be used for identity theft, data breaches, or any other cyber crime.
Digital credentials such as usernames and passwords connect you and your employees to critical business applications, as well as online services. Unfortunately, criminals know this – and that's why digitial credentials are among the most valuable assets found on the Dark Web.
Far too often, companies that have had their credentials compromised and sold on the Dark Web don't know it until its too late.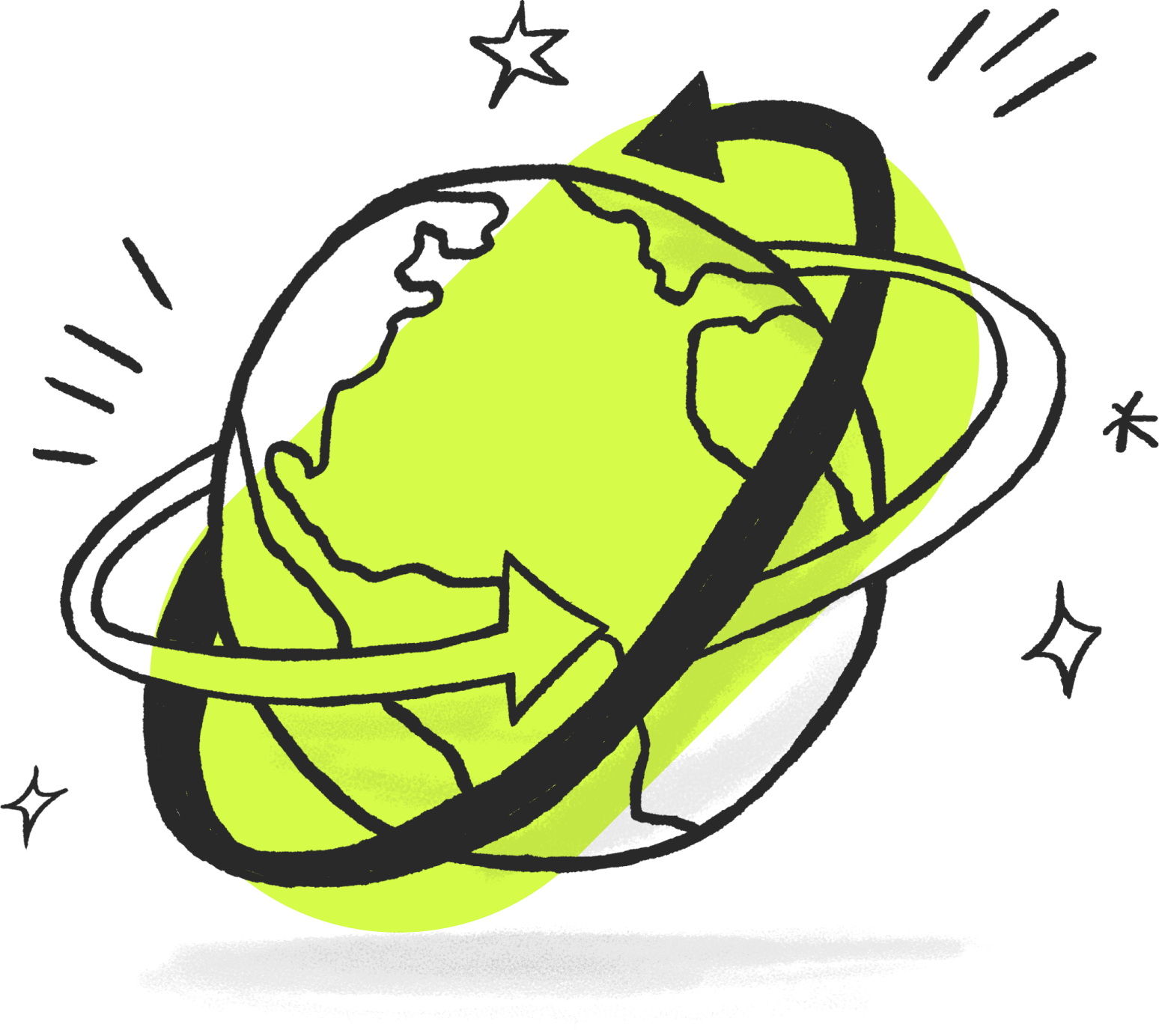 Get Your Free Dark Web Scan
Gain peace of mind with our 100% confidential Dark Web Scan. We'll provide you with a report showing you what the hackers have access to.
What credentials (if any) are actively being SOLD on the Dark Web
If your company and potentially your reputation are at risk
If your customers' PRIVATE INFORMATION is at risk
Why is it important?
Some common FAQs
The Dark Web is a hidden linkage of information within the "Deep Web" – A sub layer of the Internet that underlies and is hidden from normal search engines. Most search engines (Google, Bing etc) only search a small percentage (0.04%) of the "surface" internet. The other 99.96% consists of databases, private academic and government networks and "The Dark Web". Because you can operate anonymously, the Dark Web holds a wealth of stolen data and criminal or illegal activity.
Cybercriminals use compromised credentials to conduct further criminal activity, such as data breaches and identity theft. Protect yourself, your staff and customers by assessing your risk and acting on advice by our experienced team.
If you are like many digital users, you may have the same password for multiple services, such as network logins, social media, online e-commerce stores, banking, online business tools and entertainment networks such as Netflix and Spotify. This exponentially increases the risk and potential damage from a single compromised username and password. Whilst all of these 3rd party applications may also have good security processes, it only takes one breach to compromise your digital assets.
Proactive IT Security with Otto
Find out if you, your employees or your customers are at risk and gain the knowledge and expertise to help prevent cyber security threats.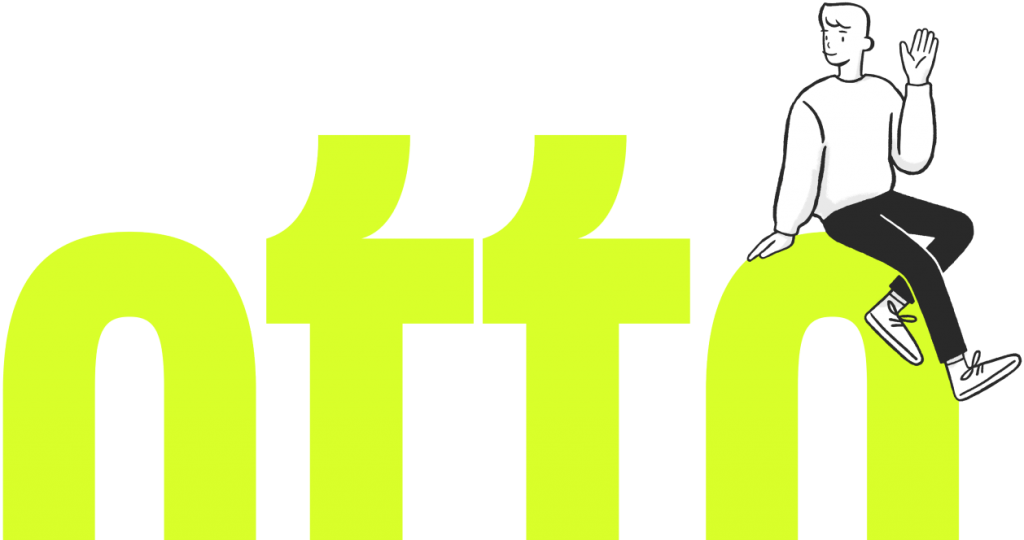 "The leadership of Otto have shown to be responsive to my business needs and the team provide authentic customer service. Staff are friendly, respectful and willing to help. Have recommended services through to others who have found the same value."
"The Otto team have assisted in modernising our business through both software and hardware support and advice."
"Otto have saved my business many times. I highly recommend this team."
Get Your Dark Web Scan Now
Limited time offer, learn what the hackers have access to about you and your staff